Bangal and Ghoti – Disclaimer: This war doesn't involve any martial machinery but this is completely an ego-battle for hierarchy.
Bangal and Ghoti, the two types of Bengalees who are always at loggerheads, ever since  India and Bangladesh became separate entities.
Bangal were the exodus from Bangaldesh in India, especially West Bengal who lived a life for refugees there for quite some time. On the other side, 'Ghoti' are the native people of West Bengal whose forefathers were born, lived, married and produced progeny in this land only.
'Ghoti's are of the belief that 'Bangals' are below the belt and mere refugees who are slowly occupying their land and employment opportunities hence left no stone unturned to denigrate them or call them names. Angry and heartbroken, 'Bangals' too swore enmity against the 'Ghotis' and their battle lives on.
Bangal and Ghoti –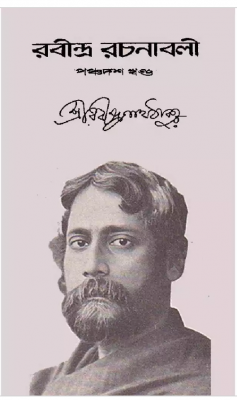 They both are ego-borne and not ready to compromise come what may. There is a saying that don't trust the Bengali who doesn't love football. It's the life-blood of us Bengalees which in turn, also makes for the biggest catalyst of war among the two said clans. Bangals have the football team called East Bengal and Ghotis have Mohunbagan which, when faced with each other in the gaming field, leaves the roads desolate, exactly like an India-Pakistan Cricket match would do. Both the fans of East Bengal and Mohun Bagan would sink in their sofas staring with thumping heart at the TV screen and hurl abuse at the opponents at the top of their lungs. Not only that, in social media too, they will engage in word battle by making funniest memes on the opponent teams. But that's the spirit of Bengal, when football divides us, it unites in the same vein.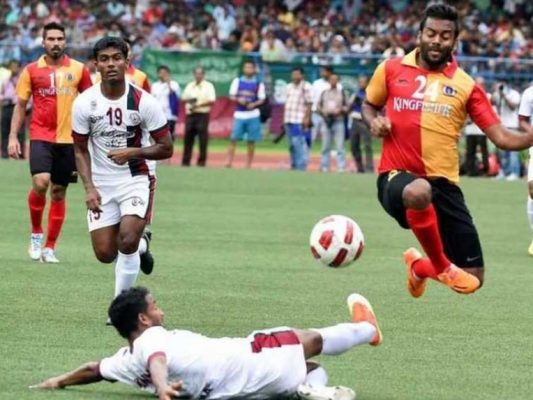 It is widely believed that Bangals are the best cooks to have around and there is no one who can beat them for Sorshebata (mustard sauce) whose pungency will make your hair stand in the first bite. ' Ghotis', on the other hand are more slanted towards Postobata (poppyseed paste) and not to mention, that adds another dimension to the decade-long war. There is one more thing upon which Bangals take an upper hand, Hilsha or Padma Nadir Eelish whilst Ghotis walk with a swollen chest after binging on the stereotypical Prawn curry or Chingri Machher Malaikari. Not to mention, both are tasty AF!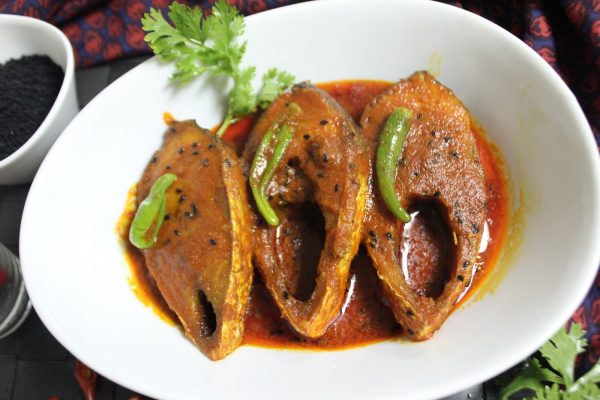 Bangal and Ghoti – Ghotis put Bangals at the butt of all jokes for their distinct discourse which is only heard in Bangladesh but sweet for the sore ears nonetheless. You can easily spot a Bangal by the indigenous discourse or at least the residue of which that is still present in their conversing style.
Bangal and Ghoti – All said and done, no matter how up in arms they are against each other, they are one entity as Bengalees when it comes to culture, music, art and you guessed it, INTELLECT!