Bengali people – Bengalis are the inhabitants of West Bengal and their staple food is 'Maachher jhol-bhat' (Fish curry and rice), it's all that you have perhaps known about Bengali people, oh yes wait, it has produced damsels like Bipasha Basu, Sushmita Sen and the hold your breath, the so called firegirl Mamata Banerjee whose topic, when popped up, always brews storm in the teacup.
But listen up there lovely people, there are more things to Bengali people than what meets the eye, because they have Bengal chemical that produces the infallible black phenyl and yes the Vidya Balan endorsed Boroline whose jingle goes like this 'Surobhito antiseptic cream boroline' (the scented antiseptic cream Boroline). And if you visit a Bengali household, you won't go without noticing a bottle of Gelusil which keeps acidity from the mustard sauce smeared fish curries at bay. That's Bengali for you guys, thriving on simple living and high thinking.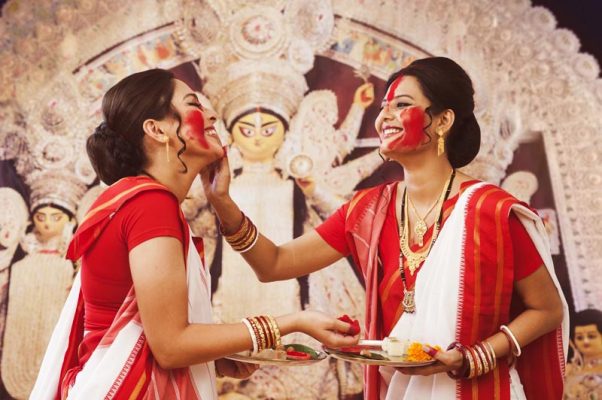 Time and again, when we have visited Shimla or any other Indian hill stations for that matter, we have come across Bengali people walking with a swollen chest in their monkey caps, the Bengali alternative to beanies. Hey did you know? the proportion of how much cold a Bengali child would feel is greater than or equal to how much the mother feels.
So, if you meet a Bengali kid with two sweaters and a jacket with a monkey cap and muffler hanging like albatross around the neck, rest assured his mother felt that amount of cold.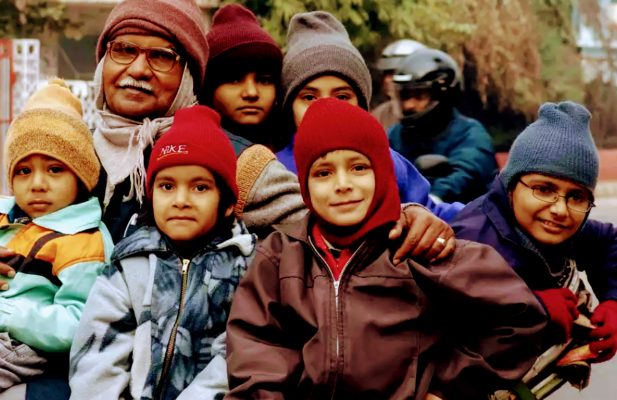 Okay so you want more? why not? you probably didn't know Bengalis can stop traffic, don't go by the idiomatic meaning, they do it a lot in Kolkata. Wondering how? well, they stop buses in the middle of the road by just showing the hand, real superpower at that eh? Don't blame them for trying it out in the other cities because that comes pathologically to them and they can't help it like nature's call.
You may not know yet, but the Bengali people would compare any sweet, any for that matter at the scales of Roshogolla. To them, the sugary round sweet made from split milk is the optimum and if any city that hasn't a shop around the corner that makes avail Roshogollas, would blow a fuse with them. Did you know why Bengalis love Gujarat so much? take a wild guess! No? because fish is very cheap there and they can eat it in their heart's content. Many variants of them for that matter.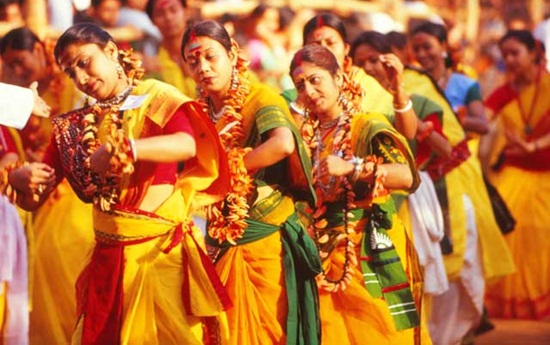 What really distinguishes the Bengalis from any other culture around the country is their most coveted festival Durgapuja. This is the fest of life, light and colors. The festival falls in the same time as Navratri and spans for four days when Bengalis have the time of their life. It is like a breath of fresh air where there is no harness to shopping sprees, decking up and flirting a lot.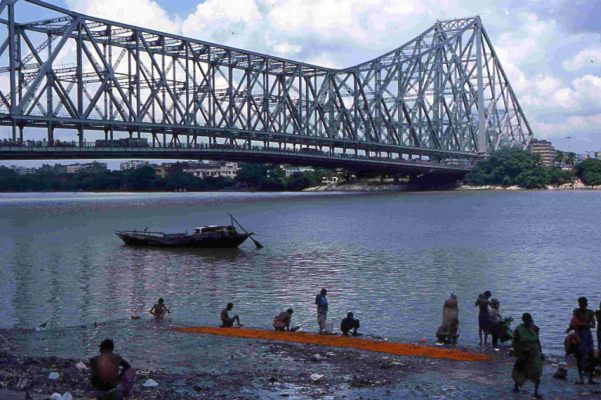 Communism runs in the veins of the Bengali people and they will parade you with the names of the communist leaders from the world. They are the walking talking dictionary of communism who worship Karl Marx, Hegel and Fichte more fondly than Ganapati Bappa . So, in case if you are eyeing a Bengali girl, make sure you are well versed in communism and weak in slapstick jokes to hook her interest. That's all for you guys, Namoshkar!