Haunted places in India – India is very well known for its unusual and diversified culture, taboo practices and much more to add.
Its tourism surpasses the whole of the subcontinent and make you build the thirst of wandering and exploring as much as you can.
So, going on a little different road how about visiting some of the most haunted places in the country?
Yes you heard it right, why not just have a look at these haunted (& exciting) places you must travel once in life.
Travelling to these haunted places can make you know much more about the hidden places and some interesting stories associated to it!
So brace yourself and go for it!
Uparkot Fort, Junagadh
The historical town of Junagadh has an ancient building called the Uparkot Fort. Many people have witnessed some paranormal activities taking place in this fort. This fort has a Jama Masjid which was previously a temple and the mosque area is a place which is mostly haunted.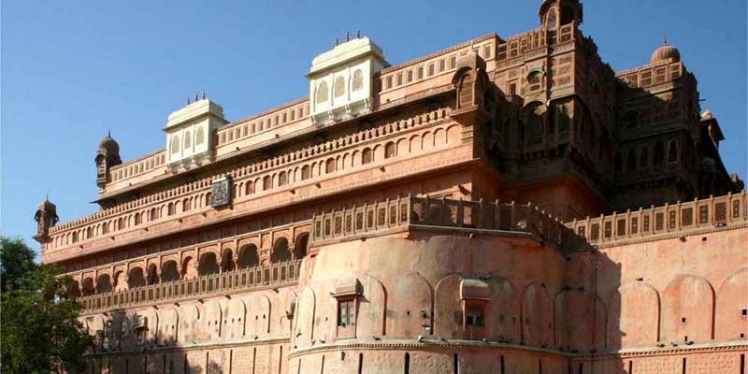 Bhangarh Fort, Alwar
The Bhangarh Fort in the city of Alwar is one of the most notorious and haunted place in India. It is highly advised to not to visit the fort after the sunset to all the travellers as it could be a risky move.
Dow Hills, West Bengal
There are a number of murder mysteries which have made the Dow Hills in West Bengal one of the scariest and haunted places in India. It is said that this small township is haunted by some resentful souls. The local visitors have reportedly witnessed some headless ghost, disappearing in the forests.
Agrasen ki Baoli, Delhi
Located near the heart of Delhi, Connaught Place, this place is one of the ancient sites built in 10th century. This place is supposed to be haunted and it is said that there are many paranormal activities which have been seen by people many times, especially in the well.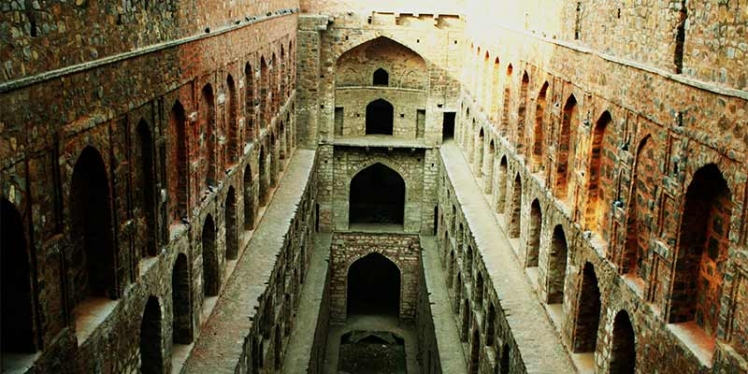 These are the haunted places in India – So if you still not believe, try travelling to these places and have a first-hand experience!
 Good luck!