Rare photos of hollywood celebs – Celebrities are always surrounded by shutterbugs and they leave no stone unturned to click the most awkward pictures of them.
Celebrities too are bent upon hiding their awkward moments so it becomes a cat chasing the mouse game. There are many images of your favourite celebrities doing rounds in the internet but we are exposing you to some that we bet you haven't yet come across.
These candid rare photos of hollywood celebs speak a thousand words. Here, check these out:
Rare photos of hollywood celebs
That's Arnold Schwarzenegger and Sylvester Stallone sharing a friendly moment in Cannes:
It was back in 1990, when Arnold Schwarzenneger and Sylvester Stallone bonding despite their professional rivalry and differences. Once, during the release of Schwarzenegger's Commando he even quoted as saying 'I'd be angry at hearing my name mentioned in the same breath as Stallone's. Stallone uses body doubles for some of the close-ups in his movies. I don't." But this picture tells a different story.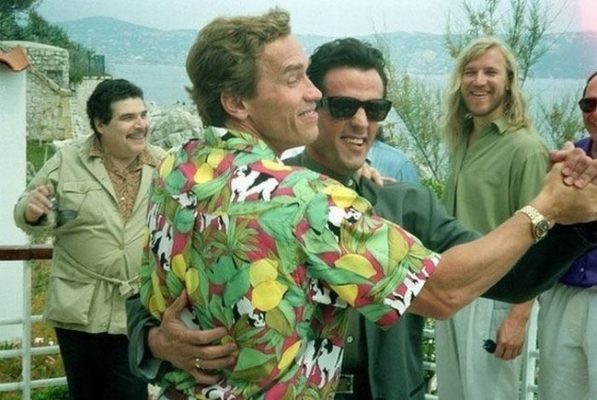 This is Tim Roth's picture from his younger days:
This English actor and director made a name for himself through his mastery over the years. But we have unearthed this picture from his younger days which you will surely not want to miss.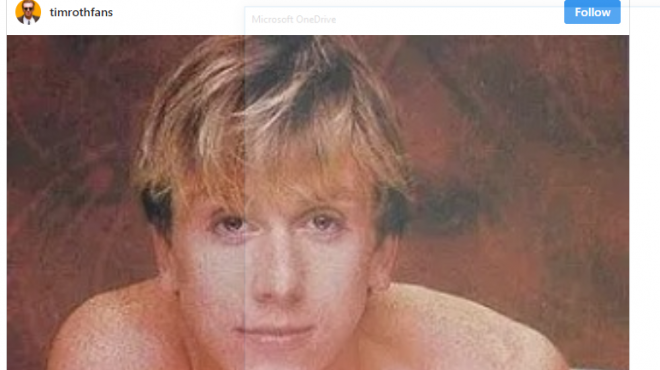 Robert De Niro's role in Taxi Driver, 1976:
Robert De Niro's role from Taxi Driver is etched in our memory. He was pretty convincing in that role and this picture is makes us crave to go back to watching that movie again. Just for him.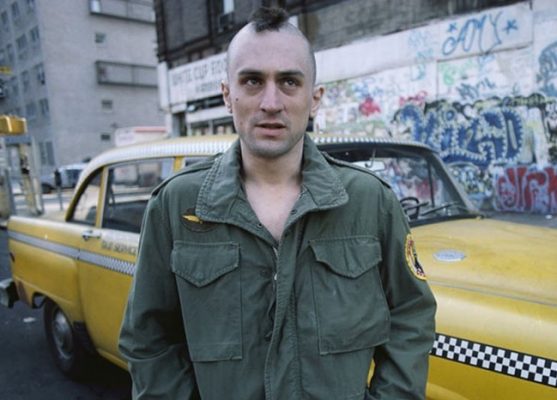 Christian Bale young:
Whoa! This made our Monday. This picture of young Christian Bale is total adorbs. He is the most good-looking Batman the series had, no wonder he looked so youthful in his tender years itself.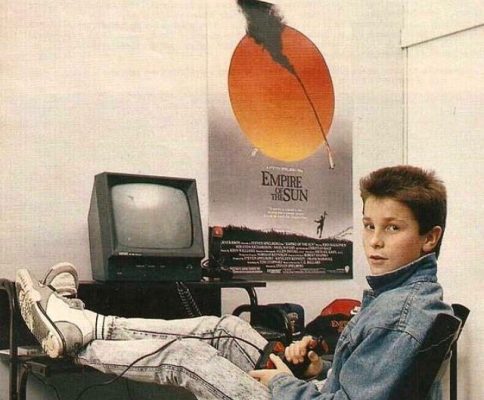 A young Madonna:
We all are fan of her singing and her lifestyle. Madonna is also widely regarded for her keen business sense. This 'Queen of pop' was as effervescent in her youth and this picture is the proof.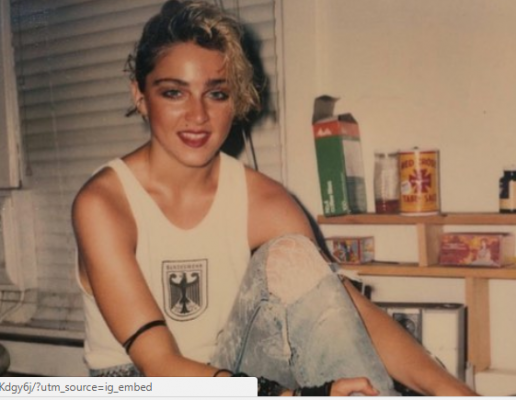 Kurt Cobain young:
Kurt Cobain has clouds of mysteries around his death. However, this American singer and songwriter made charmed hearts through the music for the band Nirvana. This is a picture from his younger self when he wasn't known as much to people.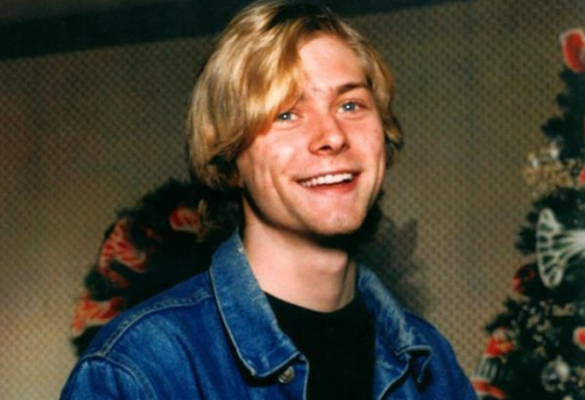 Leonardo Di Caprio, Johnny Depp and Brad Pitt in the 90s:
Hollywood would seem desolate without these three actors and two of them are already Oscar winners. Although Leo had to wait for years to get is due but his patience and hard work paid off. This is an old picture of them bonding together.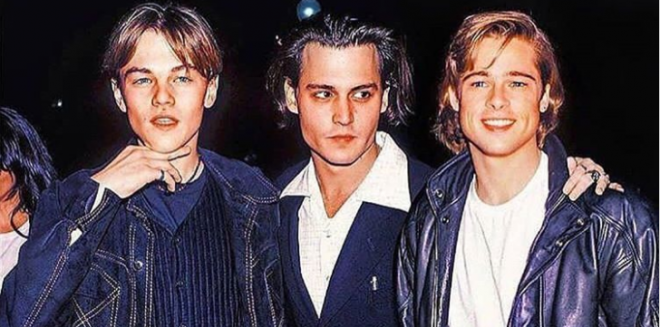 Julia Roberts in the 90s:
She can very well be called the epitome of beauty. Ranging from 'Pretty Woman' to 'Mirror Mirror' she enriched English cinema by every which means and we can't help be completely enamoured by her.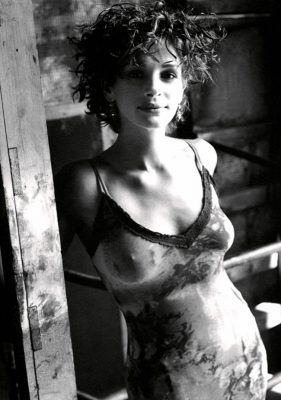 Rare photos of hollywood celebs – So, these are the pictures of your favourite celebs in their younger years. Wonder how time slips off imperceptibly.