Time changes everything and most importantly how you looked back then.
We all know how we looked as teenagers, but am sure most of us wants to know how our celebs looked like when they were young.
We saw some then and now pictures of our Television celebs, now it's time to look at how some of our favourite Hollywood celebs looked back then.
And some of them will totally stun you.
Here's how our Hollywood celebs looked when they were teenagers…
Can you recognize the world's most beautiful woman?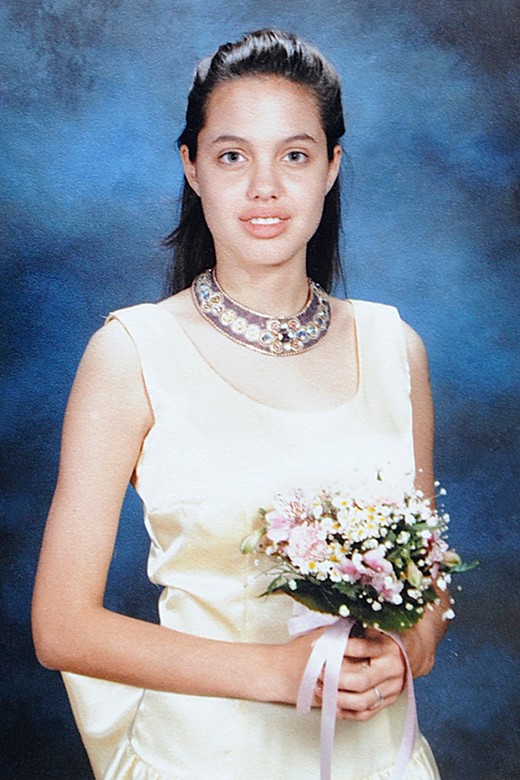 Yes she is Angelina Jolie and now let's look at how the diva looks now…
Take a look..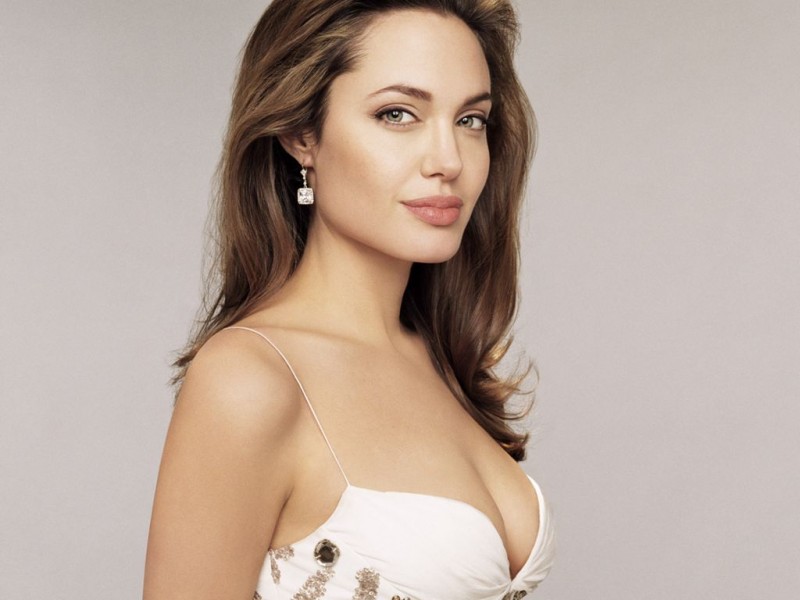 Undoubtedly she is a stunner and a fighter!
She is someone who signifies beauty and strength, what do you think?