How single men spend their Saturdays – Friday evenings are exciting for most single men in India. Saturday is the official start of the weekend when the spirits are high and interesting than other five days of the week.
Friday evenings are exciting for most single men in India.
No, not because Saturday is holiday. Remember, most offices today work on Saturdays, too.
Well, Friday evenings are exciting is because Saturday is a half day. Yes, Indian men get pleasure out of that too!
They follow the daily routine – eat their dinner, go to bed and eagerly anticipate the 'working day', Saturday.
The initial five days are hellish when a single man wakes up in the morning.
The sad feeling of working on a Monday diminishes with each day passing.
Saturday mornings are never sad.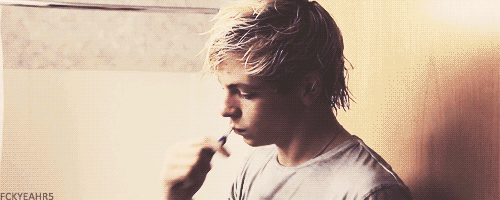 They cheerfully take the train to commute to their destination. Unlike other days, they would smile and take time to interact with the other travellers. "No harm, no foul. It's Saturday and I'm happy."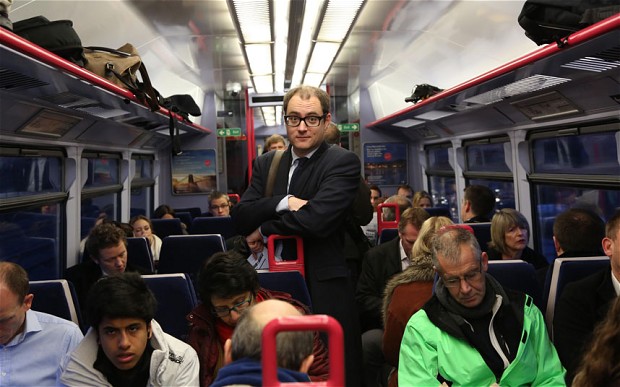 Interaction with colleagues at office is of high intensity as well. They plan whether they want to hang out after office. If not, they would call their best friend, in search of companionship….well, basically to rid the loneliness.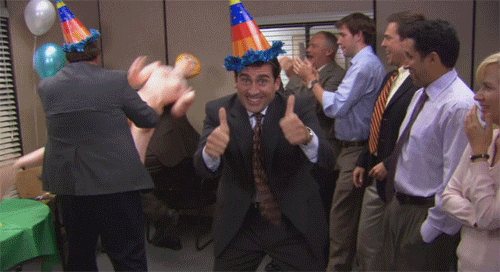 Saturdays, though half day, are high pressure, for the targets do not go down substantially and the duration is less than from Monday to Friday. The typing speed of the keyboard is faster than ever.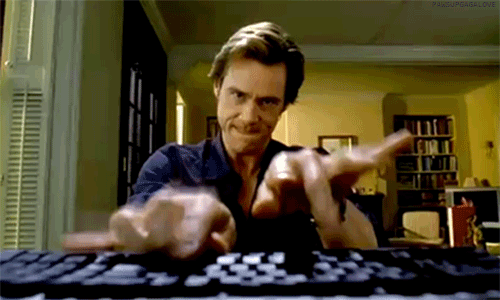 The friend responds, "Sorry. Can't meet. Busy with exam." Ahh…shit!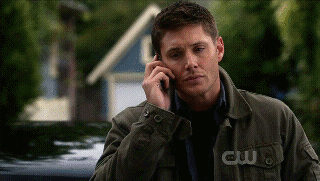 Some of them decide to visit Marine Drive alone. If you are one of the regulars to this destination, you will definitely see many singles wandering alone with no idea what's going on with their life.
Time to go home. Taking a train from Churchgate appears to be a daunting task. Even though they have starting trains, the crowds gather like at a war scene. And believe me, getting into a train on a Saturday evening is no less than a war.
"What shall I do? No friends to hang out with." This is when sitcoms and movies turn out to be a man's best friend.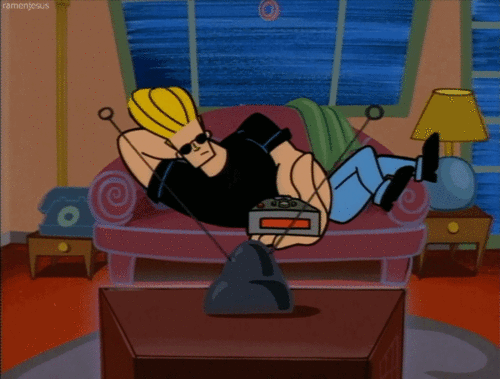 No matter what you think of singles, most of them only have little tolerance for movies and sitcoms. This is when their mind begins to wander. Porn time!!! Shag! Shag! Shag! Done you, done you, done you!
Dinner time is when they come to their normal mindset and interact with their parents heartily, which is followed by watching TV.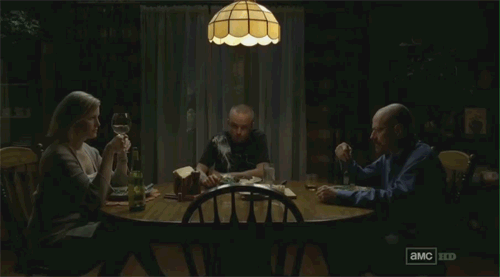 When everyone goes to sleep is when the mind begins to wander again. Porn time!!! Shag! Shag! Shag! Done you, done you, done you!
Once finished, it's already Sunday and it's good night, everyone.