Celebrity Virginity Stories – Honestly, it really takes some guts to reveal our virginity story.
I mean, seriously, there are many celebs that prefer not to talk much about their personal life. And there are some other celebs that don't care about hiding anything at-all. Well, now the celebs who don't mind hiding at-all revealed the way they lost their virginity.
Yep, they really did.
And let me tell you, some stories are not PERFECT but AWKWARD.
So, take a look at your favorite celebrity virginity stories here –
Daniel Radcliffe
In an interview, Daniel revealed – "I'm one of the few people who seem to have had a really good first time. It was with somebody I'd gotten to know well. I'm happy to say I've had a lot better sex since then, but it wasn't as horrendously embarrassing as a lot of other people's were – like my friend who got drunk and did it with a stranger under a bridge.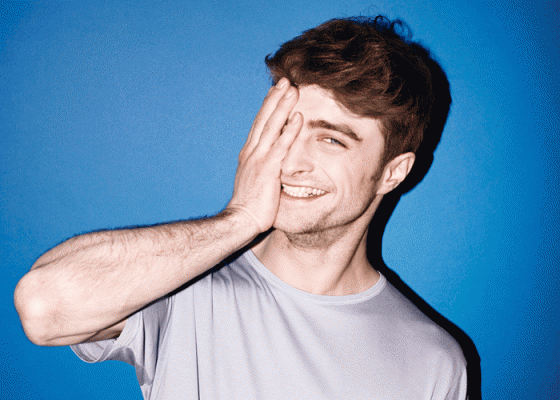 Angelina Jolie
I had started having sex with my BF and the sex and the emotions didn't feel enough at-all. I was no longer a little girl. In a moment of wanting to feel closer to my BF, I grabbed a knife and cut him. He cut me back too. We had an exchange something and we were covered in blood, my heart was racing.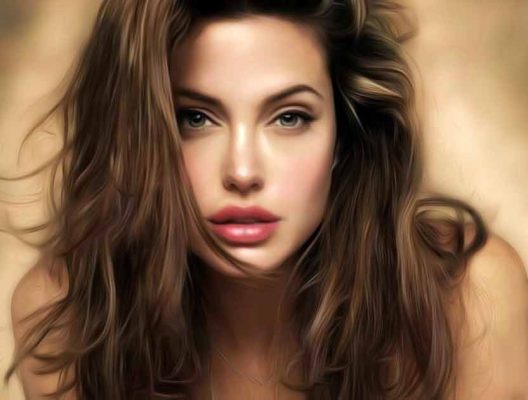 Robin Thicke
He revealed in an interview with Elle, when a reporter asked him about what he wished he could change about losing his virginity at a young age, he responded – "Make it last longer than 30 seconds."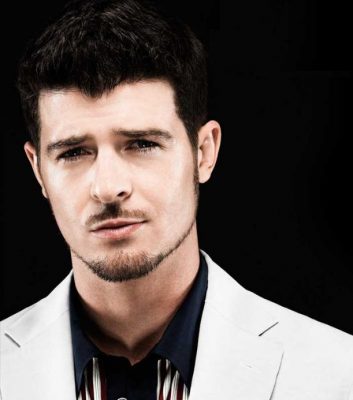 Khloe Kardashian
The Kardashian sister once revealed to HLN about her virginity "I was 14 Y.O. and dating an 18 year old guy, which now I look back and think it's disgusting, but then I thought it was all cool. Basically, I got pressured into having sex. I wasn't ready and I barely knew my own body. I felt like if I didn't, then I would not be cool or this guy will not talk to me anymore. I didn't have sex for the next 3 years, only because I felt uncomfortable with my own body, and I didn't feel like I knew myself.  And then being out of that environment, I knew I did the wrong thing and I was kind of forced to have sex."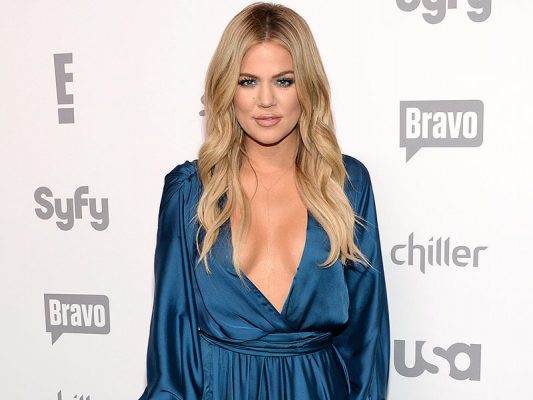 Tamera Mowry
Tamera revealed her story to HOT 97 in 2013 "I didn't know how to explain this. I'm religious. I waited until I was 29 to lose my virginity. You may not understand this but I did it, then I felt guilty, and then I became celibate until I got married."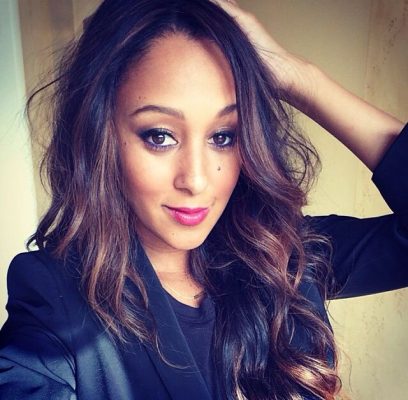 James Franco
Damn! This guy is certainly so damn hot and it was real to lose his virginity too. "The interview" star revealed that he lost his virginity to his high-school sweet-heart Jasmine, during their junior year.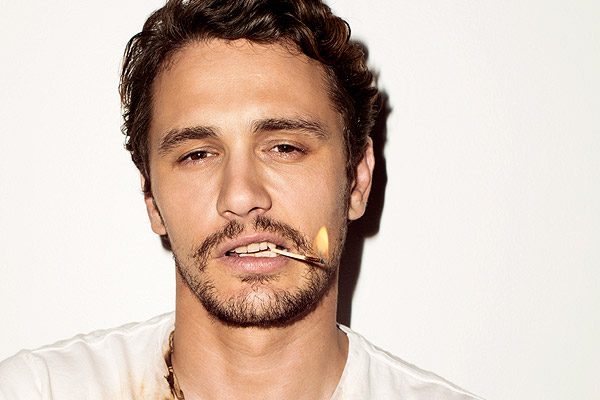 Taylor Swift
Swifty is known to write songs about her BF's and when she lost her virginity, she wrote songs related to him on her album "RED". Can you guess who it was? Never-mind, it was the Hollywood's hottie "Jake Gyllenhaal."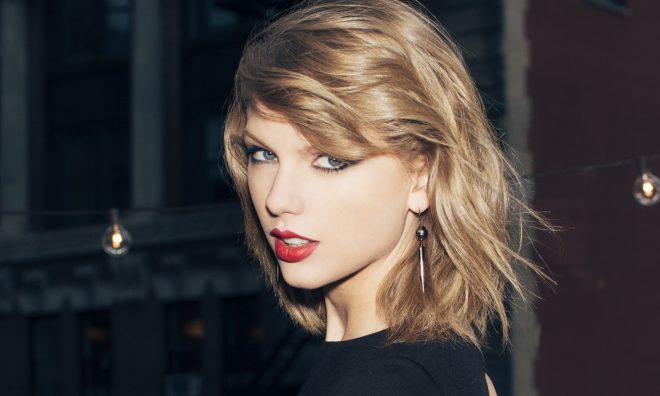 Katy Perry
Hollywood's best singer Katy Perry revealed that she lost her virginity when she was only 16 years old. Yes, it was in a Volvo, plus she felt safe doing it too.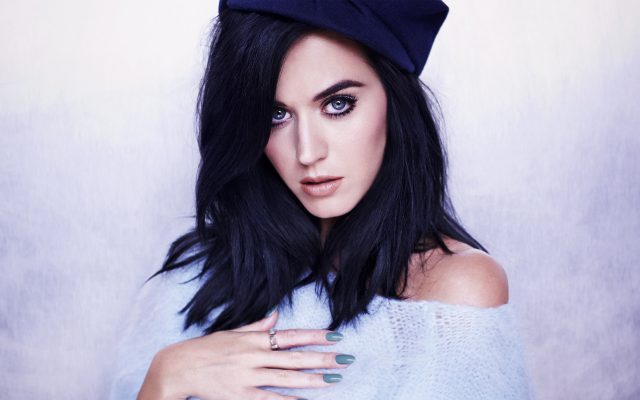 This was all about the celebrity virginity stories.