Meet the one who has no Oscars, but has won respect and millions of hearts!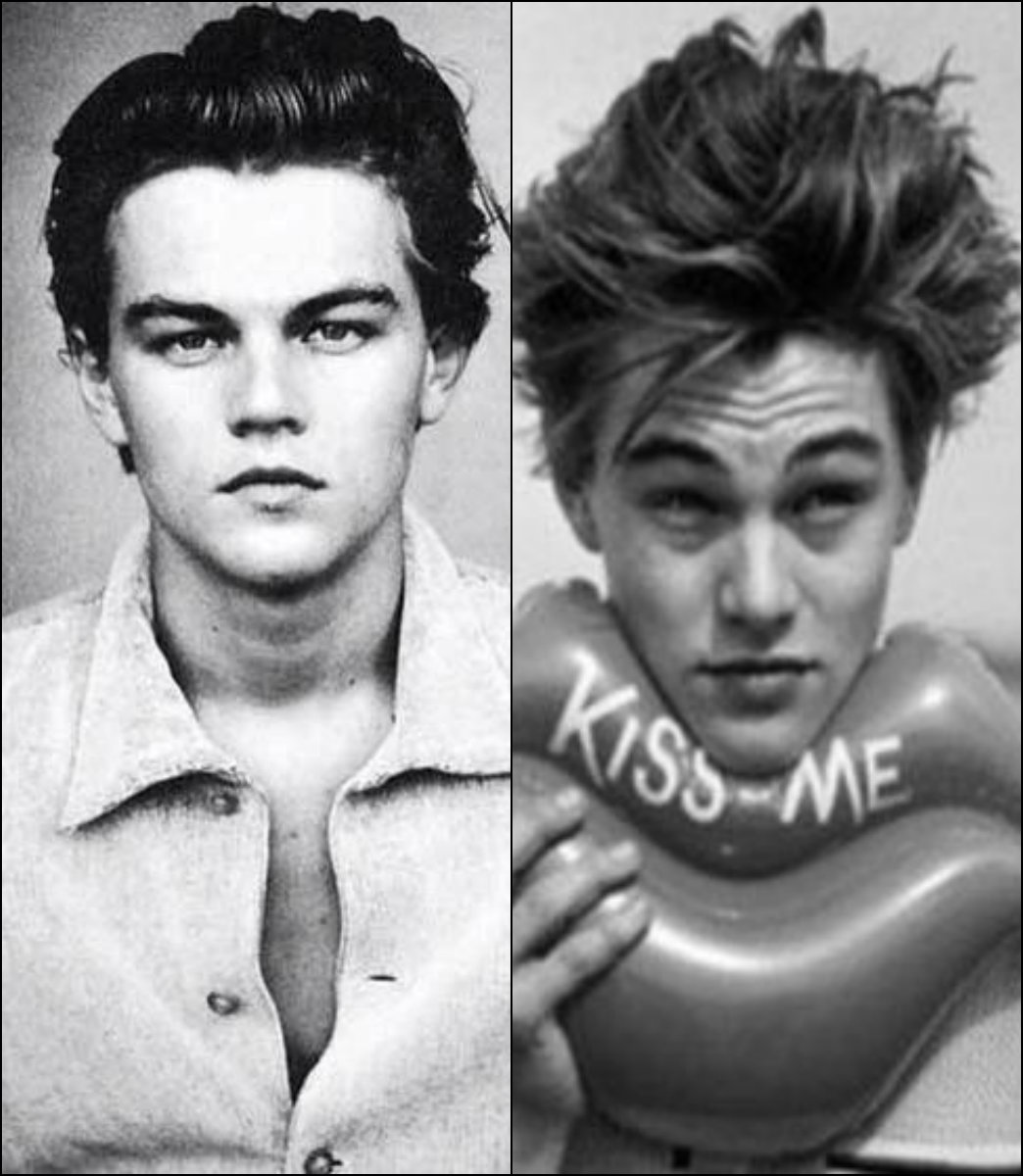 I can't stop gushing over these pictures of Leonardo DiCaprio.
Wasn't he a charmer even back then?
Let's see how he looks now…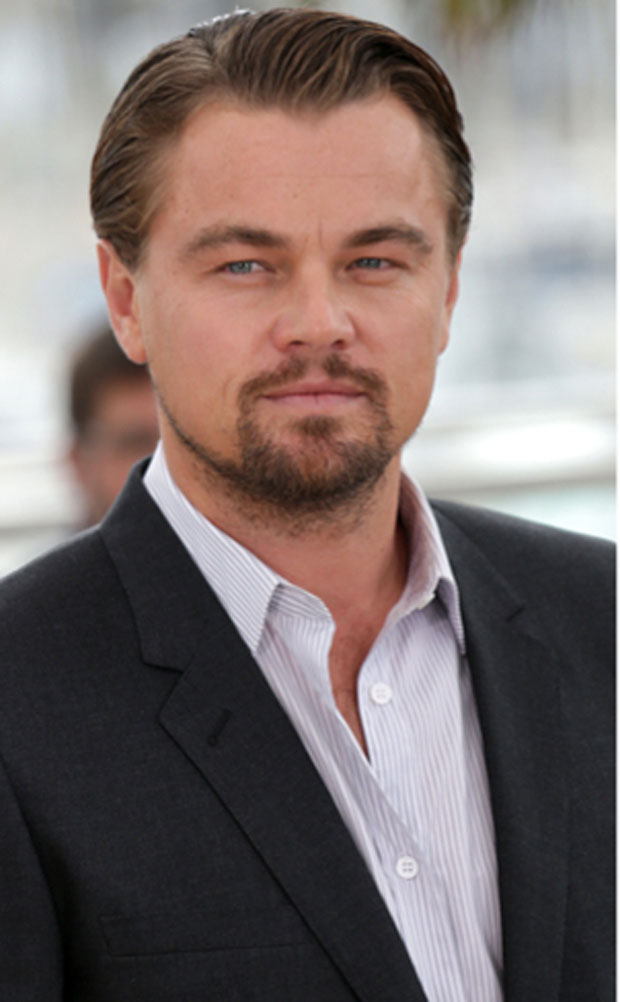 Impressive even today.
So who among these actors is your favourite Hollywood personality?
Don't forget to tell us in the comments section below.