Can you make out who this gentleman is?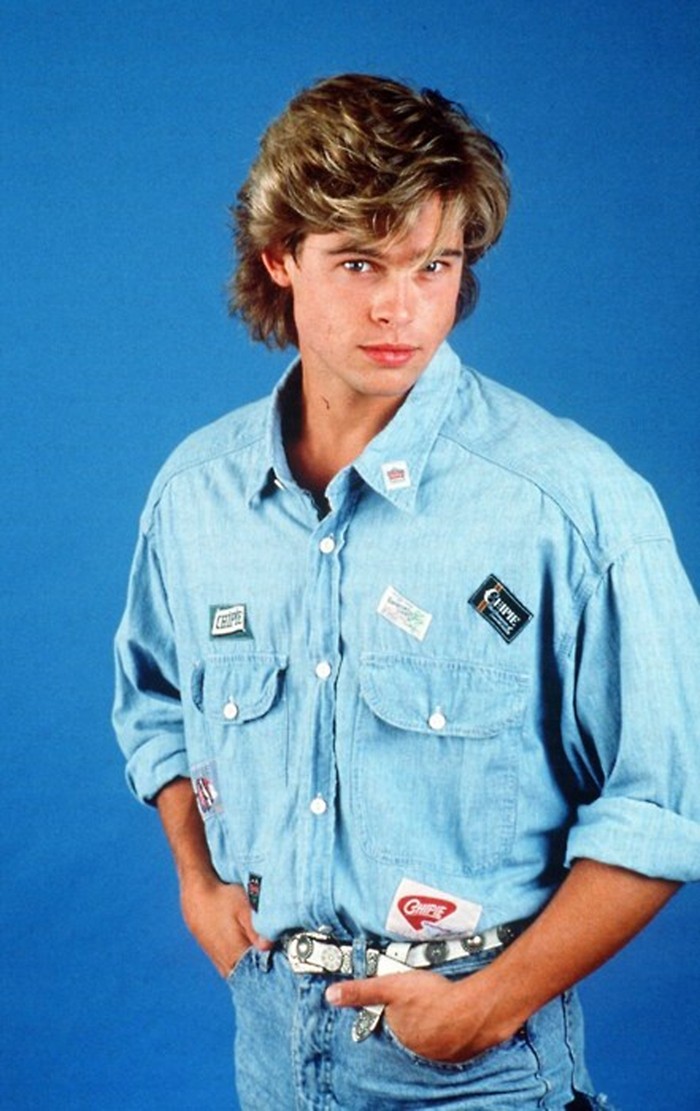 Yes he is Mr Stylish Brad Pitt!
And now time to check out his latest picture…
Here you go..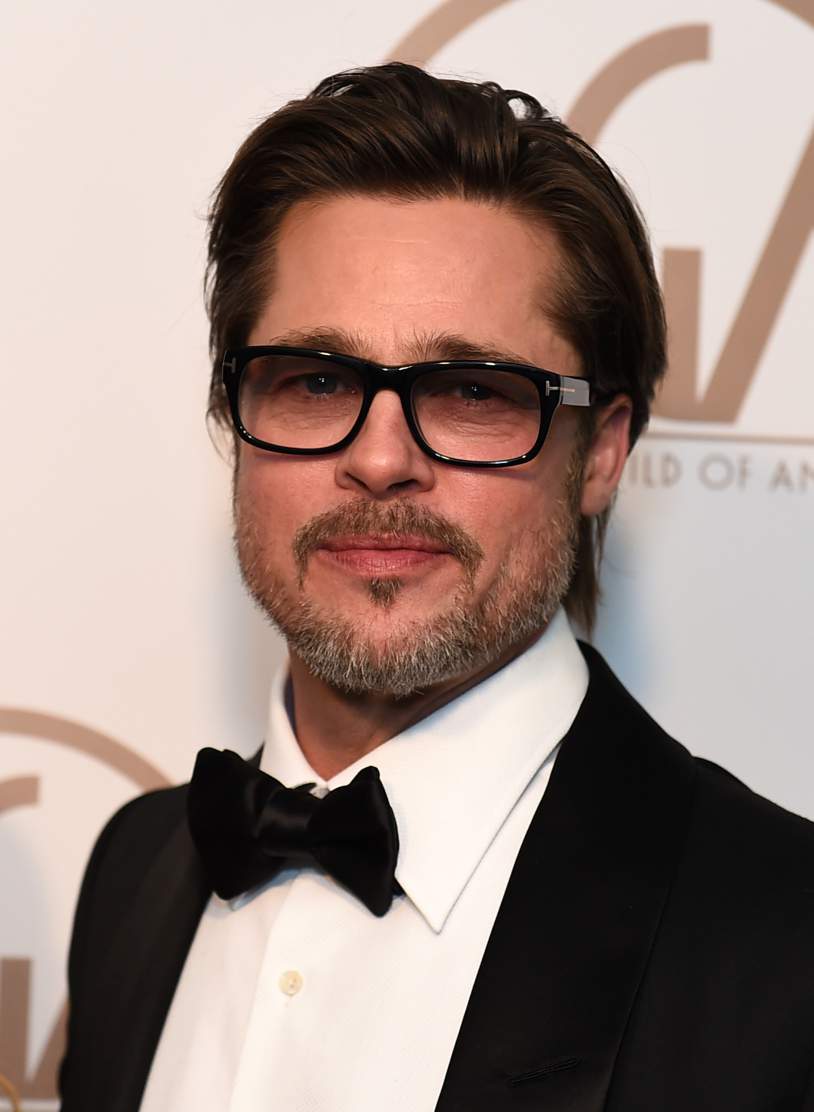 He has changed a lot over the years and it won't be incorrect to say that Brad Pitt doesn't really look like Brad Pitt here. What do you think?