More than the Genius Jijaji, we have loved watching the antics of Pyaaremohan Illahabadi aka Parimal Tripathi essayed by Dharemdra.
And even after the double dozen times, we watch Chupke Chupke who can get enough of Hrishikesh Mukherjee's masterpiece. Some special moments that make it worth it.
"Woh mere naam mein S hai na…….V A S" :
While Sharmila Tagore (Sulekha) is busy plotting against her Jijaji, Jaya Bhaduri (Vasudha) has to instead make a fool of her sister(Lata), once she knows the complete drama. The scene is a class act from Jaya who is known for more serious roles. Interestingly, this is Jaya's most hilarious dialogue on the film, while her sister is fuming over Jaya's S (ass) act.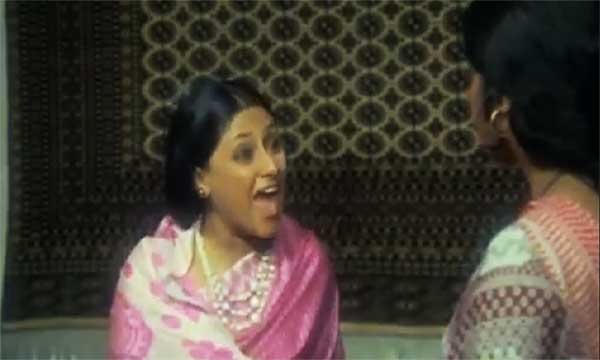 "Hum tapankhi hai":
As he senses that Genius Jijaji (Om Prakash) has fallen for his antics as Pyaaremohan, Dharendra ups the ante with his tapankhi (cockeyed)act. Om Prakash's efforts to have Pyaare look him in the eye are just so hilarious, especially with Dharmendra's over the top expressions.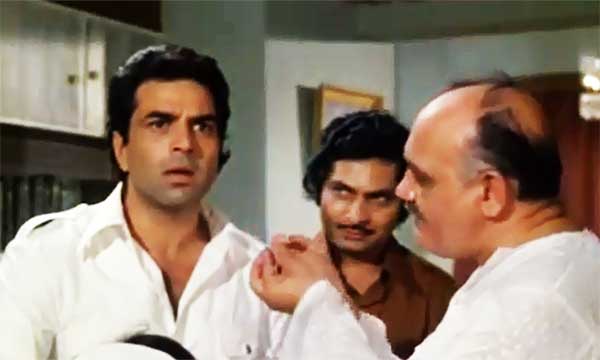 "Do Biwi Baraah Bachche":
In an attempt to cook up a brilliant story as the guest house chokidaar, Professor Tripathi weaves in such minute details to his life story, as two wives and twelve children. The entire conversation between Sharmila and Dharmendra in the film is a hit show.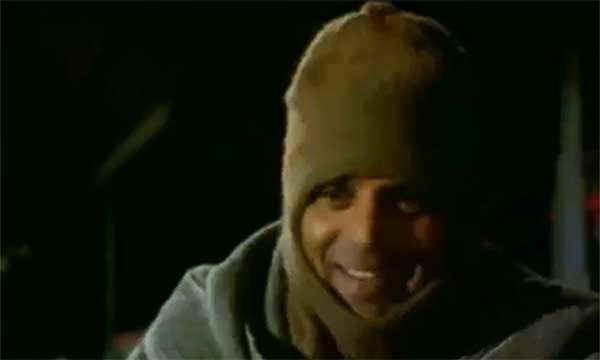 "Shrimaan taklaji sahib":
The scene that introduces Genius Jijaji, makes you really want to know what is this chap like. Dharmendra's subtle hints on being jealous from his would be brother in law and the funny details of the man in question- he was a barrister, now owns a soap factory, could have been a minister, has a very young daughter and also a daughter old enough to be married- set the tone for the film.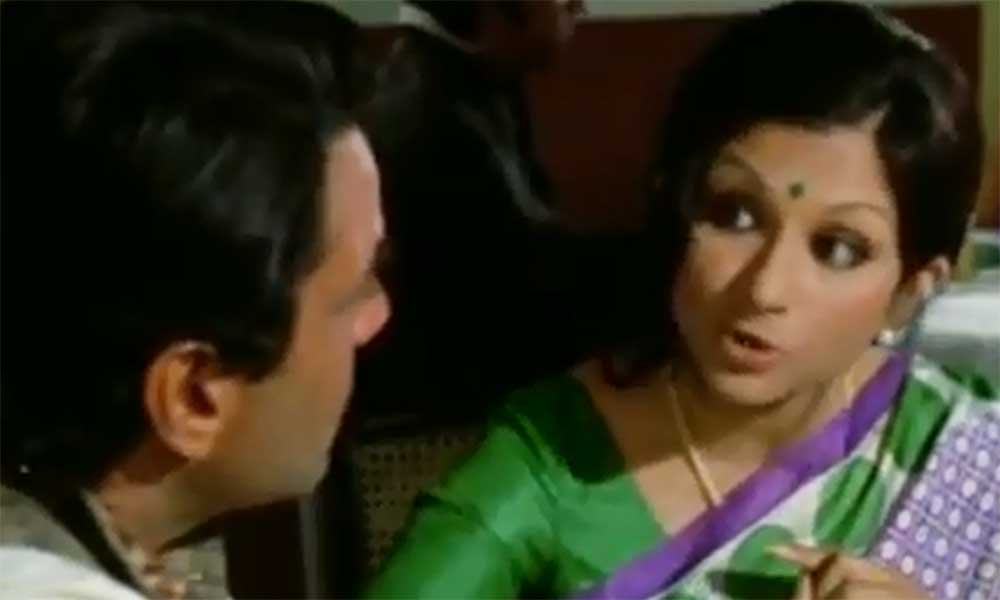 " Saheb…..Woh Pthisis ka kya hua":
you are surely smiling reading this. Dharmedra doesn't leave the chance to prove Sharmila his act as a Hindi-obsessed-driver is going on great, as she arrives at her brother-in-law's place, he throws the pthisis bomb. He gets an equally brilliant reaction from Omprakash, you do remember the mumbling he does in the scene. We all have tried to figure out the swearing, haven't we?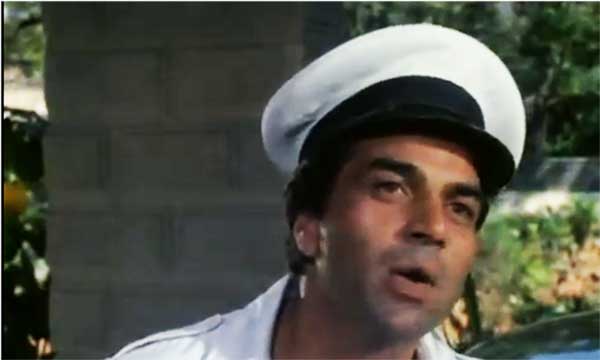 Not just these, there are many more scenes and punches that we associate with Chupke Chupke. Want to share some?