Celebs who are famous for their body parts – The moment you think about your favorite star or celebrity, the one aspect that makes you crazy for them strikes your brain.
Be it anyone from a pop signer to an Hollywood star, there is definitely one thing that makes you nuts. And yes, is also to be agreed that – in this modern day the success follows with few changes bought in. the changes can be way of life, hard work and the change that we see a lot of them inviting is the got body shape.
Yes, they are many celebs and stars that got few changes done with their body parts and surprising became more famous.
Here, are some Celebs who are famous for their body parts –  Check it out.
Celebs who are famous for their body parts –
Cara Delevigne's eyebrows
The super cool English fashion model and a actress that has long and thick eyes. Every women desire for long, dark and thick eyebrows and she says that she is lucky that she got them naturally inherited from her grandmother. And also reveals that she does absolutely nothing to maintain them. I pluck a few strands of the eyebrow hair, but don't get them shaped. I don't let people touch my eyebrows, says Cara.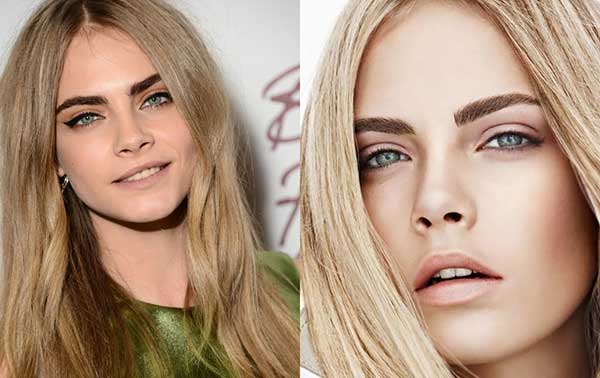 Kim Kardashian's butt
Kim Kardashian, an American model, business women. Well known for her sexy back. They are many that suppose that her butt is a result of many cosmetic surgeries. She answered all of her by posting some pictures of her workout sessions. She maintained her butt even after giving birth to a baby boy in 2015. Her workout session clipping posted online by her, show that she undergoes great lower body workouts to attain that seriously attractive butt.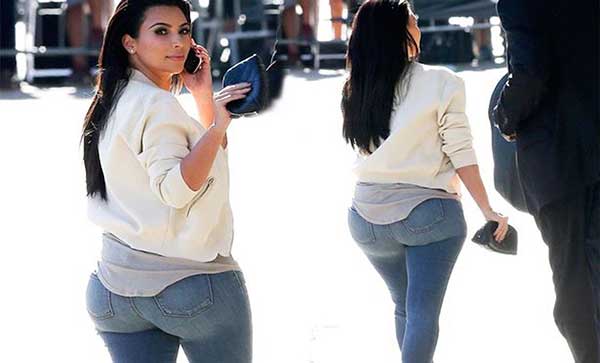 Kylie Jenner's lips
Kylie Jenner, American model, reality show personality, entrepreneur. This hot model has the sexiest plumy lips ever and claims that she had never undergone any surgical treatments or changes to get super-hot lips.However sometime ago, Kylie's lips were a start point for the so-called #Kylie lip challenge, which was a failure of course. This model has turned into an entrepreneur with the launch of Kylie cosmetics.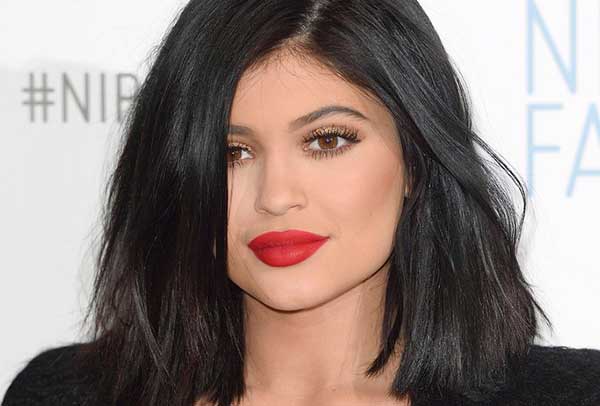 Christina Henderick's chest
Christina Henderick, the actress well known for her role in Mad Men as Joan. She is the hottest for having really giant breasts. While they are a lot of people, debating if her breasts are natural ones or if she attained them with surgeries. Henderick rocks the feminine nature with her voluptuous breasts. The way of carrying herself effortlessly, makes it seem like the boobs speak louder than anything else.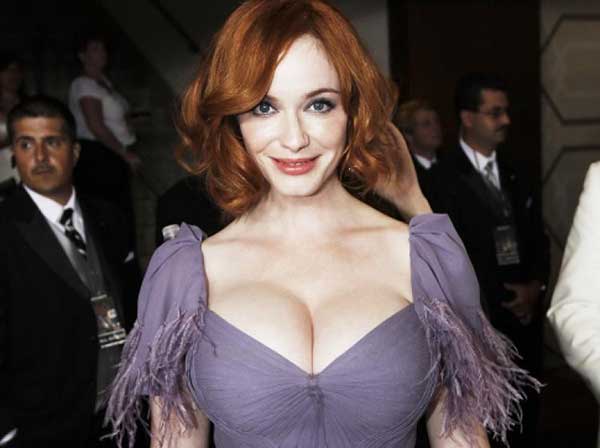 Miley Cyrus' Abs
Miley Cyrus flaunts toned abs, that most of you all must be going crazy to have. She says that she has attained the toned midriff only after 30 minutes of crunches everyday without fail. So the daily fitness regime is the secret behind her toned abs, says Cyrus. Mmm and that is why it is said – hard work pays off!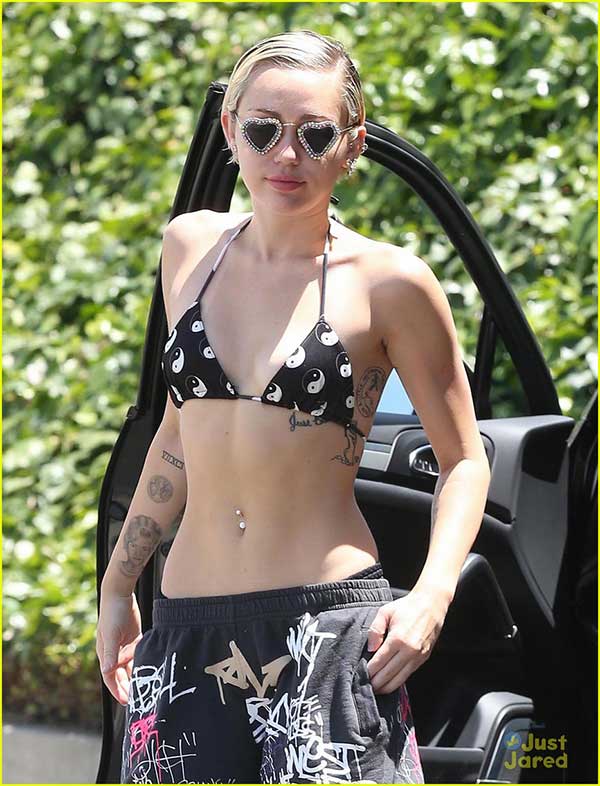 These are some Celebs who are famous for their body parts – blessed to have super hot body parts that in fact made them very famous. Don't go green with jealous, people.