Kim Kardashian controversies – Kardashians are famous in the west for their controversies and of course, their hot looks.
The whole Kardashian family is one of the most entertaining families in Hollywood and their lives are so much filled of drama that we love every time they appear in headlines. Out of all the Kardashian members, one of the most controversial person is Kim Kardashian.
From her short marriage to her hot workouts, Kim Kardashian controversies have been in the headlines for everything.
Here are the 7 best of Kim Kardashian controversies –
Sextape.
If it wasn't for the infamous sex tape of Kim Kardashian and Ray J, Kim would still be known as Paris Hilton's best friend. But in 2007, her life changed with the leak of her sex tape by Vivid Entertainment. She even tried to sue them but dropped the case eventually. Though Kim said she had nothing to do with it, rumours have it that she leaked the tape on purpose.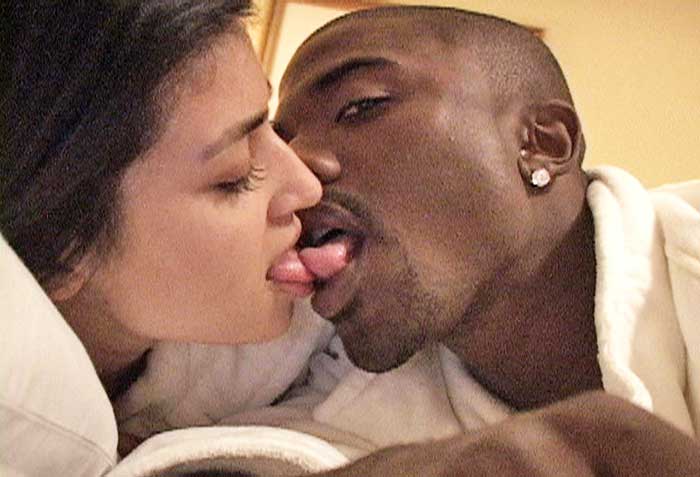 Her Bum X-ray
To prove to the world that she hasn't gone for any implant, Kim Kardashian went for a bum x-ray. She did it on a reality show and became famous in a moment with her bootylicious body.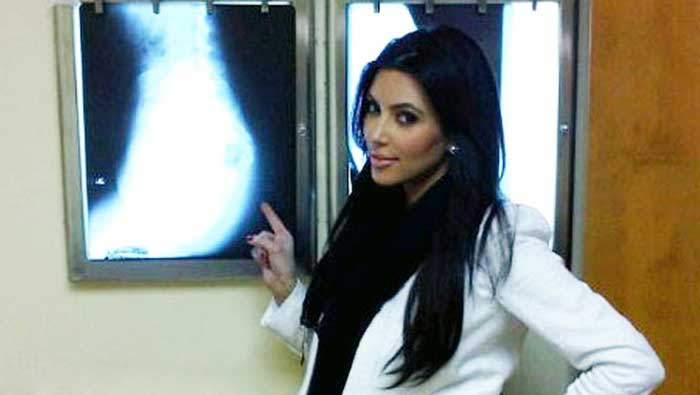 Her instant divorce
After getting married to Kris Humphries with so much of showbiz, Kim divorced him in just 72 days. Though their friendship remained even after divorce, people said it was just for the money as they earned $18 million from the marriage.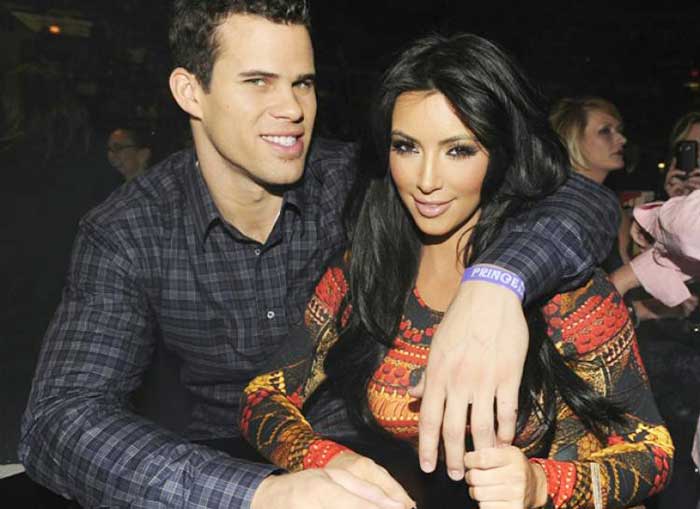 Vampire Facial
Kim crossed all lines of disgusting when she posted a photo of her getting a vampire facial done. If you guys don't know, a vampire facial requires a person to cover their face with their own blood. She really has the guts.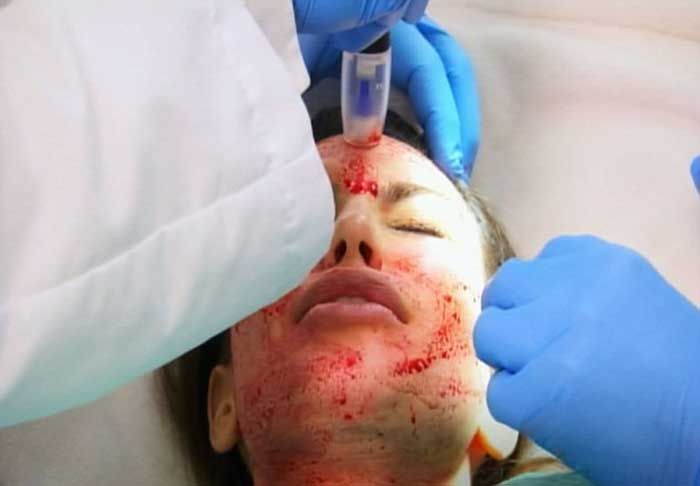 Kim riding Kayne's bike
It was for the music video of Bound 2, but the way Kim was riding the bike of hubby Kayne, it was like we are intruding in someone's bedroom. To be precise, it wasn't something pleasant to the eyes.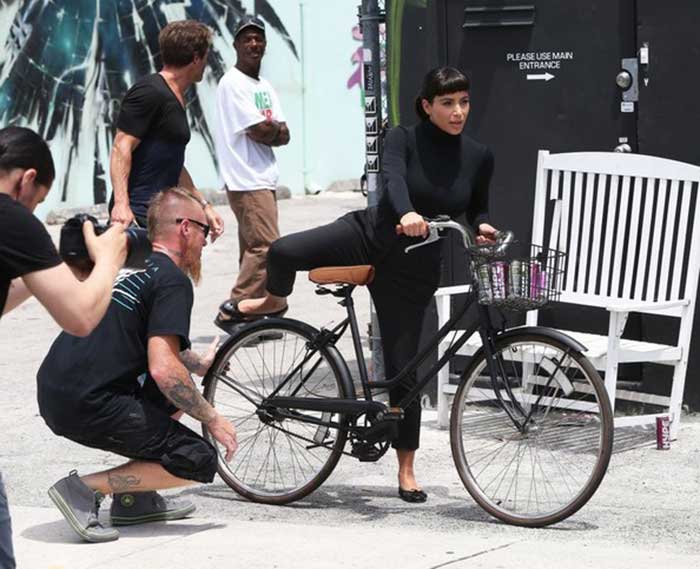 Balancing champagne glass on booty
The paper magazine printed a cover with 35 year old Kim Kardashian, covered in oil and balancing a champagne glass on her bum. As it all seemed unrealistic, it took seconds for people to create a rage on social media.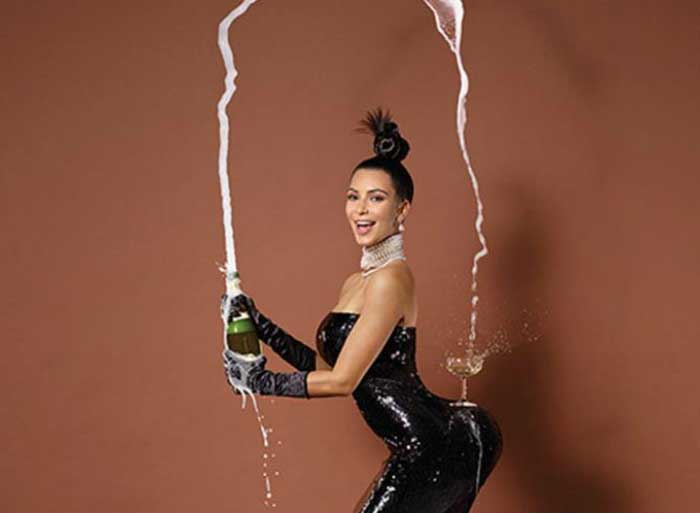 Exposed Taylor Swift
When Taylor Swift claimed that she had no idea bout Kayne's Famous video, Kim entered into their feud. She took to Snapchat and shared the moment when Taylor gave her consent to Kayne for the video.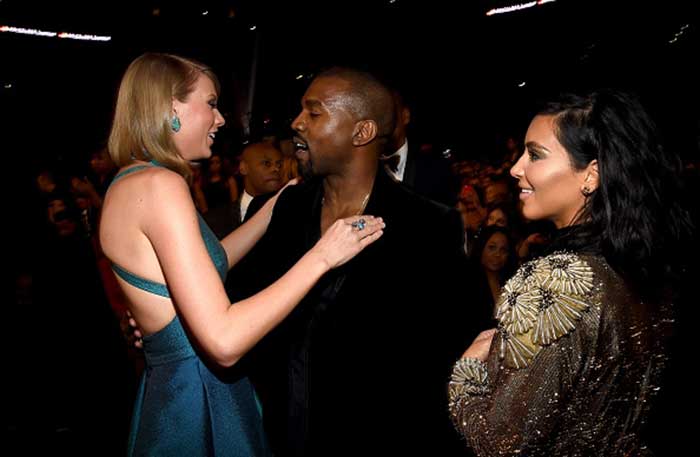 These were just 7 of the Kim Kardashian controversies , some of them are still there and a lot more are yet to come. We just hope that Kim Kardashian keeps us entertained the way she has done till now.