FIFA Hairstyles – There is a term doing rounds 'Most influential hairstyles of FIFA 2018' and we clear our throat here, looking at them and enjoying is fine but if we stepped out in our locality wearing those hairs, we would be chased down by men, worse, dogs.
With due respect to the World Class athletes and their distinct choice for fashion, their hairstyles sparked us into the sudden thought, 'what they must have been thinking while doing them?' or 'were they doped?' These questions were put to rest where their hairstyles were adored by the World at large no matter how much weird they seemed to a few of us.
However, here are some pictures of the weirdest hairstyles in FIFA 2018.
FIFA Hairstyles
1 – Paul Pogba, France:
His hairstyle stole our heart. Looks like a grass-cutter assumed life and went crazy. The hairstylist's trimmer should be auctioned like the stones from the stone-age. And those blonde patches add the extra oomph.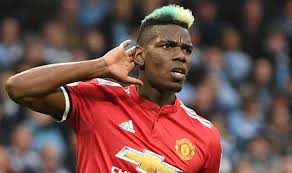 Sergio Ramos: 
Sergio Ramos's haircut was the talking point this FIFA season for being point blank bizarre. God only knows what occurred to him that he opted for the strange design at the back of his head. The Spain defender is highly though of for his successive brilliant performances and he left no stone unturned to remain on the talking point, hence the haircut.Really? did he pay the barber to shave off the crown of his hair to that point?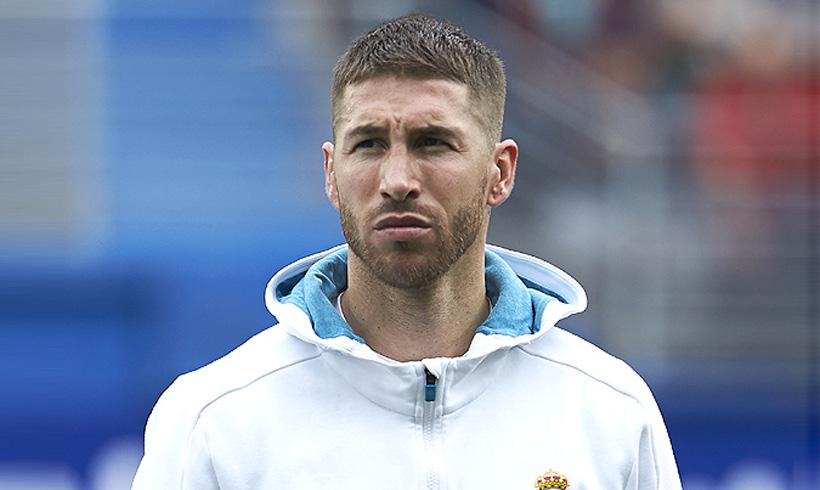 Neymar:
He has achieved a lot in such a young age and is a true trailblazer. Neymar enjoys a huge fan base across the world and his fans worshipped his choice of hairstyle in blindfolds too. He wore messy hair which was nearly Mohawk this year. The hairstyle was promptly noted down and fans rushed to barber shops. This time Neymar nailed it again.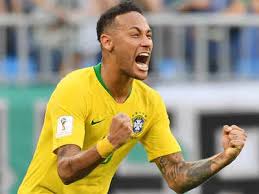 Ronaldo:
Ronaldo is the zorro of hairstyles and gives neck-to-neck competition to Neymar in terms of this. This time too, he made his freak flag fly in this trimmed at the below hairstyle with some edgy cuts. Looks like the barber's trimmer took haphazard strolls across his head so that he ended up with a hairstyle like this.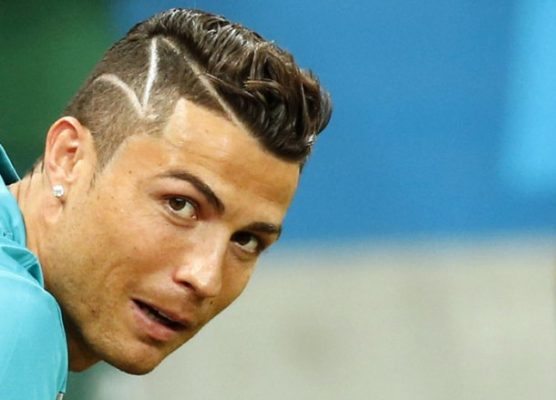 Chris Waddle:
This was back in time when Chris Waddle walked into the field with these long tresses. This is completely the flavour of the season now that Sanju has released and we are reminded of Sanjay Dutt's 90s' haircut by this. Chris Waddle too had been experimental about his haircuts and here is the proof.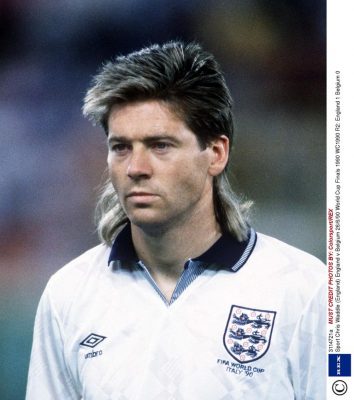 These are FIFA Hairstyles –  Footballers are driven by whims and their haircuts stand proof to that. We have now the testimony to prove that our beloved Footballers are downright attention seekers too. Who would have dared those bizarre hairstyles otherwise? These caught the attention of the media all right and not to mention, their purpose was served.