Getting a perfect hair-cut is the holy grail of good looks. It can both make or ruin your looks and you need to really understand your face-cut well for nailing the perfect look. No, we are not saying that getting a perfect hairstyle will trim some kilos from your bodyweight but can definitely create an optical illusion for slimness. It is all about sculpting your jawline with masterstrokes of hairstyle and only a well trained professional can pull that off. Men rule out the concept of grooming but it is highly essential for the age where looks rule supreme. So, here are some hairstyles that will make your face look way slimmer.
Pompadour:
It is an over saturated hairstyle that has been cornered from quite some days. Men with chubby faces always opted for this hairdo and now it is flaunted by Shahid Kapoor which obviously makes for enough a reason for getting it.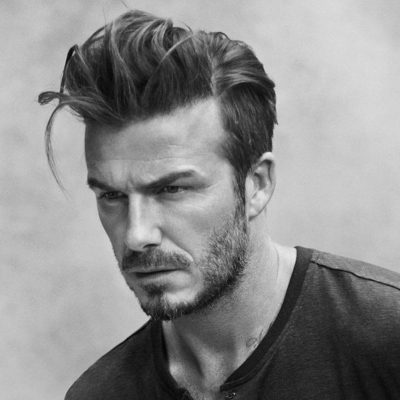 Crew cut:
Crew cuts are not for all because only daring men can wear it with pride. However, it works like magic to make you appear slimmer by narrowing down your jawline in a jiffy.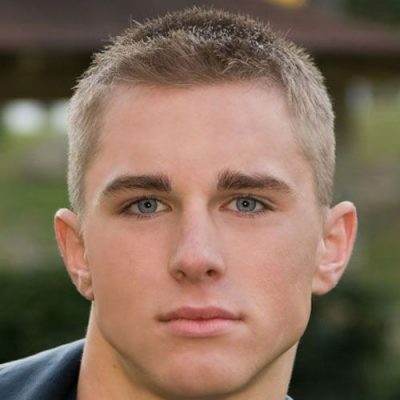 Faux Hawk:
This is definitely not a Mohawk so those who think it is, please get a better insight here. The wands are thinned angularly with the strategic volume on the above. It requires a medium length hair although for a perfect look.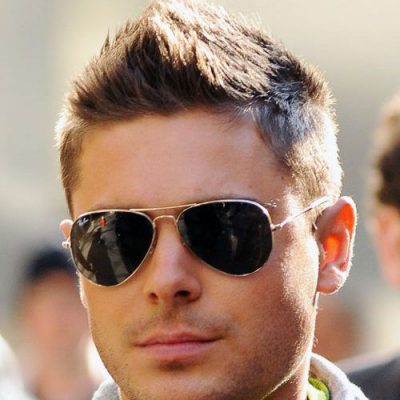 Asymmetrical messy fringe:
This haircut adds dimension and depth to your look and an asymmetry that definitely trims down your jawline. It hides the extra fat in the cheek bones as the fringes give a good cover up.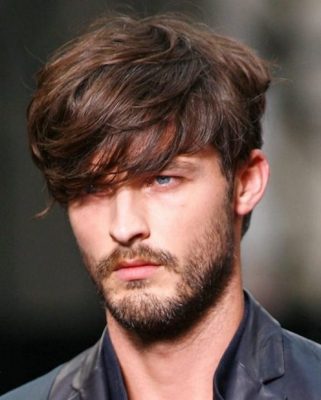 High Volume undercut:
It is having a huge moment in the fashion scene now and is breathtakingly sexy. It carefully plays the proportions of your face thereby making your face thinner. The high volume in the centre creates an optical illusion of ovalness.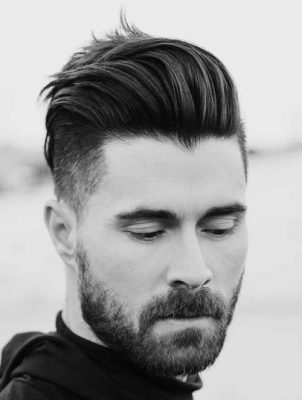 These are the hair-cuts that are your absolute go-to if you are on the chubbier side.