Controversial footballers – Football has legions of fans across the globe.
A recent ad campaign has really caught our fancy that is #meridusricountry which depicts how love for Football cut across the national boundaries and countries like Argentina and Brazil become as endearing as our when the bugle of FIFA sounds.
India has not excelled in world football but the magnitude of Football frenzy paints another picture.
So what if our country doesn't play? We love Football all the same. In like manner, the Footballers too become the role models and to tell you, Kolkata loves Maradona as much as Buenos Aires does, his image rose beyond national proportions and he was titled as the 'Prince of Football' by the Football fanatic Kolkatans.
But the names of some legendary footballers have lately mired into controversies too but our love for them remained unchanged nonetheless.
Read on below about the Controversial footballers – controversies of some footballers that shook the world:
Controversial footballers –
1 – Luis Suarez:
He has tested huge success from his struggling days at Liverpool Football club and his score card went up a notch when he joined the Spanish giants Barcelona. Suarez adds extra glamour to the game with his skills. However, he recently got embroiled in a controversy when the threw tantrums to not play against Venezuela during the Copa America 2016. This led to his home team having to leave the competition suffering a 1-1 defeat. His temper was so high that he threw his boots on the field too. He is also accused of racism and biting opponents. Beat that!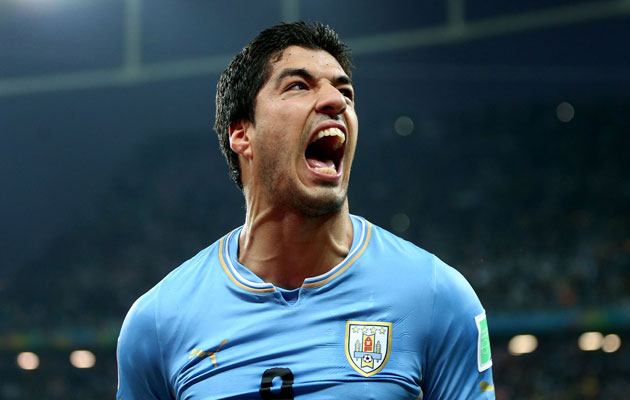 2 – Mario Balotelli:
Mario Balotelli is otherwise called the 'super Mario' who drove Italy to the European championship in the year 2012. During his three years tenure in the Manchester City, Balotelli was known to have been set his house alight, found carrying £5000 cash in his pocket and driving into an Italian woman's prison to have a look around.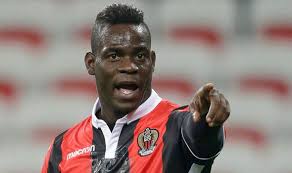 3 – Cristiano Ronaldo:
He is one of the highest paid sports personalities of the world but then his controversies never seem to end. He claimed that the Real Madrid team mates were not of his status and attracted winds of dissent. While Gareth Bale, Pepe and Marcelo absent for injury and Ronaldo was forced off by Karim Benzema to lash out at the team mates, he said "If we were all at my level, maybe we would be leaders." But he later cleared the air saying he was suggesting about his fitness level.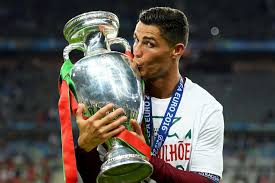 4 – David De Gea:
He name mired in a sex scandal for being a passive watcher of two women being forced to have sex with two footballers. When there was a probe going on, his name featured as the 'protected witness' and an Italian porn producer Ignacio Allende was accused of being masterminding it.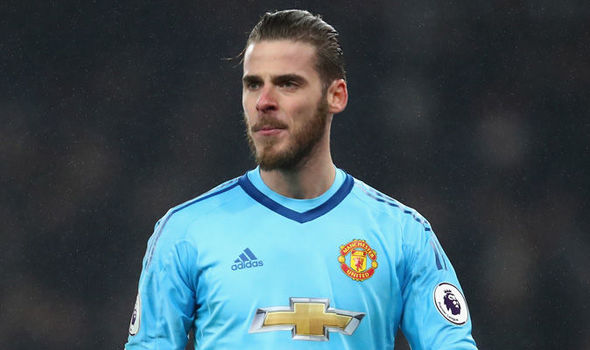 5 – Diego Maradona:
Like being the king of Football, he is the kind of controversy too. While he was on a face-off with Mexico at the World Cup 1986, his famous 'hand of god' goal became an object of controversy.    This midfielder was sent to home from the tournament in 1994 as he failed the drug test and stimulant ephedrine was found in his blood sample. He later even engaged in a public fight while playing for Napoli.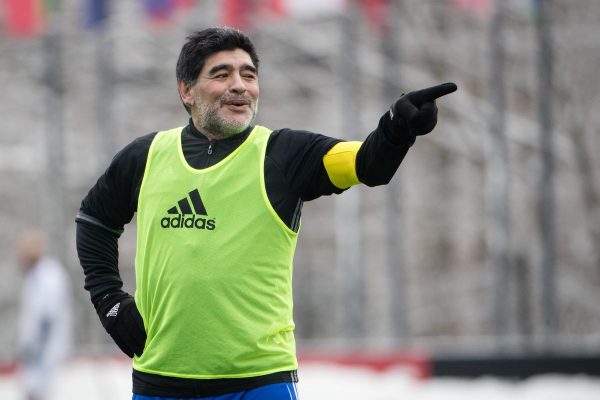 These are Controversial footballers – These footballers have been controversy's favourite child but what's in great men if they don't go mad even once?