Debut Film Of Ahan Shetty – The entire Bollywood industry is busy talking about Sara Ali Khan, Ishaan Khattar and Karan Deol's debut movie. From the past few months, all eyes are on these star-kids who are said to make their debut this year.
But, like we all know, that these above mentioned Star-kids are not the only ones who'll make their entry in Bollywood.
Yes, you've read it right.
Another star-kid joining these star-kids is Suniel Shetty's son Ahan Shetty. According to a media report, when Suniel Shetty was recently asked about his son's entry in Bollywood industry, he revealed that "My son is in safe hands." By this he meant, that Ahan Shetty is all-set to make a debut in Sajid Nadiadwala production.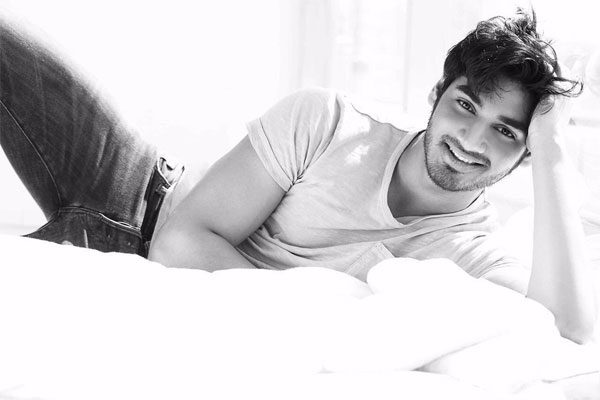 Ahan seems to be very dedicated and is excited to make a Bollywood entry. Currently, he is learning acting and then he'll be debuting in a film produced by Sajid Nadiadwala which is even backed by Fox entertainment.
It's good to know that he is taking a keen interest to make his Bollywood debut. Suniel also revealed that everything else depends on his personality, talent, and LUCK.
Ahan Shetty will be launched by the end of the December.
No other details are revealed yet, but one thing is for sure that is everyone will be excited to see his acting skills very soon. Now like other star-kids like Ishaan Khattar and Sara Ali Khan…, it will be exciting to see Ahan in the movies. Also, Ahan Shetty is just 21 years old, and is a young talent worth waiting for.
Debut Film Of Ahan Shetty – How excited are you to watch him in movies?