Motivations for morning exercise – There are many benefits to excercise before you go to work, but it's hard not to hit the snooze button and roll over. Use these tips to get up and get going.
Motivations for morning exercise –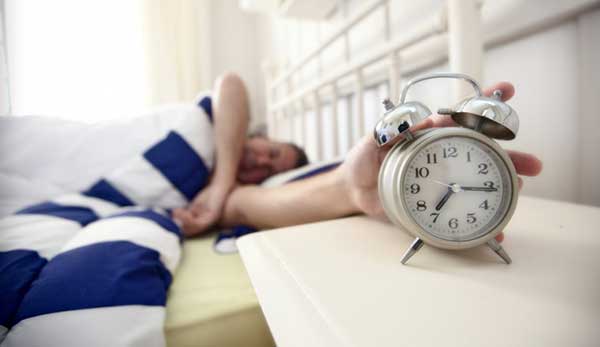 1 – Move Your Alarm Clock
Instead of sleeping with the alarm next to your bed, move it to the other side of the room. That way, you will have to get up and get out of bed to shut it off. Once you are up, it's that much easier to stretch, don your workout clothes, and head out the door for a brisk walk around the neighborhood or to the gym for a morning workout routine. If you use an alarm that plays music, set it to a song from your workout playlist to help get you in the mood for exercise.
2 – Make a Date
Having a workout routine buddy is a great motivator. Make plans to meet your exercise partner at the gym at 6 a.m. or on the tennis courts at 7 a.m.
3 – Make Friends at the Gym
If you don't have an exercise buddy yet, chances are you will make one after a few weeks of sticking to a morning workout routine at your gym. You will become familiar with the regulars who also exercise there that time of day.
4 – Have a Set Goal
Every Sunday night, create your workout schedule for the coming week. Tell yourself, for example, 'This week, I'm getting up at 6 a.m. Monday, Tuesday, Thursday, and Friday, and running three miles before work.' Schedule your morning workout just as you would an appointment.
5 – Load Workout Music Onto Your iPod
Research has shown that listening to music when you exercise can produce positive thoughts and help offset fatigue. A faster tempo to pump you up first thing in the morning and switching to a slower tempo toward the end of your workout routine.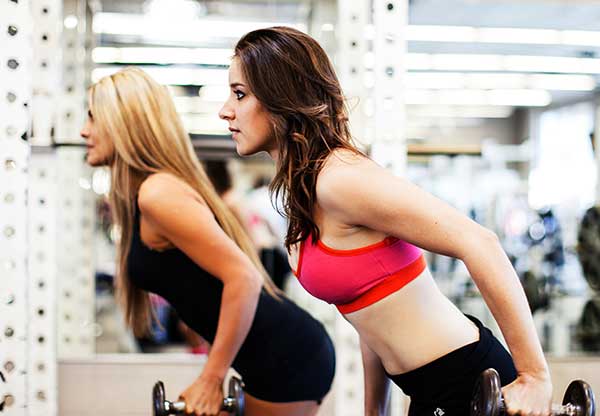 These are the Motivations for morning exercise – To follow through on a morning workout routine, it helps to lay out your exercise clothes and equipment the night before. That way you don't waste any time getting dressed and ready for your workout. One possible disadvantage of exercise in the morning is that your time may be limited overcome this limitation by having a set routine and not wasting time looking for your sneakers or your weights.