" India Is Known As A Beggar's Country "
Youngisthan wants India to be a beggar free country.
We want each and everyone to spread this campaign so that they know and support us in this matter. Doing so will help Youngisthan's dream come true and also yours.
Well, linking to the beggary in India, each one of us needs to know about how foreigners are stating that "India is a beggar's country" and making fun of it.
Many years ago, we Indians used to be scared because in the entire world, India's culture was being portrayed in a negative manner. Seriously, even the foreigners used to call India a snake-charmers country. But thankfully in 90's, Indians proved themselves and changed the entire scenario and it became the image of software exporter. India is still working and always trying it's best to be on top, but once again, it seems India is kind of desperate to have a black spot. Yes, that black spot is- "India is a beggar's country".
Nowadays, in the hearts of foreigners who visit India, they think that "With talent and Knowledge, India is also a beggar's country".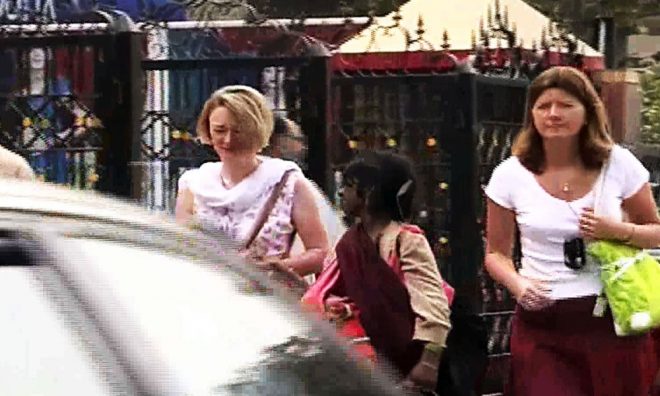 Right from India's capital, our main cities and even in cultural sights, millions of tourist visits our country. The number of tourist visiting India is growing day-by-day, but on the other side, the number of beggars is growing too.
In the year 2011, there were almost 3.72 beggars in our country.
And let me tell you, that today the number of beggars has reached up to 7-8 lakhs. Few social institution reports state that 21 percent of the beggars are 12th fail. Shocking, right? I hope, you must've understood that, nowadays even the educated ones are taking "begging" as a career. Once back in 2011, in the Rajya Sabha, the government stated that, there are total 4, 13,670 beggars in the country right now. So, as compared to that, today the numbers of beggars have increased a lot.
When the foreigners visit various tourist destinations, they have to face and deal with a lot of beggars on the streets. And truthfully, when such incidences take place, the image of India completely changes in their mind. Like seriously, before coming to India, they come with a very positive thought but as soon as such incidents start taking place, it leaves 'em all disappointed.
Not only this much, but because of beggars, Foreigners face a lot of troubles. Sometimes the way all the beggars come and surround, it scares 'em a lot.
The beggars don't let 'em go ahead and it kind of becomes irritating. As soon as the one is gone, other is ready to surround them and take money. Such happenings make all the foreigners sad and thus, they go back with a bad image of India.
Some foreigners don't even feel like coming back to India.
Seriously, if India becomes a beggar free country, then it'll help a lot to improve the image of our country. And also, because of the tourist, India will have a lot of economic benefits.
Based on this matter, Youngisthan has taken an initiative and started a campaign.
This was the main reason why India is known as a beggar's country. Well, we expect our readers to help us in this campaign and make our India beggar-free.