Quotes from the Virgo celebs – Virgos are perfectionists, hardworking and unapologetically analytical which makes it the hustler of the zodiac.
Their characteristic nuances are at par with their Earth sister Capricorn. Come September, you will have Virgo birthdays lined up and if you too have a dear Virgo friend, you will want to know the source of their wisdom that lead them to become authors, activists, performers and downright workaholics always vying for pitch-perfect. They are the flag-bearers of perfection and neatness for that matter and you need to learn from them. Talking about work and aesthetics, the more the merrier for them.
Bollywood too is enriched by Virgo celebs and here we are laying down some quotes from them which will help you figure out why you loved them so much all this while.
Quotes from the Virgo celebs –
When Shabana Azmi spoke of taking chances and not letting go of opportunities:
She is the famous movie icon and fireband activist who kept us intrigued with her acting finesse for long. Shabana Azmi never shies away from speaking her mind and she speaks sense too. She is the epitome of strength and individualism which today's woman needs and here's what she has to say- "I'm not averse to doing anything as long as it's not at cross purposes with my values and I can make time for it."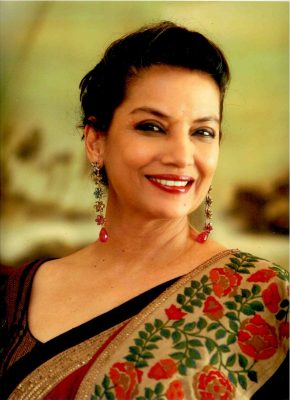 Beyoncé, on making the most of obstacles:
Women who run the world are led by Virgos perhaps because they are the trailblazers and hustlers. We all are prone to self-doubt in some point of time in our lives but you how deal with it should be learnt from Beyoncé, she said- "When I'm not feeling my best I ask myself, 'What are you gonna do about it?' I use the negativity to fuel the transformation into a better me"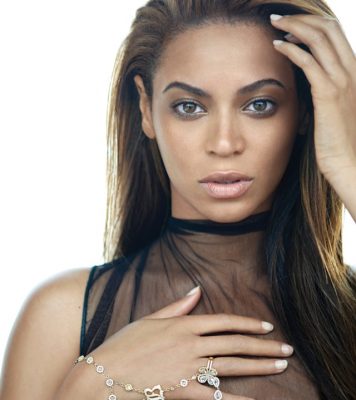 When Blake Lively taught us which criticism to see through:
Virgos know how to make lemonade when life gives you lemons. In likely order, when it's raining negative comments, you need to learn which ones to dodge past and pave your way to success. The Gossip Girl star Blake Lively who is a bona fide Virgo has something to say about it, which goes like -" You can learn a lot from criticism if you can take what's constructive out of it. If you read a review that starts with, 'This person is an idiot; who do they think they are?' you're not going to learn anything from that."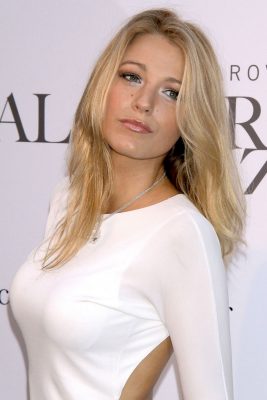 When Kareena Kapoor told us why she always tries:
Kareena has always took negativity on her stride and brought her best to the fore. She has an intimidating screen presence and she outright refuses failures to spell ruin on her. Here is her take on success- ""I don't take success and failure seriously. The only thing I do seriously is march forward. If I fall, I get up and march again."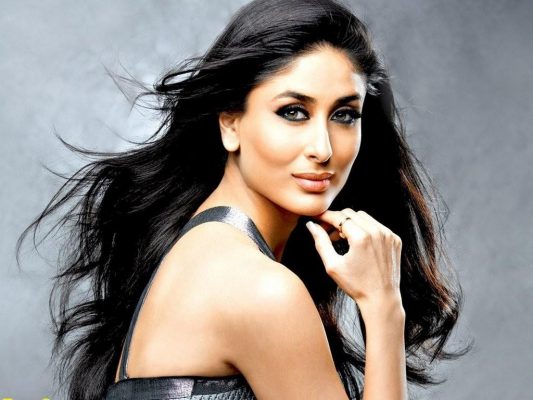 When Radhika Apte spoke about loving what you do:
And success will follow suit. Madame Apte is highly regarded for being committed to work and a workaholic. Here is what she has to say about her positive take on life- ""I want to do films that I like. I want to work continuously and I want to fail. I want that liberty, too. I want to be really inspired and learn things."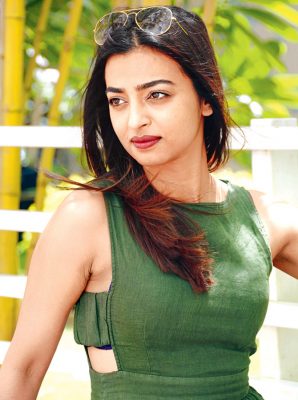 These are Quotes from the Virgo celebs  –  Virgos are the crafty ninjas and these celebs that are in showbiz are true-blue Virgos. Hats off!