Pick any actor or actress from the industry and you can know that they are hiding some really embarrassing pictures of themselves.
Whether it is Katrina Kaif or Kareena Kapoor, they all have a blast hidden in the past that they must feel pretty awkward about.
Though Kareena has been in the news even when she wasn't an actor, she has had some embarrassing moments then and now that she wouldn't want you to see.
But we have found those out for you and you can have a look at them right here. Here are some pictures that Kareena Kapoor Khan will never want you to see.
1 – When Kareena Kapoor couldn't handle that deep neck, somebody else had to give her a hand.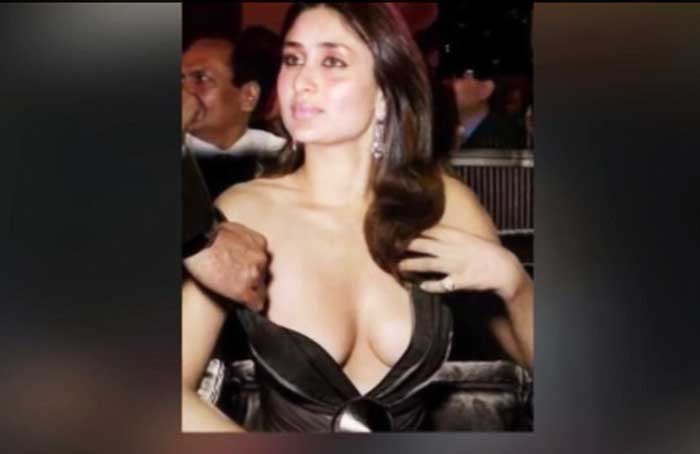 2 – Looks like Kareena was about to lock lips with Bipasha Basu, or did she?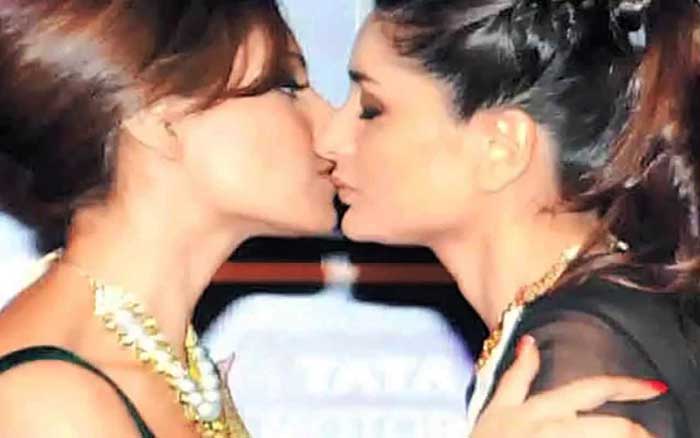 3 – Kareena has a serious problem with deep necks because every time she wears one, she isn't able to manage it.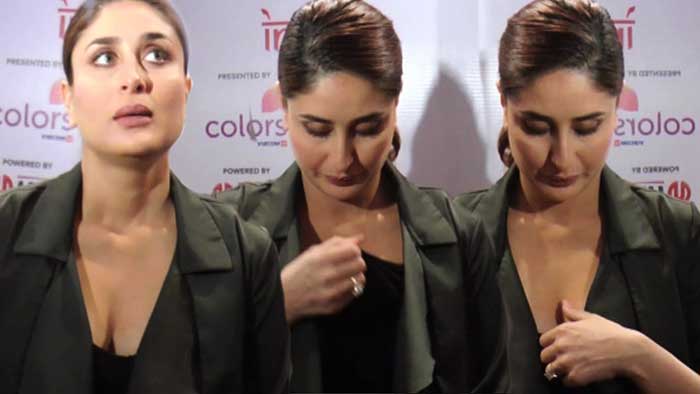 4 – When Kareena was spotted in public showing off her love bites. All we wondered was who gave it to her?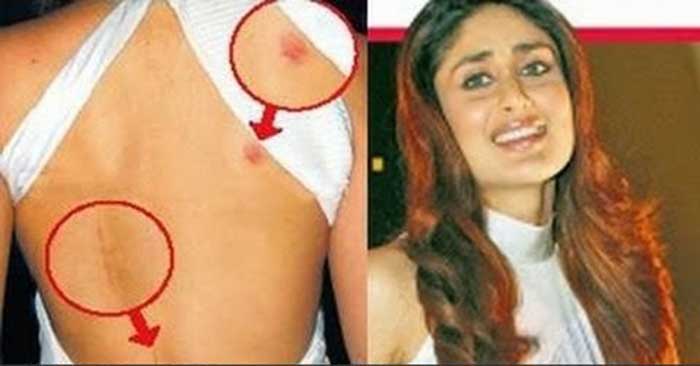 5 – I don't know if she is drunk or what, but those are some seriously weird expressions.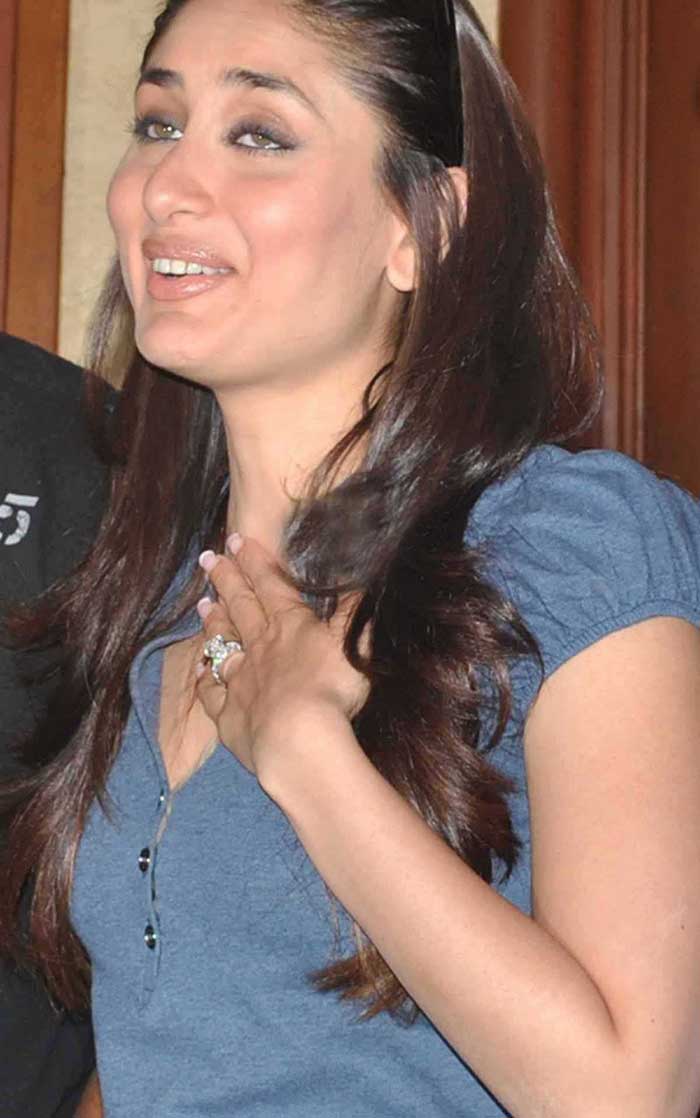 6 – When Kareena Kapoor had a wardrobe malfunction, she had to fix it with a safety pin.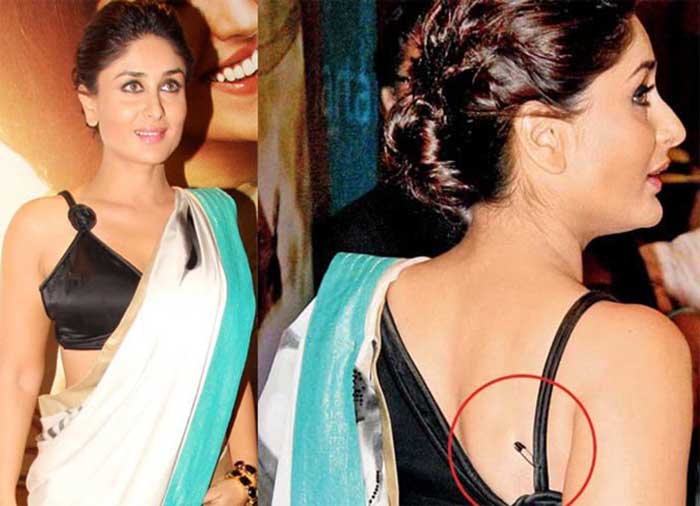 7 – While wearing a kimono style dress, she forgot to make sure about her panties. Well, it happens but it's embarrassing.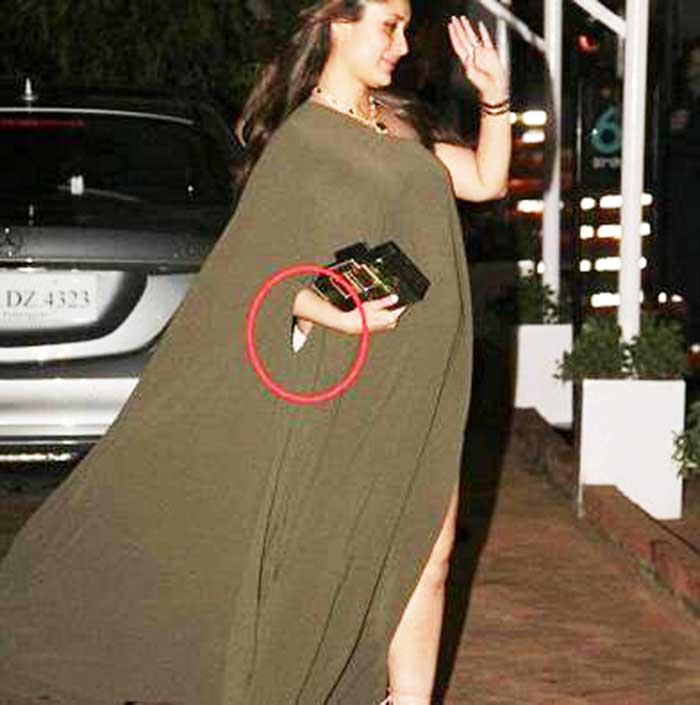 These are the pictures that Kareena Kapoor Khan will never want you to see – Be that as it may, Kareena Kapoor Khan is a queen for us and we believe that she will stay the way she is forever!