Priya Prakash Varrier – The one girl, who took the social media by storm lately by her seductive wink, became a media sensation overnight. WhatsApp, Twitter, Instagram and Facebook is flooded with memes of Priya Varrier and in just a day she got 606k followers, which, you won't believe stands after the record of Kyle Jenner (806k) and Christiano Ronaldo (650k).
Here are the 10 things you need to know about Priya Prakash Varrier:
What's more, Priya Prakash is being compared with Katrina Kaif, surprised much? Of course her captivating expressions can be very well likened with Katrina's. Priya is a classical dancer which may be the secret behind her intriguing expressions.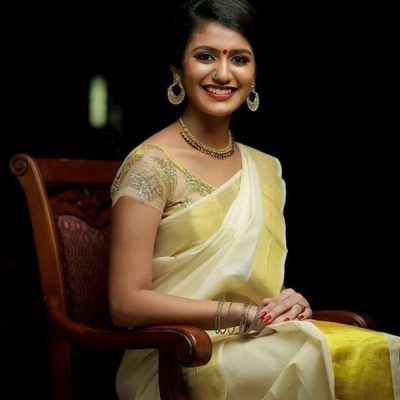 She is a newcomer in Malyalam movies and the song that made her famous is called 'Manikya Malaraya Poovi'. This song is being seen in people WhatsApp status and FB pages too.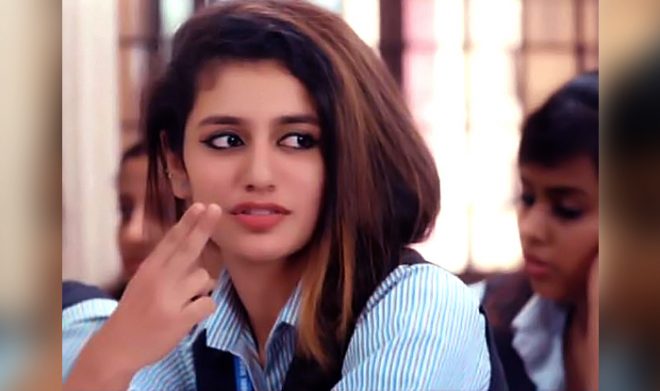 The film she is debuting in is called 'Oru Adaar Love' which is directed by Omar Lulu, and has Siyadh Shajahan and Roshan Abdul Rahoof in the starcast.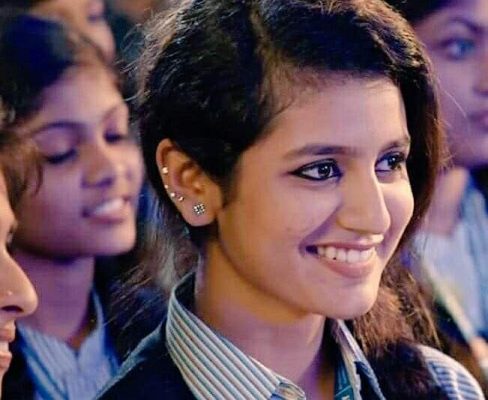 Priya is all of 18 and is studying BCom in Kerala's Thissur. The video that was released in YouTube has already hit 10 million mark and she charmed hearts of many a men with just a wink. Her fan page has already crossed a million mark in Instagram.
https://www.youtube.com/watch?v=u-gWXCVAL8o
She is titled as the new 'expression queen' of the nation. People have photo shopped and edited to make memes out of her pictures with people like Prime Minister Narendra Modi, Congress President Rahul Gandhi, Katrina Kaif and Virat Kohli to add up to the fun quotient.
https://www.youtube.com/watch?v=33DgzitXklU
Upon asking how she feels about the overnight celebrity-hood, Priya candidly replied, "I am very happy, I don't know how to handle so much love. It's completely surreal'.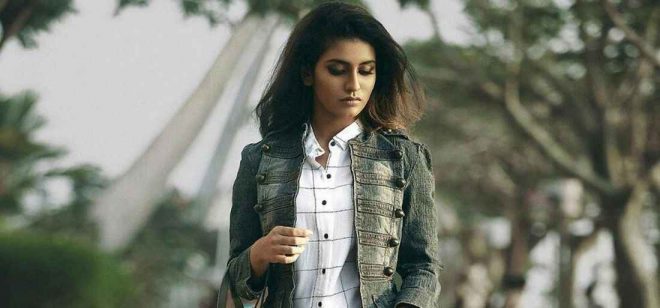 But to our surprise, the song also brought along some adversities for the director Omar Lulu as an FIR has been launched against his name for the lyrics of the song. The complainants are, Zaheer Ali Khan and Muqueed Khan, both residents of Falaknuma of Hyderabad. The FIR was allegedly based on the fact that the lyrics have derogatory remarks on prophet Muhammad. They asked the director to either remove o change the lyrics.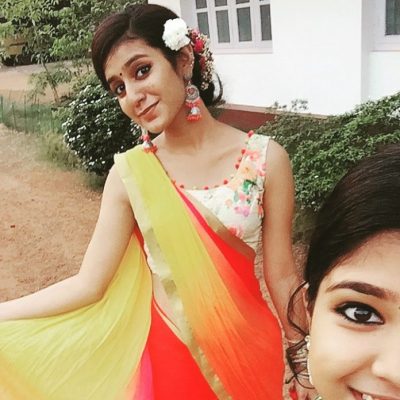 'Oru Adaar Love', the movie was slated to be released on March 1, this year.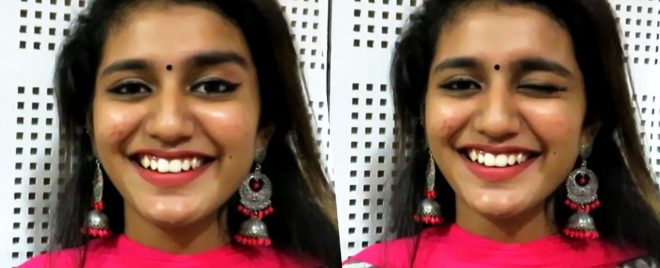 So, that's Priya Prakash Varrier for you. Now she has already become a star overnight, it looks like really a challenge for her to live up to the audience expectation near future.