Shagun – Taapsee Pannu young talented gorgeous actor who has proved her amazing acting skills in movies like " Babby", "Naam Shabana", and Pink.
This bubbly actress earlier worked in south films and now working for " Bollywood" Currently she is quite busy promoting the sequence  of Judwa, " judwaa2" with Jacqueline and Varun Dhawan. This is a David Dhawan film we all are waiting for.
Despite fame, the family of Taapsee Pannu always stayed away from limelight. But what caught our attention was Shagun younger sister of TaapseePannu.  Both the sisters share a strong and beautiful connection which is evident in pictures below. Whether its partying, vacating, eating or having fun these Pannu sisters are inseparable. She is already a star I mean the girl is beautiful, pretty, glamorous and has a style to make everyone turn their heads don't believe check images.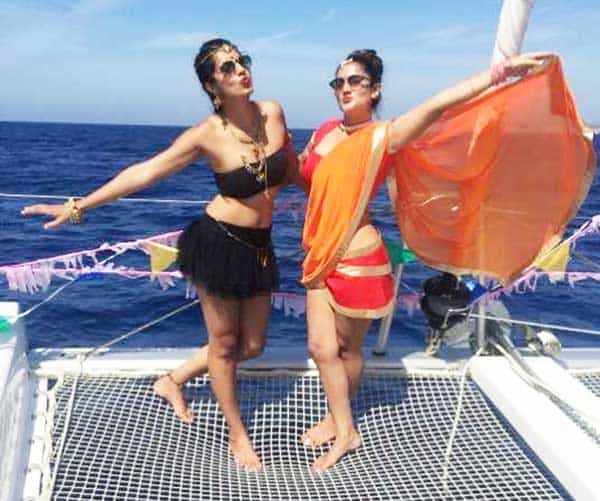 Look at the bonding between sisters, love the costumes too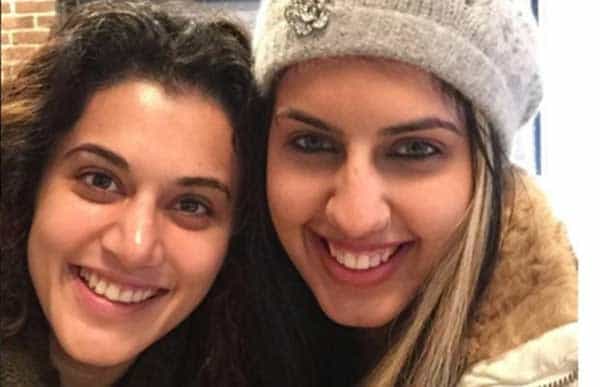 Whoa, so pretty Shagun looks!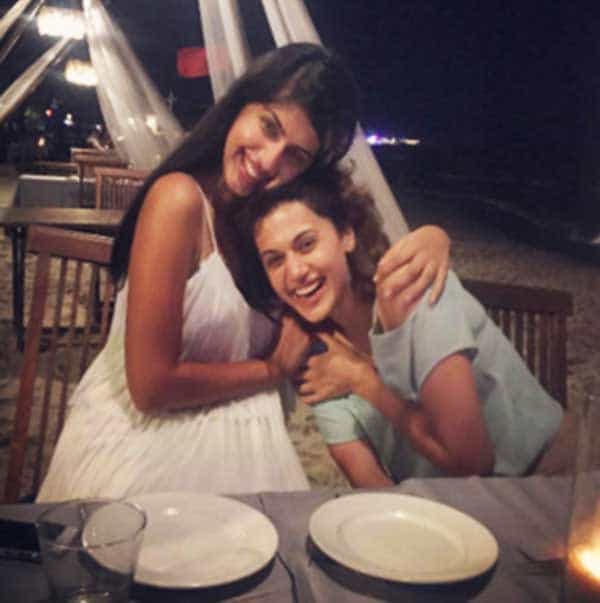 Sisters vacating seems they just don't need anyone else, they look amazing together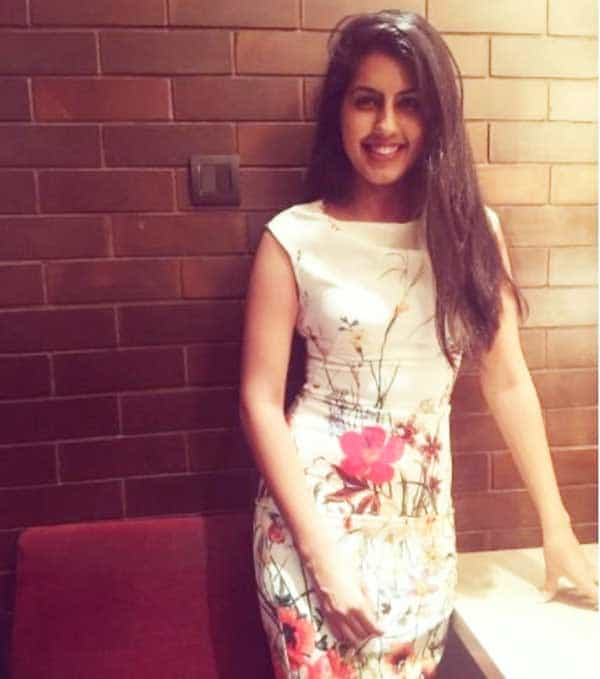 Her smile is so pretty we love her dressing sense too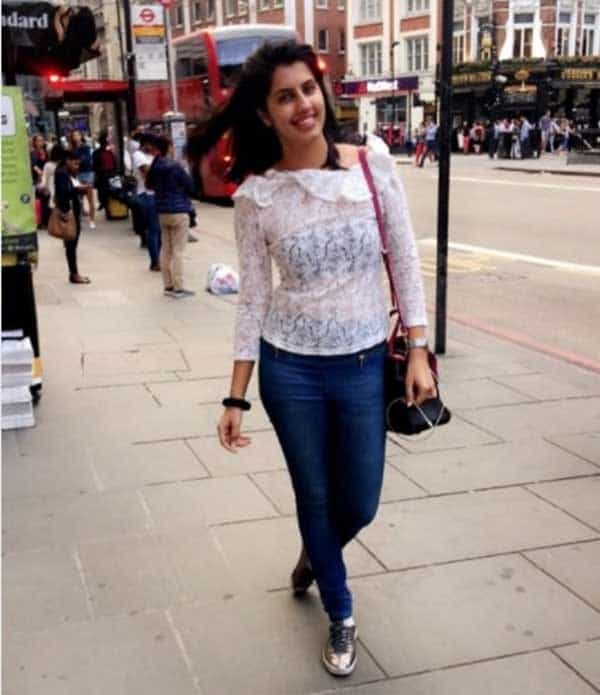 Elegant and graceful isn't she?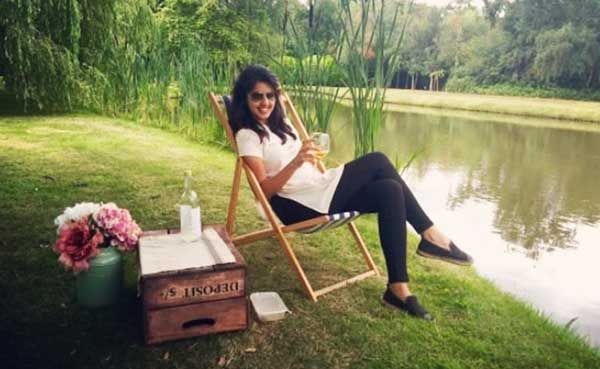 Shuagun is no less than a Diva her Instagram is loaded with awesome images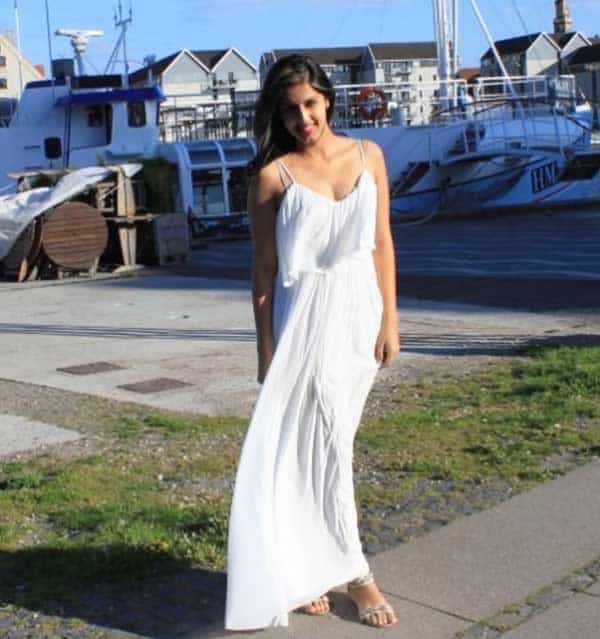 Elegance personified!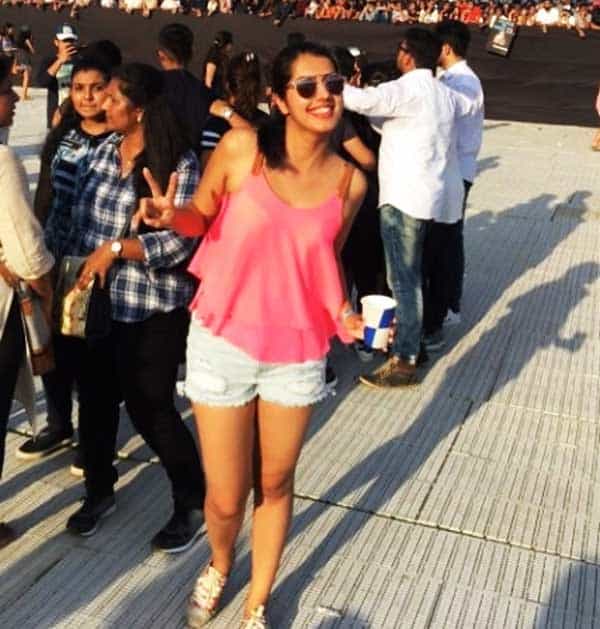 Bubbly Shagun is already a star
Shagun is already an internet sensation and is quite active on Instagram where she keeps updating new images which are glamorous and pretty. Shagun is already a diva may be in future she might also act in films like Taapsee you never know let's wait and watch.