Karenjit Kaur Vohra – Sunny Leone's web series is just released and already stuck in controversies.
Let us tell you that the web series is based on Sunny's personal life.
Sunny Leone, original name Karenjit Kaur Vohra, is a Canadian-born Indian-American actress and model, and a former porn-star. Presently, she is working in the Bollywood for the last 7 years. She started her mainstream career in India in 2011 from Big Boss then she made her Bollywood debut in 2012 in Pooja Bhatt's erotic thriller Jism 2.
And over these years she has got a mixed response from Bollywood, she is undoubtedly a popular face in the country but there are many people out there who have not yet accepted her for her past.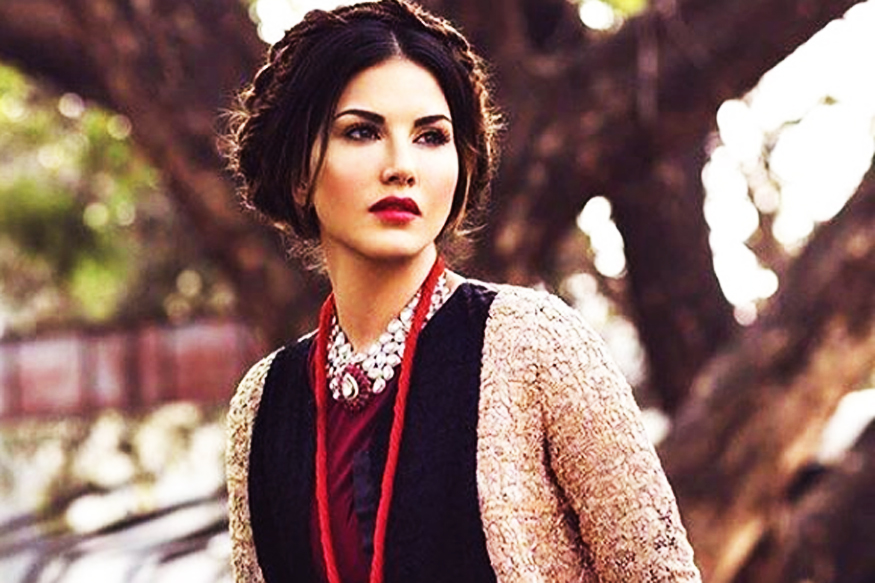 Well! today we are here to discuss the controversy behind her recently released biopic.
People have different opinions on her biopic, some people are just not happy with the idea of making a biopic on Sunny's life while some have objection on the name of her film. While opposing the name of Sunny Leone's movie, Sikh society has advised Sunny to change the name of her movie and has also warned that if Sunny Leone does not do so soon, then she will have to face something bigger.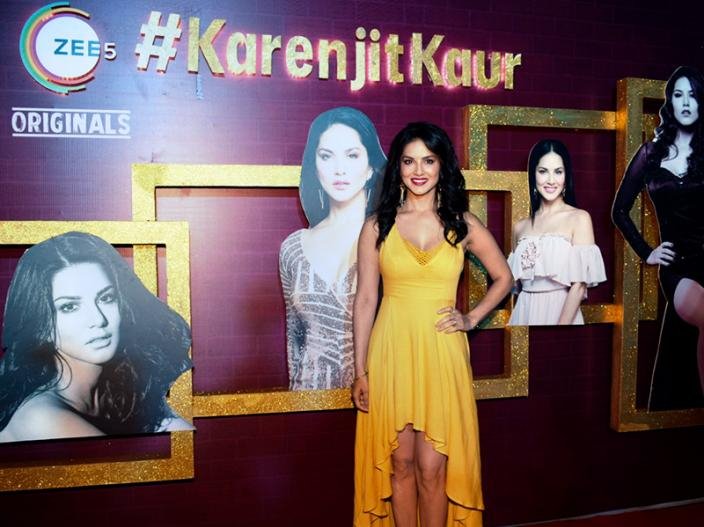 Actually, Sunny's biopic film "Karanjit Kaur" is being launched on ZEE5 as a web series, the film is directed by Aditya Dutt. Sunny's real name "Karanjit Kaur" is the title of her movie, and now this name has become a source of anguish for Sunny. Sikh society has consistently opposed the film's name. They say that the surname 'Kaur' should be removed from the title of the film. Along with this, they also say that either Sunny should remove Kaur from her movie name, or else she should be ready for its consequences.
However, it doesn't seem that the warning from Sikh society has affected Sunny and Sunny's film "Karanjit Kaur" at all.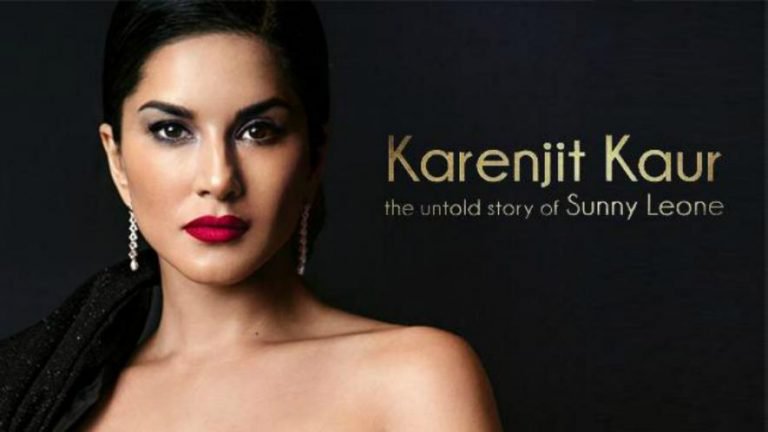 Apart from this, SGPC spokesman Diljeet Singh Bedi has also opposed the word 'Kaur' in the title of Sunny's film. They have protested saying that using the word 'Kaur' in the title is like messing with the feelings of the Sikhs.
Now, Karenjit Kaur Vohra, Sunny has changed her religion, it is absolutely wrong to call her with Kaur nickname. At the same time, Shiromani Akali Dal also has an objection to the title of Sunny's biopic. National President of Shiromani Akali Dal Women Wing and former president of SGPC, Bibi Jagir Kaur, also objected on the name of Sunny's film and said that Sunny should separate the words 'Kaur' from her name.
Let us tell you that from small screen to the large screen this is the first such movie, in which an actress herself is playing her role in her own biopic. There may be many reasons behind this, and most of the critics are saying that probably no actress is ready to play Sunny's role and this is why she herself played it.
Aditya Dutt is the director of Sunny's biopic film, he has already directed two big films, Table N0-21 and Aashik Banaya. Let us tell you that this film based on Sunny's real life and depicts the story of a common Punjabi girl and her journey from Karanjit Kaur to Sunny Leone. However, despite strong protests in Punjab, Sunny's biopic film Karanjit Kaur has been released.