Humorous bollywood rumors – Rumors in Bollywood sometimes acts as an explosion that can't be related but once related you end up into assuming "Humorous bollywood rumors".
Humorous bollywood rumors
Sussanne Khan–Arjun Rampal Marriage
Most confusing and funny situation is when you find Sussane Khan and Hrithik Roshan together with their children staggering on a glimpse of expectation that they might get together again.
Rumors about the secret meeting of Sussane Khan and Arjun Rampal after the divorce of the couples, Hrithik Roshan and Sussane Khan was streaming into entering into tieing of knots. Which is connected to the relation between Arjun Rampal and Mehr had ended up into divorce? Life is a Rollercoaster. Phew!!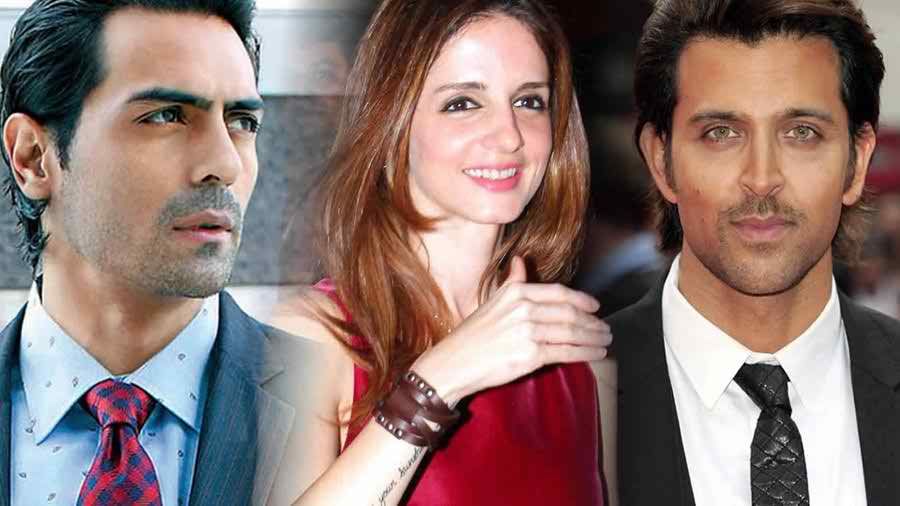 An affair between Ranbir Kapoor and Alia Bhatt
Alia Bhatt has been one of the most beloved girls to the Bollywood Industry, she has been in rumor, being in relation with Siddharth Malhotra while again she is being seen with Ranbir Kapoor and finally people spectacular to see them into a relationship.
While once again working platform that is they are starring together for the movie "Brahmastra" which is going to be released in 2019, that has brought them together in media, maybe sometime in future they may get into an affair or maybe not but till date, they are good friends and co-actors.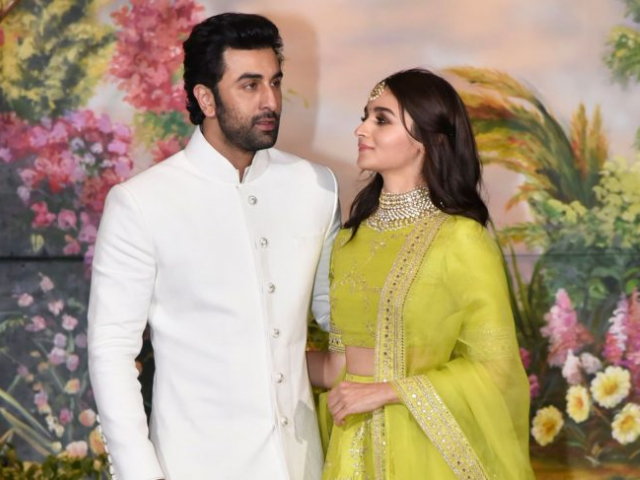 Alia Bhatt is Puja Bhatt's Daughter
Puja Bhatt daughter of famous Bollywood director Mahesh Bhatt, Puja Bhatt is his daughter from his first wife who split up from the relation and the reason was his affair with Parveen Babi Later he married Soni Razdan with two daughters and Alia Bhatt is their younger daughter.
When Alia Bhatt was seen in "Student of the Year", a rumor with a conclusion was predicated that Alia Bhatt is Puja Bhatt's Daughter, but in reality, they step sister though, with a more than decades age gap, the stepsisters look like mother and daughter.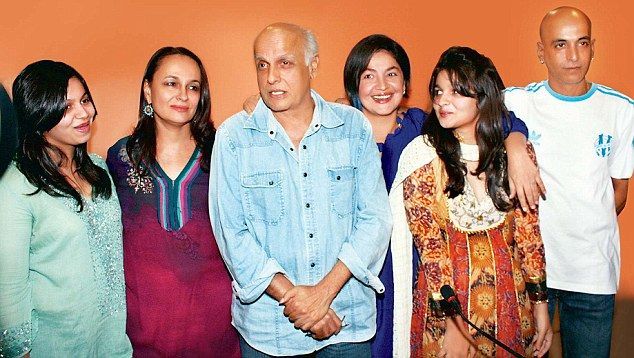 Nargis Fakhri's pregnancy
Highest jerk that any rumor can give you is "Nargis Fakhri's pregnancy". How could anyone conclude up to such an extend? Finally, an actress with a belly has to be pregnant while she was spotted in the airport in a paparazzi outfit.
Whimsical statements that blew away the mind of the people while they came to know about the lady who is pregnant but not pregnant.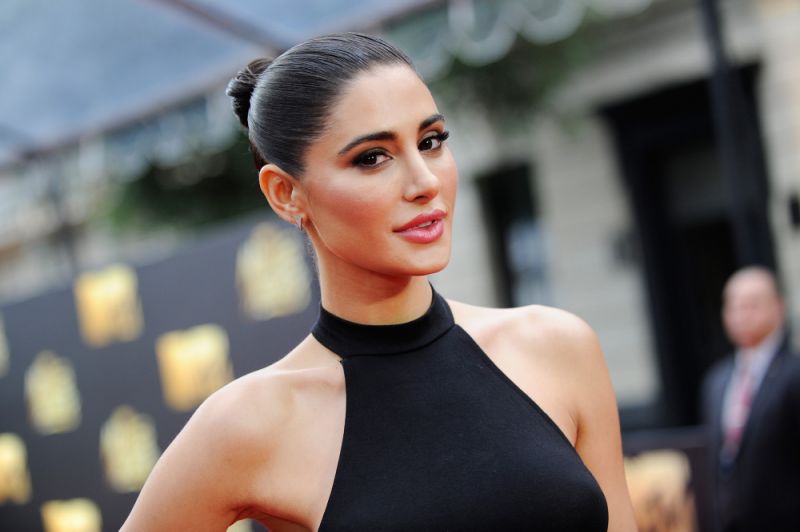 The most unbelievable rumor was the relation between Kajol and SRK, while every movie they led to being the most profitable and mindboggling movies, right from the DDLJ to the KKKG.
Shahrukh Khan was always committed to Gauri Khan and after few days Kajol was married to Ajay Devgan. Due to these unwanted rumors maybe they are not seen together but this rumor splashes their expertise performance as actor and actress in the movies that resemblances as to be true.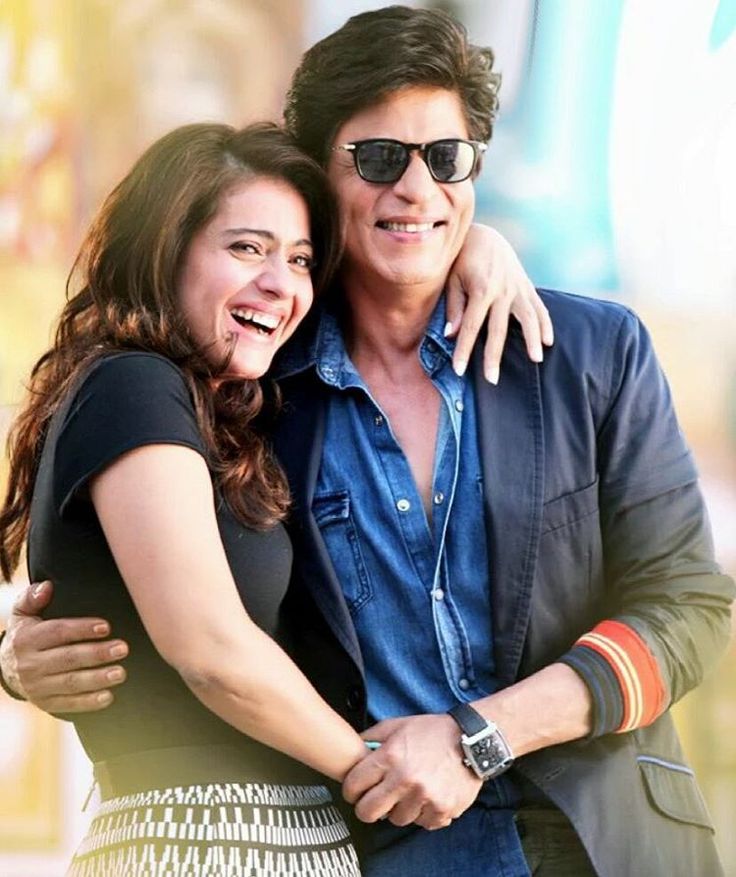 Humorous bollywood rumors – Popular rumors which are blithe to believe and it will be remembered till years because of the tantrum exposed through these Bollywood individuals finally confining with a slight flaunt of tingles.