Bollywood Secret Couples – In the Bollywood industry, there are many celebs who are rumored to be dating. But when asked about their relationship statues, these celebs either laugh to end the matter OR they end up saying "Oh I'm very much single & is still waiting."
These below mentioned celebs are the ones who are in no mood to make their relationship official.
RANVEER SINGH & DEEPIKA PADUKONE
Ranveer & Deepika are the hottest couple in the Bollywood right now. Talking about their chemistry? We all know it's perfect. It is been rumored that Ranveer & Deepika are dating since years. They were even caught getting cozy but yet, they prefer to stay mum about their relationship.
Whenever asked about the same, Ranveer cracks a joke, whereas Deepika blushes and changes the topic.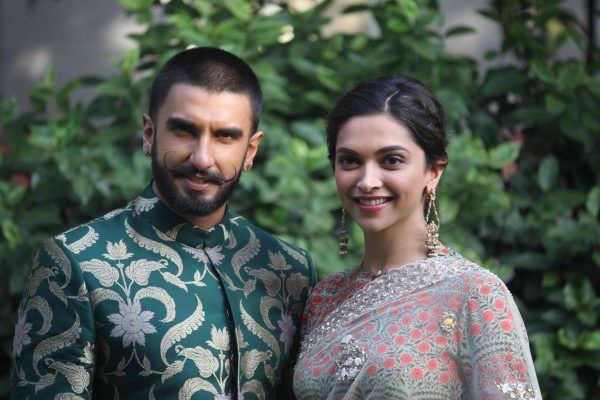 SIDHARTH MALHOTRA & ALIA BHATT
Sidharth & Alia are an adorable couple in the Bollywood industry. There were rumors that they're no longer together but they surprised us by attending SRK's birthday party together. It seemed, they were happy being back & were also enjoying each other's company.
We love them together.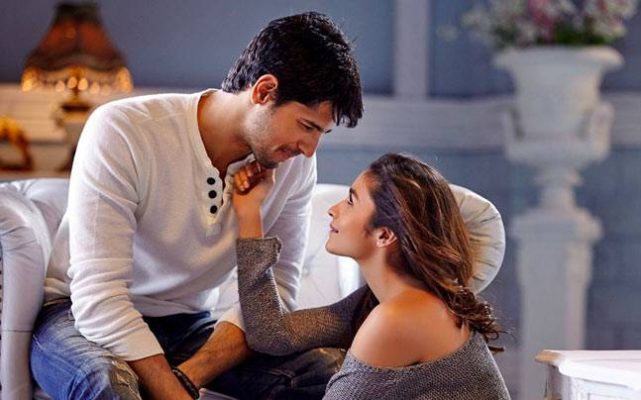 ANAND AHUJA & SONAM KAPOOR
Sonam Kapoor is a secretive lady. She says that she'll never spill the beans about her relationship status. The diva keeps sharing cute & adorable pictures on Instagram & it only leaves people into thinking "she is indeed dating."
To be honest, Sonam Kapoor & Anand Ahuja's relationship is #Goals.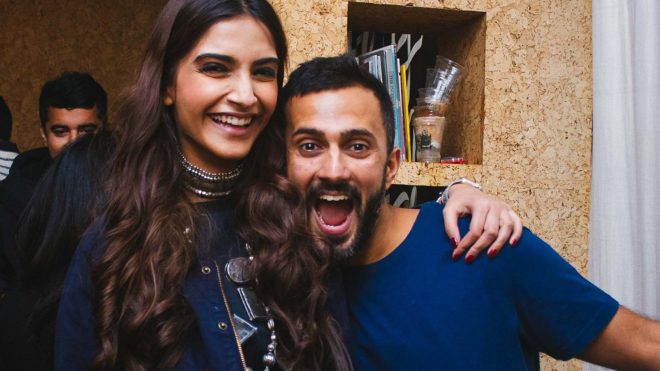 TIGER SHROFF & DISHA PATANI
Tiger & Disha are rumored to be together but they both are NOT interested in spilling the beans about their relationship. Tiger & Disha are mainly spotted together going on dates. Tiger & Disha keeps denying their status.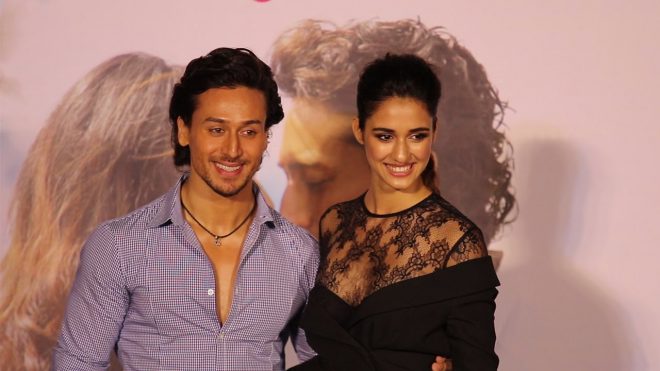 VARUN DHAWAN & NATASHA DALAL
When asked about his relationship status, Varun was quick to answer "I'm not going to reveal anything about my relationship, as I want people to talk only about my movies & not personal relationships." Varun is smartly hiding his relationship with childhood sweetheart "Natasha Dalal." They are often spotted together in movies & parties. No doubt, they look very, very cute together.
According to the recent reports, they're no longer together. But is that even true? Only Varun can tell.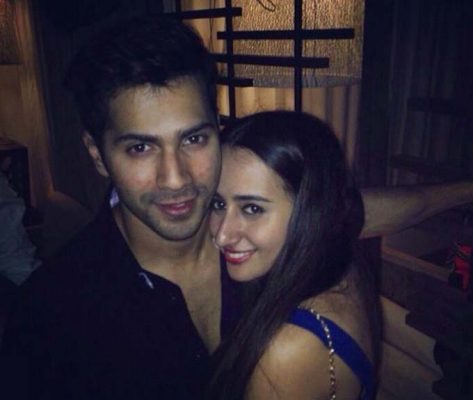 Bollywood Secret Couples- Do you have any couples to add in this list?