Creative baby names – Bollywood Celebs are known for giving very unusual names for kids.
Recently internet was abuzz with the news of Rani Mukherjee and Aditya Chopra's new born baby girl.
And soon the child's name- Adira, which is combination of the couple's name soon became the talk of town.
Let us have a look at some creative baby names that Bollywood celebs gave to their children :
Creative baby names –
Shahrukh christened his third child as AbRam. 
Shahrukh came up with a very unique name for his their child. He thought of creative variation of Prophet Abraham which also includes word 'Ram'.  The idea was to have a secular name.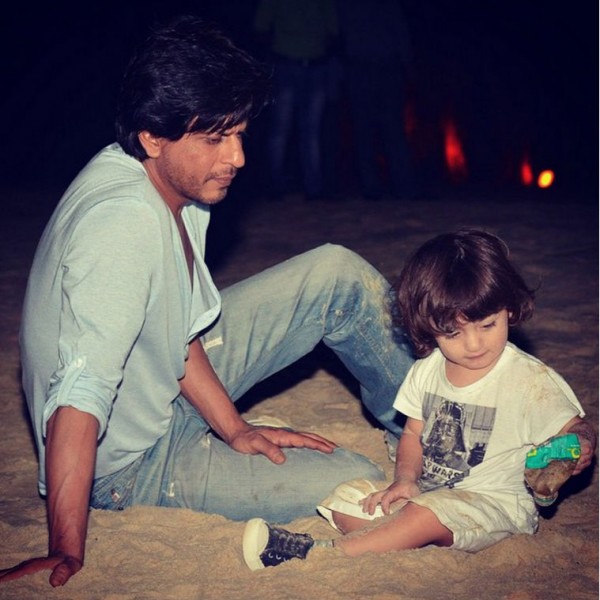 2.  Imran kept his daughter dearest's name as Imara
Imran khan and Avantika Malik were blessed with beautiful daughter last year. They decided to name their daughter as Imara which is Swahili name. The name means strong and resolute. The name as well as their daughter both are adorable.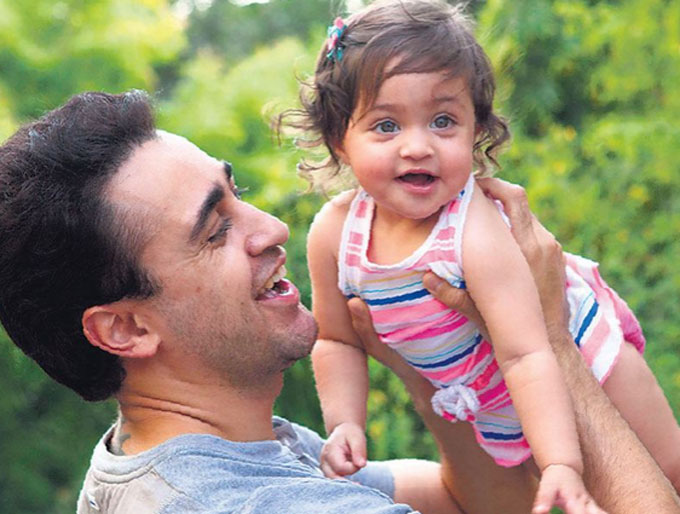 Sanjay Dutt and Manyata Dutt named their kids as Shahran and Iqra
This couple named their with cute light eyed twins as Shahraan and Iqra are from Persian and Hebrew language respectively. Shahraan means royal knight or warrior. The their daughter's name Iqra means to educate.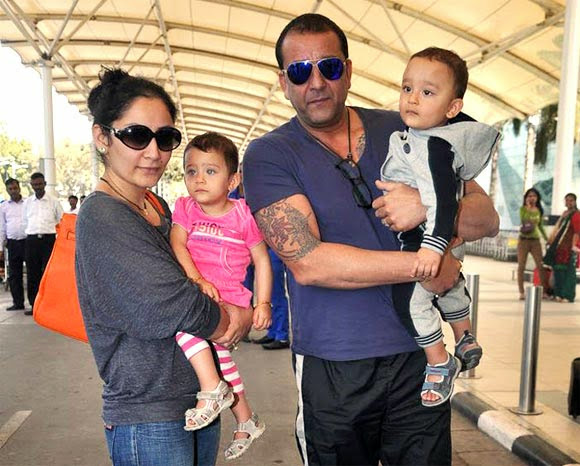 Maria and Arshad Warsi kept very unique names for their children- Zeke Zidaan And Zene Zoe
Bollywood actor Arshad Warsi and his wife decided that their kids' name should not denote any religion and they went on for alliterative names. Their son is named as Zeke Zidaan which means shooting star in Aramic and their daughter is called Zene Zoe which means beautiful in an African language.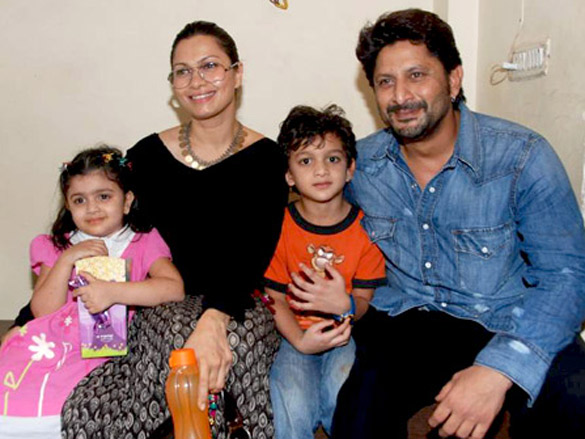 5.    Konkona and Ranveer kept their son's name as Haroon.
Konkon and Ranvir were very much inspired by the Salman Rushdie's book named Haroun and the Sea of Stories and they kept their Haroon means 'hope' in Sanskrit and also stands for 'protector or chief' in Arabic language.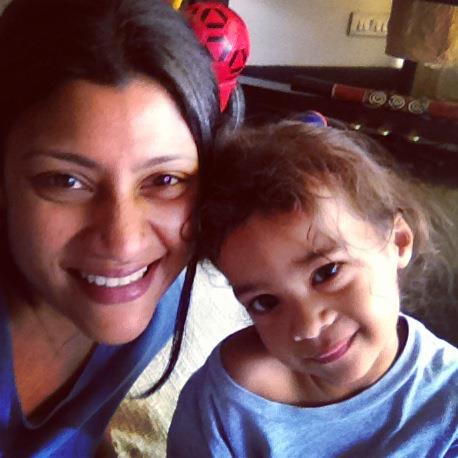 Farhan and Adhuna named their children, Akira and Shakya.
The couple's one daughter is known as Akira which is a Japanese name and means bright and intelligent. Also Farhan is a big fan of celebrated director Akira Kurusawa. Another daughter too has a quirky name-Shakya which means circle of energy.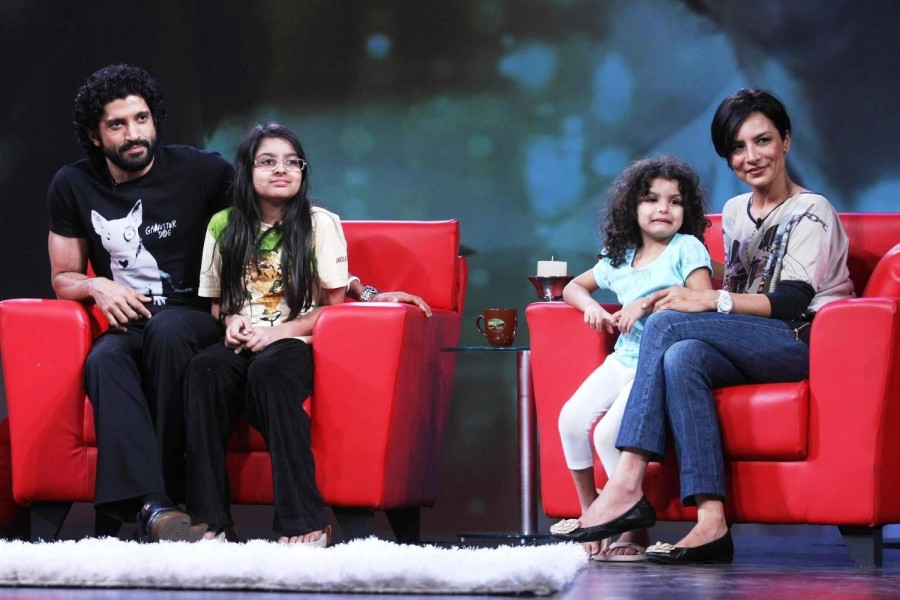 These are Creative baby names  – Which name according to you is the best ? Let us know your views and opinions in the comments below.