Ten years have passed after Android was brought forth and we have been experiencing hundreds and thousands of games ever since then. It the Google Play Store, we are always spoilt for choices once we enter but most of them would ask you to pay for entering the next levels. But these games are nevertheless fun because they have additional support from social networking sites where you and your friends can help each other crack the next levels. These multiplayer games are gaining quite a momentum and there are many that come absolutely for free. Check out here:
Clash Royale:
It is a popular Tower defence strategy game which is just a click away in Google app stores. This is available in iOS too so Apple users can also lay hand on it. It is made by Supercell which is a combination of card games, tower defence, multiplayer online battles etc.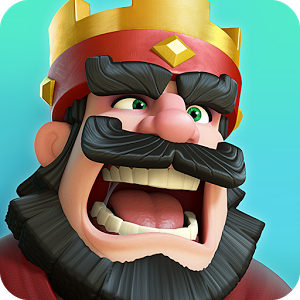 Fallout Shelter:
It is a fallout world where you are asked to design and manage a vault. There are new features and characters have been introduced in this game with fallout 4. This game is pretty addictive building and management one where you look after your vault, manage people and resources.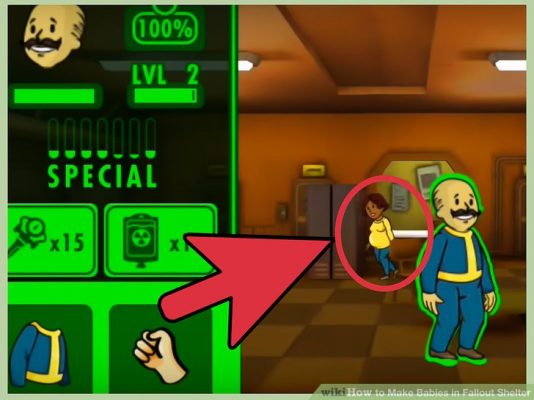 N.O.V.A legacy:
It comes in the heels of N.O.V.A legacy that are comprised of the character like Kal Wardrin, who is on a mission to save human race from hostile aliens. Gameloft is the developer of this game.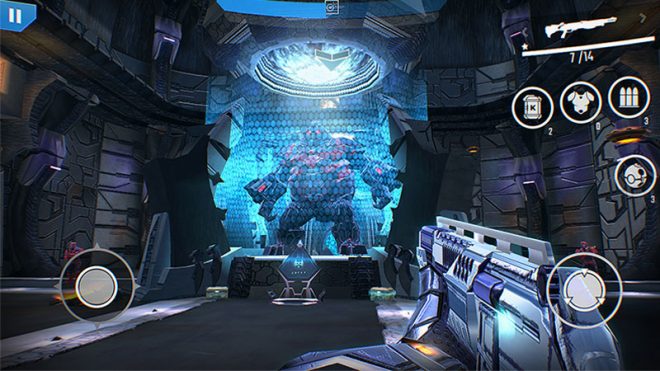 Plague INC:
It is an amalgamation of 'strategy' and 'post-apocalypse' genre. This game is about infecting the world's population with a deadly virus and spread multiple diseases. This game is very realistic.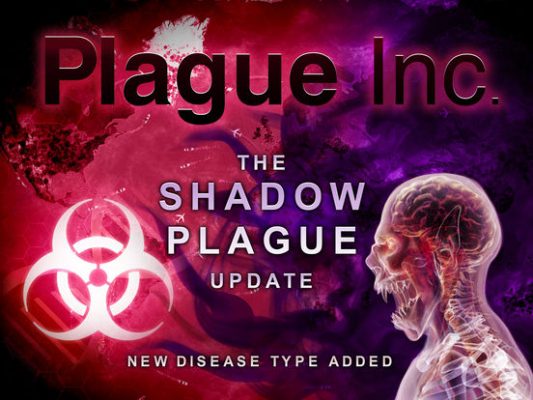 Super Mario Run:
The game was developed by Nintendo which can be played in three modes. It is a game about navigating through hazards and collecting coins.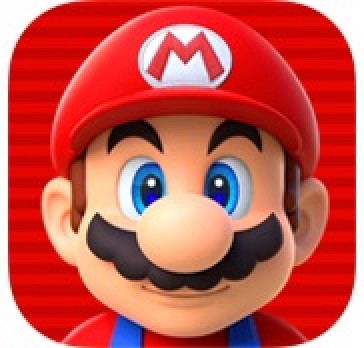 Asphalt 8:
This is a racing game which has been developed by Gameloft. There are variety of tracks, online multiplayer and a series of vehicles that you can gradually unlock.
Critical Ops:
Here you will have to fight terrorists in an urban-oriented setting in a strong online multi-player community.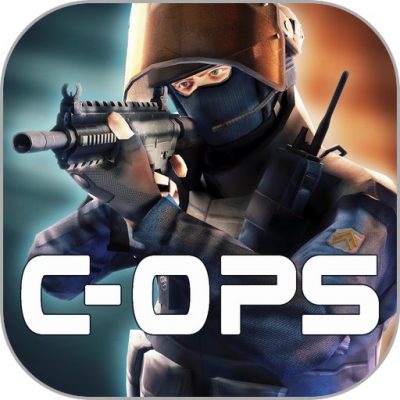 Cut the rope:
Cut the rope has outwitted Angry Birds where you have to solve puzzles in unique ways to help Om Nom, the monster to eat the candies.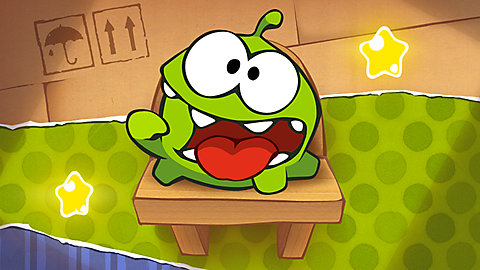 Final fantasy brave Exvius:
It is a final fantasy themed game which features dungeon explorations, hunting down hidden treasure etc .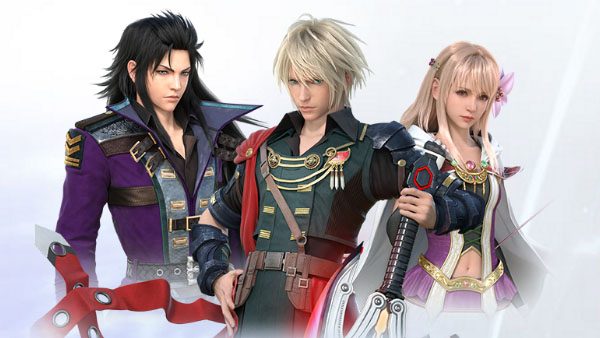 Hearthstone: Heroes of Warcraft:
You can unlock cards, build decks, and join hands with other players too by the deck you have built. You can build multiple decks here.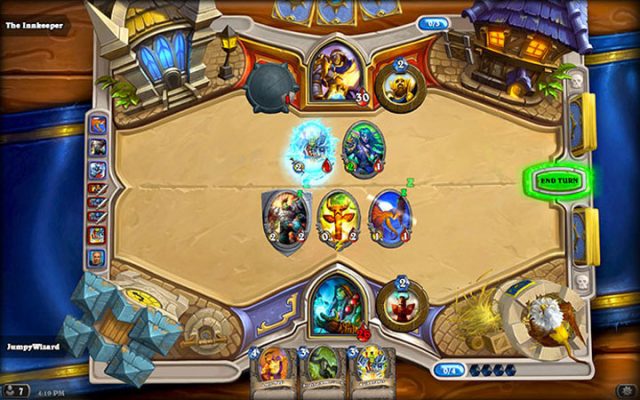 These are the 10 games you can enjoy in your Android without paying a penny.