Deepika and Anushka – If you tell us what a crisp personality is, we would two fingers towards two persons.
One on Deepika and another on Anushka in Bollywood. They both had their share of goofiness without going overboard and chose the love of their lives fairly cleverly. We would bat for Anushka more in this bargain because she chose one of the most efficient batsmen in this generation as her husband and Ranveer's love for Deepika, of course seems magical.
Well, we can add more pointers in this to spark up the storm, both Deepika and Anushka airport looks have flown us to wonderland before as they were jet-setting to get wedded in Lake Como. We believe, you have already had a glimpse of those photos so we should boil down to some other points that prove they are basically the same person:
They have Bengaluru connection:
Both Deepika and Anushka were raised in Bangalore. In Deepika's veins, there ran Badminton as being the offspring of celebrity Badminton player Prakash Padukone and Anushka was gearing up to become an IT girl. So, we believe that they dive into nostalgia together in hip Bollywood gatherings.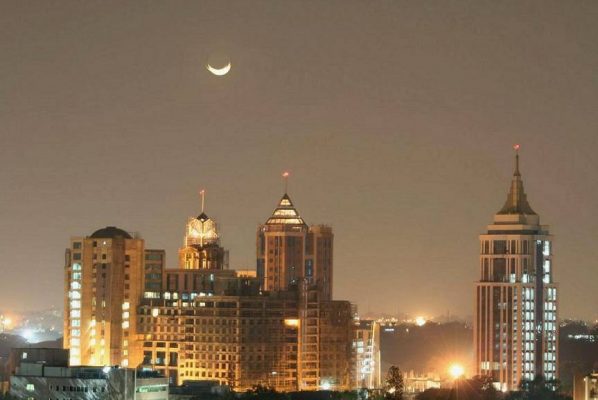 They both debuted with SRK:
What a better debut a girl could ask for and they both had the luck to debut with the Baadshah of Bollywood and goes without saying, they have fared the roles too. Anushka debuted against SRK in Rab Ne Bana Di Jodi and Deepika set foot in Bollywood as she was paired against SRK in Om Shanti Om, both the movies did well commercially.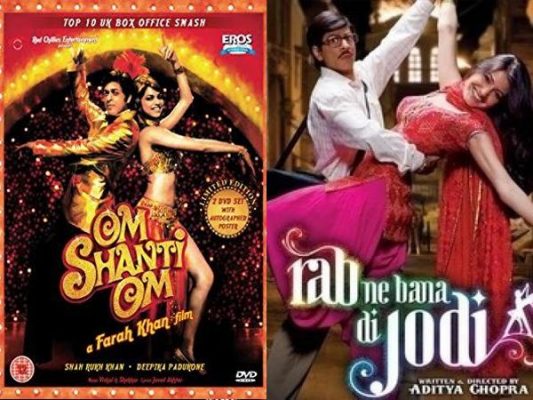 They both have dated Ranveer Singh:
Sorry Ranveer, we are dragging you too much into this, sorry again for the hiccups but since both the ladies have dated you and one is now married to you now, you deserve more than one mentions here. This was a sticky situation but what could we do.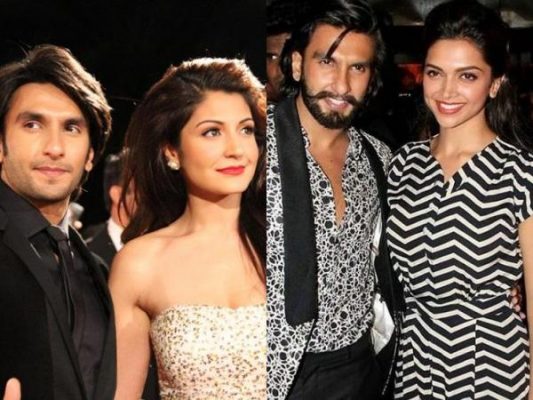 They both were Sabyasachi babies in their wedding:
Deepika always had a soft spot for Sabyasachi clothing as she wore them in her films and Anushka showed whole lot of love to the designer as she left us green with envy draping the best Sarees and Lehengas from his reservoir in her wedding. Deepika too chose to wear Sabyasachi on her big day and they both looked like sea-mermaids on Earth.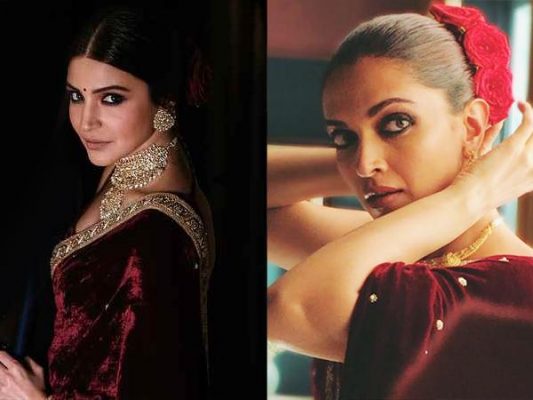 Italian Vacation, bring it on!
Both Deep-Veer and Virushka chose to tie the knot in Lake Como, Italy. Both of their weddings were super luxe and in Deepika's we had a Deja Vu. We are now left wondering if that was the same villa they chose for their wedding. However, we give both the ladies thumbs up for their super sophisticated choice. We only frown upon the fact that they didn't invite us.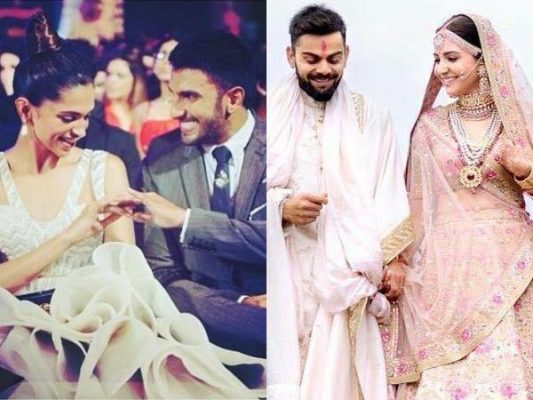 We found them similar in these grounds. We guess you will agree too.