News Headlines Of 2075 – We all want to know what is going to happen tomorrow! When we think of 'œFuture', our imaginations start flying randomly and wildly.
Future is as good as mystery.
We all want to know what is going to happen tomorrow!
When we think of "Future", our imaginations start running randomly and wildly.
Sometime, we go beyond our wildest imagination and imagine unimaginable!
Let's see what we have imagined – What's going to happen in 2075! What will be the news headlines of 2075!
Amitabh Bachchan's L200 Is Breaking All The Records Across The World
L200, Life200 – the capsule that keeps you young and extends the life more than 200 years, manufactured by Amitabh & Ajitabh Bachchan's ABAB Pharmaceuticals, has broken all the records with highest sale of any medicinal capsule in the world.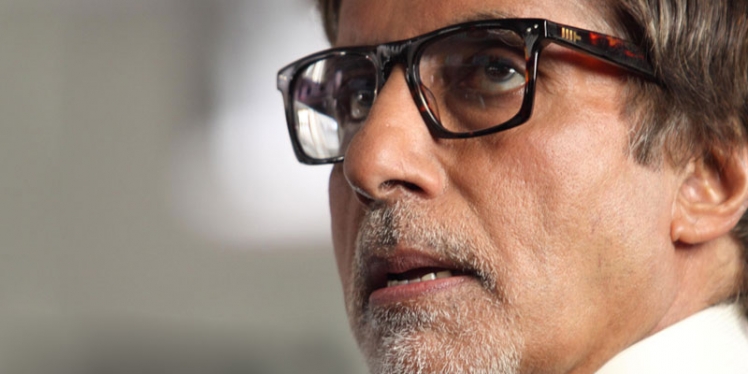 Ratan Tata Starts War Fighter Jet Capsule Division
At 145 (Ratan Tata always thanks Amitabh Bachchan for L200), Ratan Tata inaugurated Tata Motors Ltd's new division, where small war fighter jet capsules will be manufactured. These war fighter jet capsules are going to be as small as human body and will be operated by human gestures and thoughts.
With this invention, America's biggest war weapon manufacturing corporation Lockheed & Martin seems to be in trouble.
Virendra Modi Is Taking Oath As 28th Prime Minister Of India
As always, BJP again won the online election with thumping majority. Ex Prime Minister Narendra Modi's adopted son named Virendra Modi has bagged 18m votes and is going to take oath as 28th Prime Minister of India.
It is being said that he will continue the legacy of working for the people of India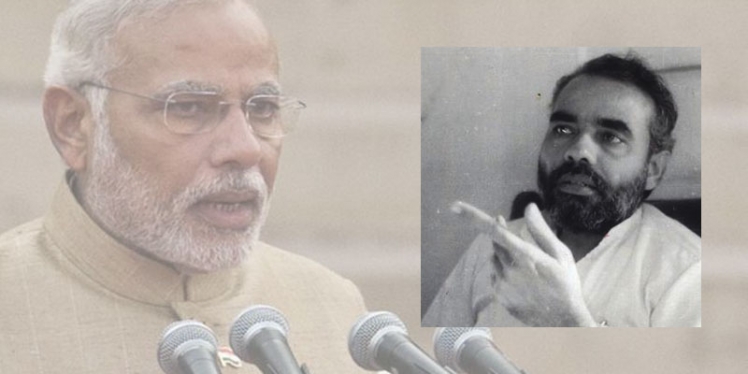 Brilliant Software And Hardware Engineer Gone Bad
Bangalore based young engineer Gaurav Srini created a mini missile sized 12" tall and 4" diameter along with a small launcher.
He launched the missile from the balcony of his apartment to the 6th floor of a building that was half a mile away. His software programme was so perfect that the missile reached to the destination, broke the window of sixth floor, got blasted inside the bedroom, and killed a man and a woman – believed to be a husband and a wife.
When arrested, Gaurav told police that girl was his ex girlfriend who had dumped him and got married with someone else for money. It was a clear case of vendetta.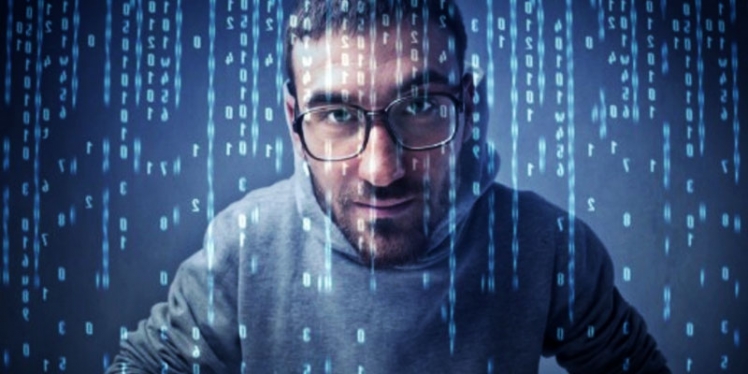 Shahrukh Khan, The Taxiwala Guy, Is Literally Minting Money
Before 25 years, Shahrukh Khan had bought King Fisher Airlines from Vijay Mallya and converted it to King Khan Air Cab Service. Now the Air Cab Company is minting money beyond anybody's wildest imagination.
It is being said that Shahrukh Khan is so lucky that whatever he touches turns into gold.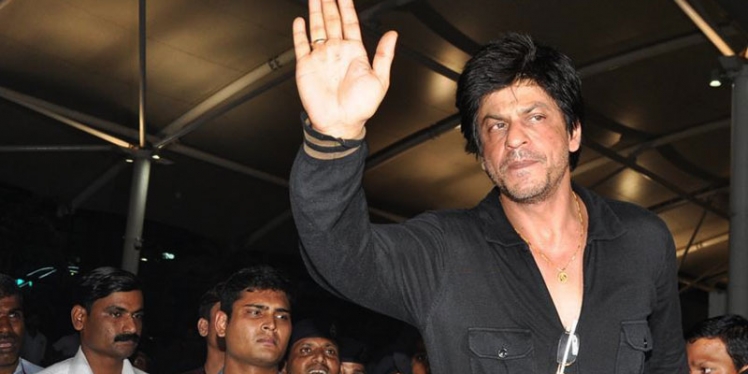 Amitabh Bachchan and Amir Khan join hands for "Miagra"
As Viagra didn't remain so effective now, Amitabh Bachchan of ABAB Pharmaceuticals has accepted perfectionist Amir Khan's original idea of manufacturing herbal Miagra which will not have any side effect. Total credit goes to extensive research by Amir Khan and his team.
As marketing wizard Amir Khan has launched a pre-launch promotional campaign so uniquely that Miagra has become a buzz word on all social media platforms across the world.
People are literally waiting for Ultimate Pleasure Pill Miagra!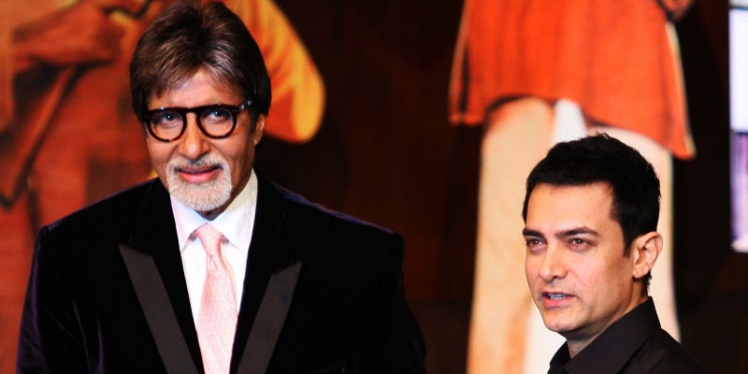 Rahul Gandhi Was Beaten By Arvind Kejriwal In Bigg Boss 68th Season
Very controversial political animals Rahul Gandhi and Arvind Kejriwal had been tired of fighting election against BJP since last 30 years but never got luck. Hoping to make some money from Bigg Boss, they applied and got selected. One fine morning, they had a heated conversation on the dispute – who will sweep the floor?
According to Rahul Gandhi, "Zaadu" is Kejriwal's symbol, so sweeping the floor is Kejriwal's job.
On the other side, Kejriwal said that "Zaadu" is for corrupt people. Rahul Gandhi is corrupt and sweeping the floor is his job.
This argument resulted into physical fight. Rahul Gandhi was badly beaten by Arvind Kejriwal.
At the moment, both of them are in the Bigg Boss Jail.
Shahrukh Khan's Second Wife Deepika Padukone Khan Gave Birth To Twin Boys
Still people are curious to know – How Shahrukh Khan is living with his two wives – Gauri Khan and Deepika Padukone Khan – under one roof! (Obviously Money & Power)
Currently, Shahrukh Khan and his first wife Gauri Khan are very thrilled to welcome the new born twins from Deepika Padukone Khan. They are thinking to name their twins – @AbRamPhir and @AbRamPhirSe. The Twitter and The Facebook accounts have already been created and will be managed by the "trio couple".
They are fonly called "trio couple" by media.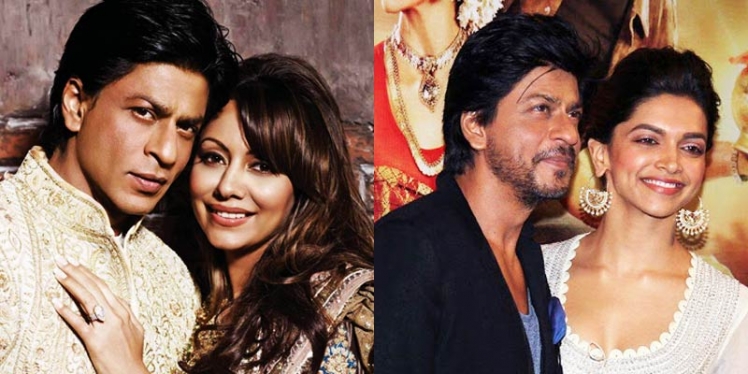 The Playboy, Shashi Tharoor, at 115, Got Married With Bollywood's flop actress.
At 115, the playboy Shashi Tharoor, now BJP politician cum film maker, got married with Bipasha Basu.
According to the media rumours, this marriage is a two years of understanding between both of them. Shashi Tharoor will produce film for her and in return she will live (you know what does it mean!) with him for the period of two years.
75 Years Old Study: Pure Water Prevents Diseases
Indian scientists, who have been researching since last 75 years, ultimately concluded that pure water prevents diseases. At the press conference, they said: – "Water is the one of the main causes of all diseases… We can prevent any ailment with technically pure water… "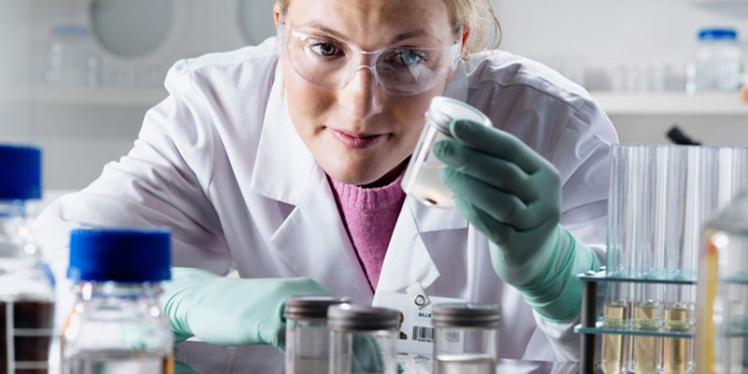 All the Ex-Boyfriends And Ex Husbands Attend Aishwarya Rai's 4th Wedding
The starry event took place at 159th floor – JW Marriot, Juhu Beach, Mumbai.
Salman Khan, Abhishek Bachchan, Vivek Oberoi, and all other short term and long term EXes participated.
They wished Aishwarya Rai a successful marriage life. (People were whispering, as if asking – For how long? )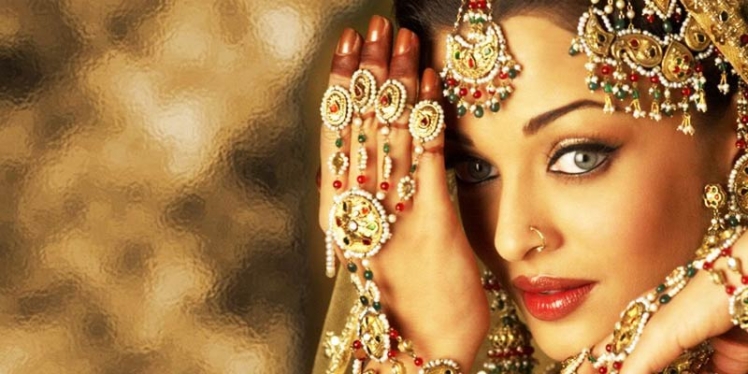 Are your imaginations going wild?
Please let us know in comment box!
Disclaimer: This post is purely for entertainment purposes. Concerned people don't need to take it to the heart.