Celebrities wear sunglasses – If sunglasses reminds you of the summer season then think once again because nowadays sunglasses are not only limited to a particular weather instead they have become a fashion statement.
From Ranveer Singh to Kangana Ranaut, these Sunglasses are ruling the fashion industry in a drastic way. Sunglass does not just protect your eyes from the sun, but it is a boon for your health in other cases as well. If you are on the driving seat, then the sunglasses will protect you from the sunlight and at the same time it also prevents your eyes from the stinging lights of other vehicles, this reduces the negative impacts of unwanted lights on your vision.
Apart from this, it also keeps you away from the infection and other issues in the eyes. People who wear  Sunglasses on a regular basis will appreciate the fact that Sunglasses are not just the style statement instead they act as a major element in protecting their eyes from various problems. Now coming back to our topic that why our celebs always wear sunglasses, so for the health is not the only reason. Celebs wear sunglasses for various reasons. Here we have listed down the major reasons that will help you to know why Celebrities wear sunglasses, scroll down and find them out.
Celebrities wear sunglasses –
Lifestyle
Their life is very happening, they have to face the camera and even the live audience all the time. Sometimes they don't even get enough sleep which makes their eyes look bad. So, largely it is their lifestyle which demands them to wear the sunglasses.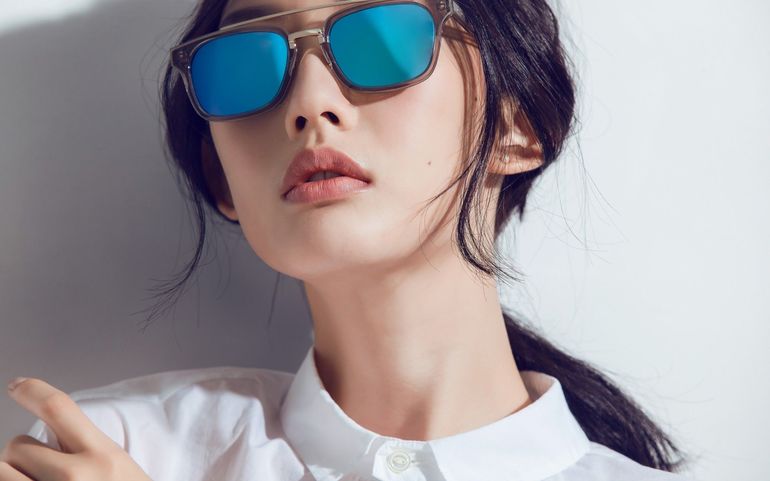 To Avoid Eye Contact
When you meet millions of people every day, it becomes difficult to always give equal attention to everyone, especially when everyone wants to meet you, at such a time sometimes you have to ignore the eyes contact. So if the celebs start avoiding eye contact without sunglasses, it will be visible on cameras so the best way to avoid this situation is wearing sunglasses.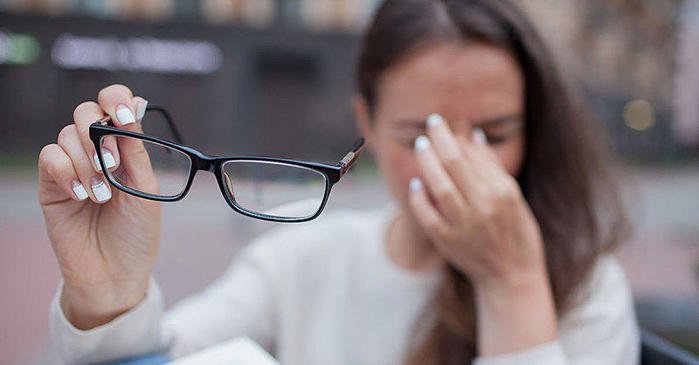 Style statement
Despite the weather outside, the celebs never leave any chance to keep themselves decked up. And we all know how sunglasses always add an extra cheery to our looks. You can see in the photo how sunglasses are enhancing the looks.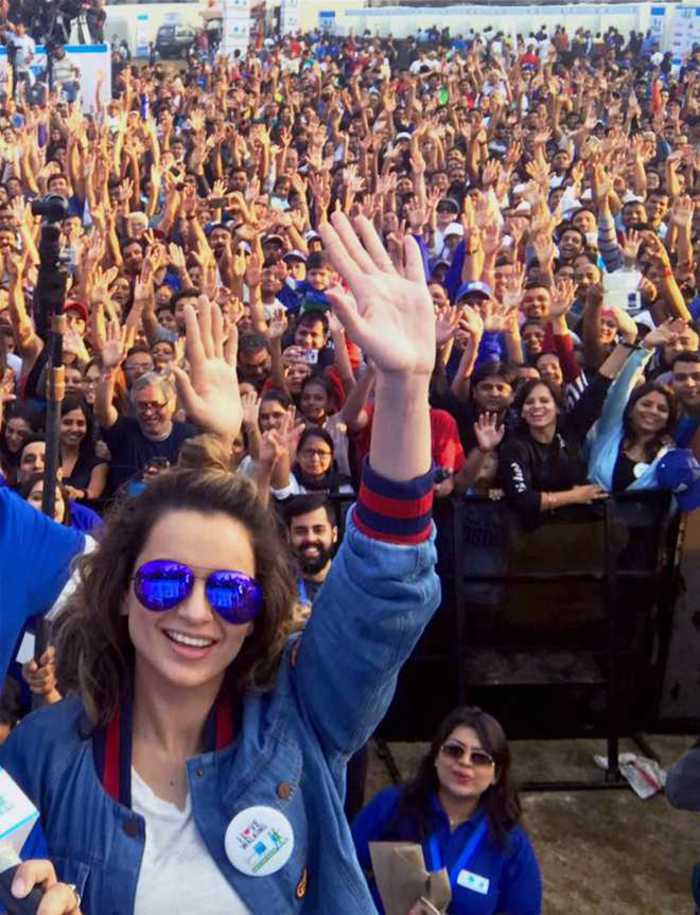 To Avoid The Hangover Of Last Night
We would never want to see the newspaper or the TV shows filled with the pictures that speak our hangover out. And in this situation sunglasses act as the perfect tool to hide your eyes. Similarly, celebrities wear sunglasses to hide the hangover of their late night parties.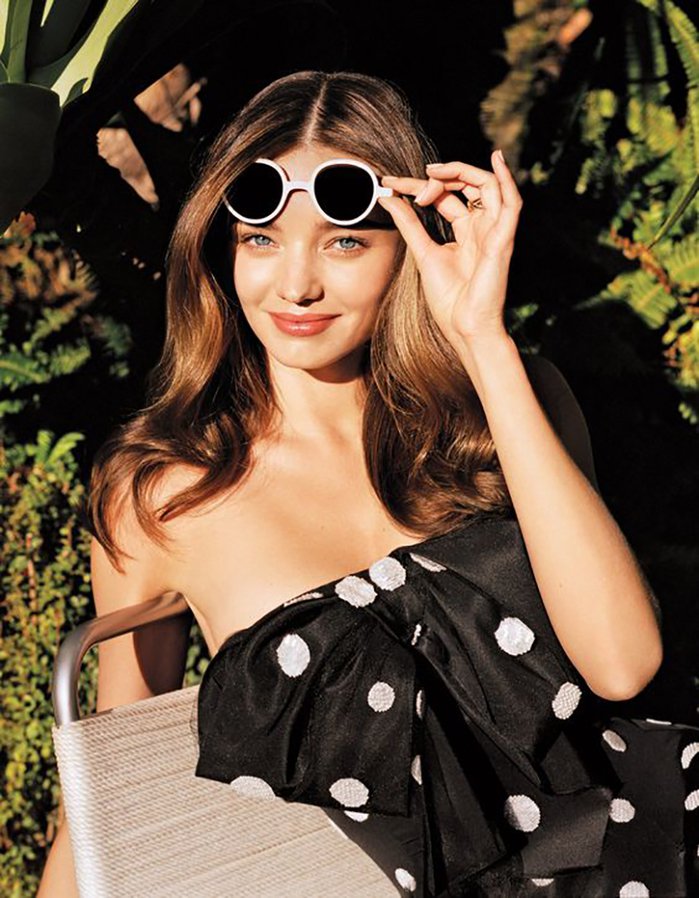 To Look More Photogenic
Many stars like Mika and Badshah have clearly said that they wear sunglasses to look more stylish and photogenic. They believe that with their hectic schedules it becomes difficult for them to look photogenic all the time, so here the sunglasses help them out.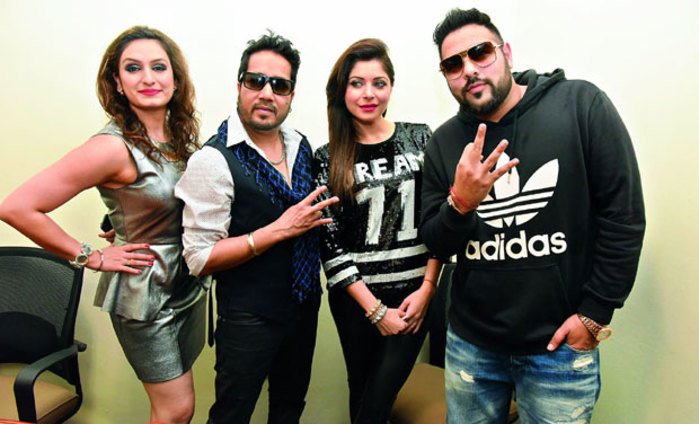 These are the reasons Celebrities wear sunglasses – However sunglasses was not this much popular in Bollywood but today, from Kangana Ranaut to Ranveer Singh all the stars love to wear Sunglasses during their public appearances.  After all, sunglasses offer them various benefits.