Bollywood celebs proposals – Baring your heart out to someone is really difficult, especially when your heart skips a beat at their sight.
We derive a lot of inspiration from the love life of Bollywood stars because they leave us starry-eyed with their PDAs, proposals to each other, joint public appearances in designer clothes and lavish weddings. There are instances when your favorite Bollywood stars have gone through a lot many romantic conquests until they found true love in someone and the way they proposed tug at our heartstrings.
Here are a few of such Bollywood celebs proposals examples… how your favorite Bollywood stars have proposed to the love of their lives:
Bollywood celebs proposals –
Abhisekh's proposal to Aishwarya:
Abhisekh and Aishwarya maintained a friendship for quite some time until it culminated into love. The duo first appeared in the movie Dhaai Akshar Prem Ke which prompted them to become friends and then they went on to shoot Kuch na Kaho while friends still. Abhisekh gradually realized his love for Aishwarya during the Umrao Jaan shoot and proposed to her without losing much time.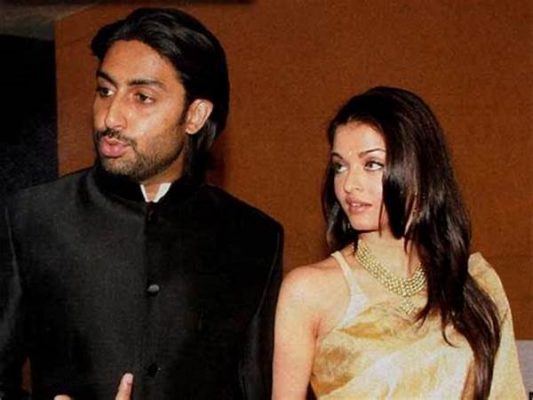 Saif's proposal to Kareena:
Sadly, Kareena Kapoor Khan who is now wife to Saif Ali Khan, has rejected his proposal twice the she finally succumbed to his grit. In an interview Kareena said that while they have put up in the Ritz hotel in Paris, Saif proposed to Kareena in a bar which she rejected. Saif chose Paris to propose Kareena because his father also proposed to his mother in the same place. However, Kareena later accepted his proposal and they are happily married for five years now.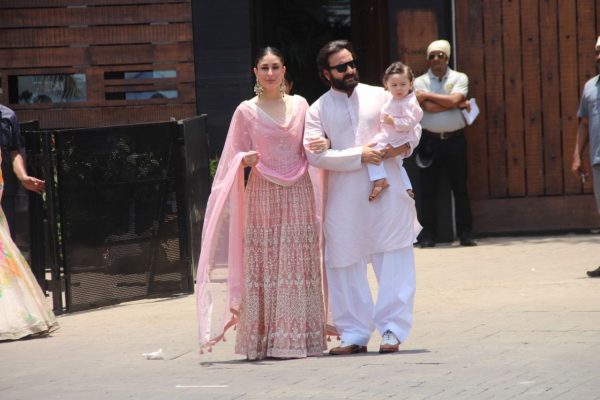 Ajay's proposal to Kajol:
Ajay Devgan and Kajol are a power couple in Bollywood now and have two beautiful children growing up pretty fast. When asked in an interview, Ajay recounted that he first met Kajol in a hotel which was a pretty boring encounter. Ajay first thought Kajol to be a really snooty person but later fell in love with her. They would hardly talk in the initial course of time but they gradually started talking and Ajay proposed to her soon after which she readily accepted.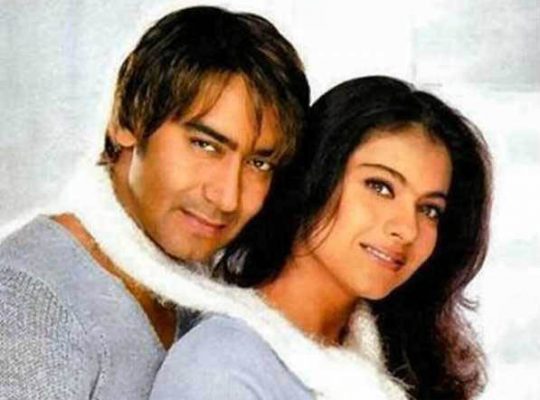 How Rishi proposed to Neetu:
Rishi was rather articulate about his love for Neetu and he straight walked up to Neetu's dressing room to ask her if she would take a break from her work and choose to get married. Taken aback, Neetu instantly denied to do the former and asked where is this conversation coming from. Rishi, as a furtherance of his proposal prodded Neetu to rethink about her marriage with him and Neetu finally gave her consent. They are not happily married and have beautiful grand children.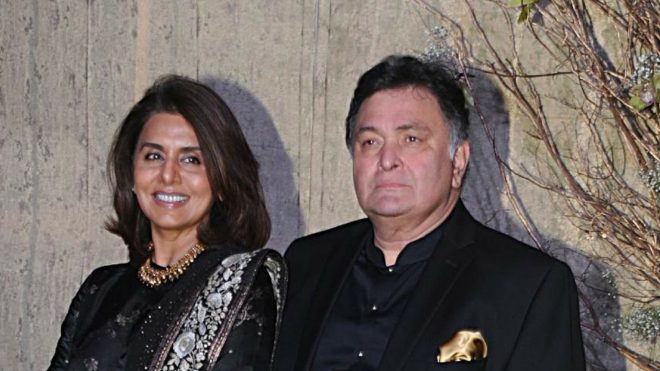 Ritiesh's proposal to Genelia:
Ritiesh and Genelia were great buddies and pretty inseparable at that. They would fight and make-up at the sets of their films until they come to realize that their friendship is turning into love. Sadly, no official proposal have never happened but they confessed their love for each other in an emotional moment.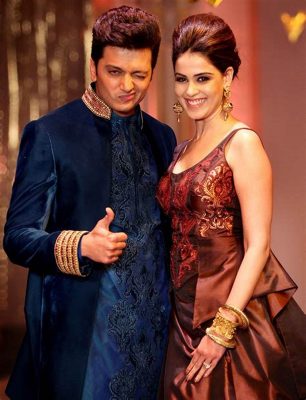 They are really cute, aren't they? of course, as they redefine love and lifelong friendship.