Alia bestie wedding – Alia Bhatt is a heavy-weight name in Bollywood after her back to bak powerpacked performances in Highway, Dear Zindagi, Badrinath ki dulhania etc.
Alia broke free the image of a star-kid and found her feet in Bollywood by showing some serious acting chops.
Keep aside the nepotism debate, Alia is a brand of her own now.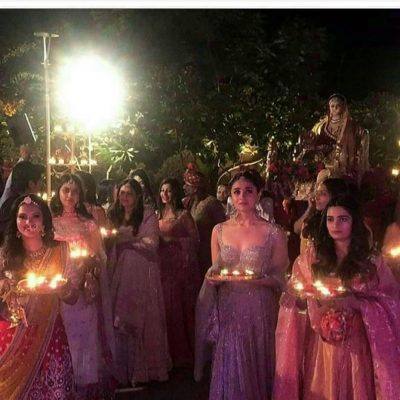 Alia bestie wedding –
Many of us don't believe but our stars lead the simple life like us when the camera's not watching, feel sad or happy for the same reasons like us, at least the video of Alia Bhatt crying at her best friend's wedding tell us that.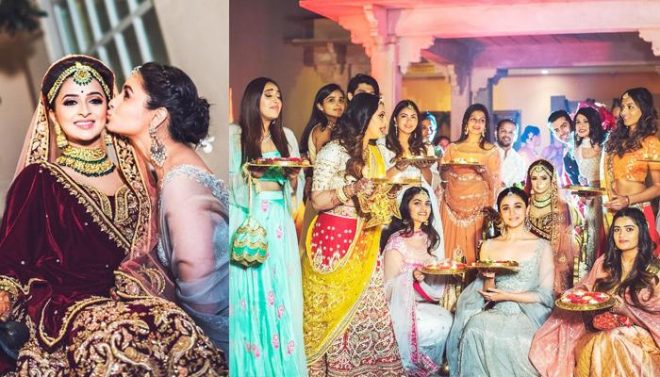 It's not the diamonds that are a girl's best friend, it's the best friend who is a girl's diamond.
When life tasks us with discernments, we turn to our best friends for moral support, they are our comfort zone in the most tumultuous times. We have to comprehend the astonishing value of friends, we will be then sorted for a smooth sail through life.
We all have that 3:00 am bestie in our lives and Alia too has, like us. If you follow Alia's Instagram handle, there are pictures of them sharing a laugh and happy moments together to make you go aww.
Now that best friend is all set to start a new innings in her life, Alia seemed over the moon while sharing candid pictures of her outfits that she chose to wear for the wedding.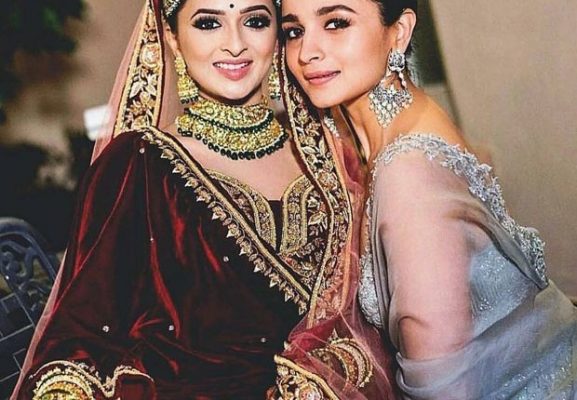 Alia bestie wedding – Alia's best friend happens to be Kripa Mehta who married Yash in a royal destination wedding in the city of Jodhpur on January 22, 2018. There have been pictures about the wedding from Mehendi to Sangeet all over the internet, especially Alia's Latke Jhatke moves in the Sangeet performance.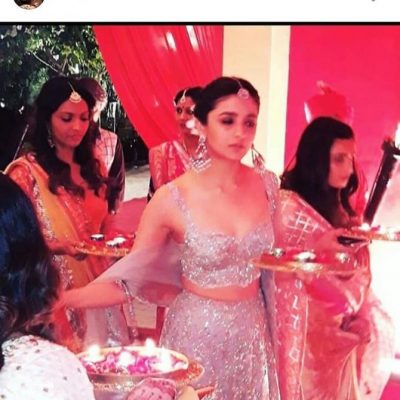 While Alia and Kripa gave us high-end friendship goals, it seemed really daunting for Alia to give away her bestie to Yash. She seemed to be rather weak-hearted when she broke in tears during her bestie's Vidaai ceremony. Alia, flanked by her bestie was seen in tears when the Vidaai was in full roll and it made us really sad to see her cry too.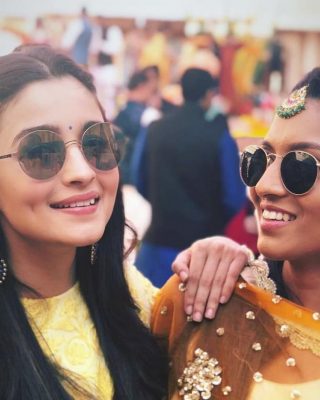 Alia bestie wedding – Irrespective of knowing that Kripa tied the knot with the man of her dreams who will ensure her happiness forever, Alia was upset that there will be some changes in the dimension of their friendship after Kripa's marriage.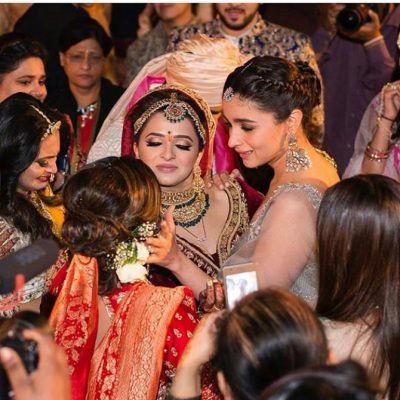 Alia crying at her bestie's wedding leaves us with the impression that our stars are normal human beings too. If we imagine ourselves in Alia's shoes, we would also go misty-eyed bidding adieu to the best friend no matter how happy we were that it will be the best phase of her life being married to the man she loves.
At Alia bestie wedding – Here is the video about Alia crying at her bestie's wedding that gone viral lately.