Hollywood movies CGI – Making an adventure Hollywood movie is not everybody's cup of tea and usage of CGI nowadays has made filmmaking way more difficult.
But we had no inkling till what gamut the stuntment, directors and actors wring themselves dry to bring out the best before us. They even engage in real life stunts which claim their lives any time.
Nontheless, their devotion remains always unflinching and here are some examples of Hollywood movies CGI.
Hollywood movies CGI –
1. Tom Cruise climbed Burj Khalifa for Mission Impossible-Ghost Protocol:
Burj Khalifa, the 2,722 feet high building in Dubai was climbed by Hollywood darling Tom Cruise during his shooting for Mission Impossible-Ghost Protocol. While they can easily use a green screen that taking that deadly step but then Tom Cruise was a perfectionist.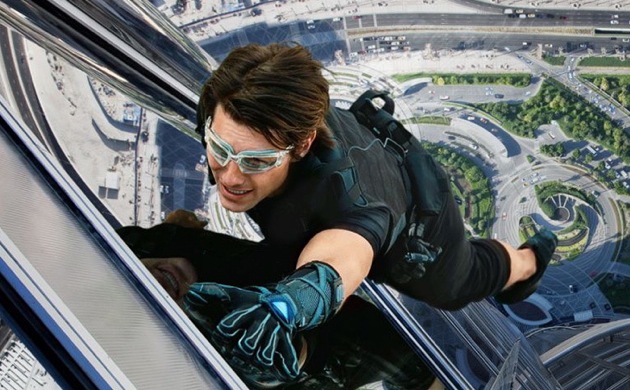 2. The car roll scene in Casino Royale was an actual one:
The Bond franchise rolled in dough ever since Daniel Craig was roped in during 2000s. The first record was made during his first film Casino Royale where stuntman Adam Kirley did 7 cannon rolls in a single stunt which set the highest record of cannon rolls in the world.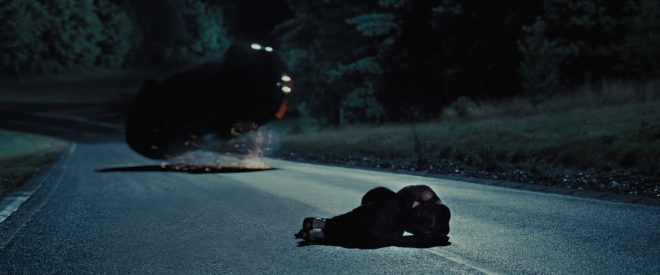 3. The Tray catch scene in Spiderman:
Tobey Maguire seemed to perform the act of holding a tray with everything on it while holding a girl in another hand like a cakewalk but there were different level of efforts put after it to make it appear real. They did not use CGI but superglue on the tray and after 156th take it came out perfect.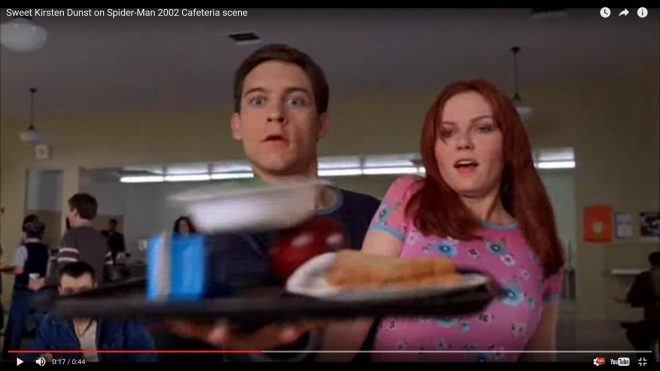 4. The Paris Café Scene in Inception:
Christopher Nolan is not an advocate of CGI as much and in the film Inception, he incorporated a plethora of practical effects. In the Paris Café scene, where the pieces of debris burst in a row in slow motion, he utilized a series of air cannons at 1,500 frames-per-second being shot by specialized cameras.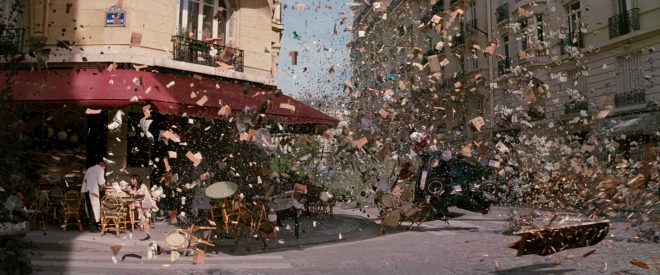 5. The dinosaurs in Jurassic Park were not CGI:
24 years have gone by since the release of Jurassic Park and its realistic treatment gives major direction goals. The beastly and terrifying dinosaurs were built using animatronics, and others were humans wearing dinosaur suits. The special effects legend Stan Winston made Spielberg's dream come true. Stan later won an Academy award for this.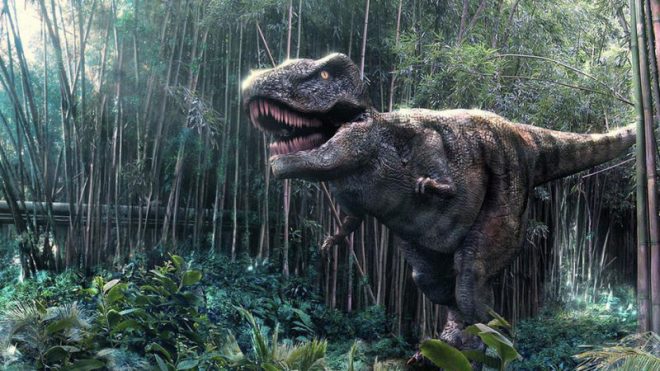 6. Eternal Sunshine of the Spotless Mind boasts of no CGI:
Jim Carrey was seen in a complete different character than a comedian in the movie who seeks riddance from his girlfriend's memories. The movie had practical usage of special effects where two versions of Joel Barish (Jim Carrey) were made. While one was in the memory, other watched it where the director made Jim run back and forth in the scene. It was retouched with some quick transitions later but imagine the hard work!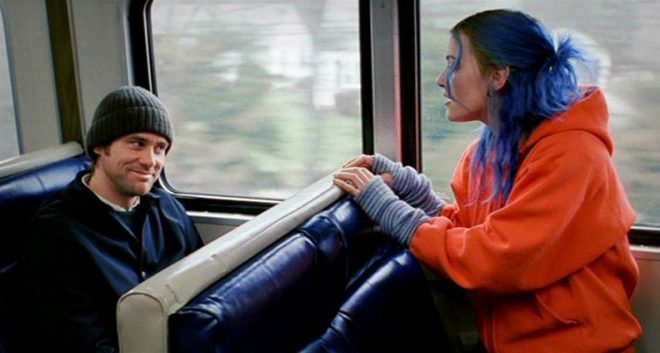 7. The 18 wheeler flip in the Dark Knight was real:
There was no CGI involved in Dark Knight too as Christopher Nolan has an aversion towards it. The Batmobile rammed into a garbage truck in the movie where miniature scaled set and vehicles were used to execute the effect. Even the 18 wheeler flip was a real shot shoot on the streets of Downtown Chicago using a catapulting ram built into the semi to flip it over.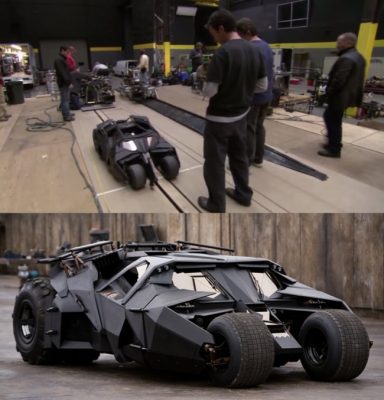 8. The Orcs in the Lord of the Rings:
Peter Jackson shot the Hobbit with a 3D camera but viewers chose The Lord of the Rings over it despite having ample CGI. The Orcs that were shown in the movie were humans with full body make-up and costumes.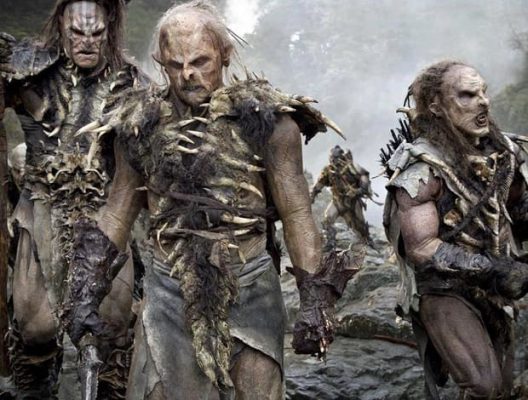 9. Nolan planted 500 acres of corn for Intersteller:
He copied the idea from Zack Snyder from his movie Man of Steel. There was a scene of a car tearing into a corn field which was no CGI one.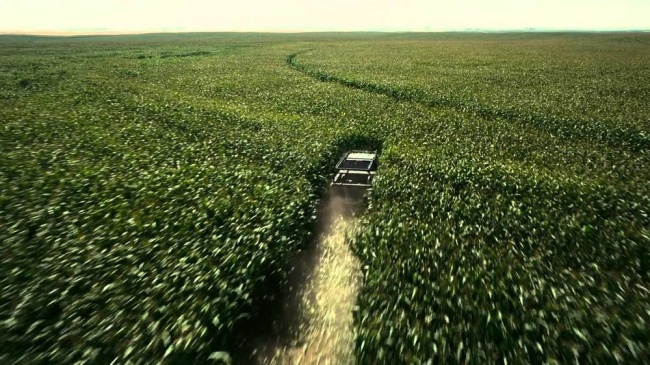 10. Tony Stark's arc reactor:
Iron Man movies are full of CGI but the scene in which Pepper Pots is seen pulling the arc reactor out of Tony's prosthetic chest happens to be the only non GGI scene in the movie. The chest was a mere prop but Tony Stark's lab was real, the behind-the-scene footages released by the production team later revealed.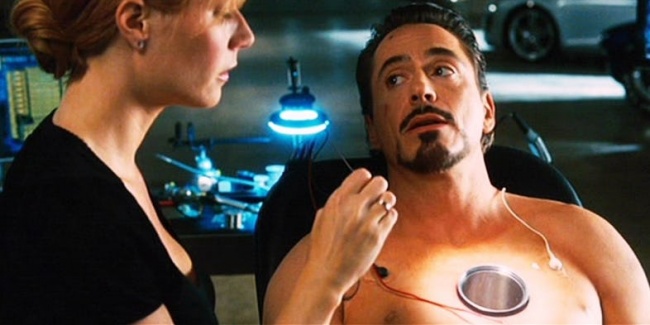 Hollywood movies CGI – So, that's the list for you peeps!