Actors Talk About Sex Scenes – Off-screen the actors have a deal with a lot of things. I mean, they have to get ready to actually get into the sexy mood to make the sex scene look like it's really happening.
Many wonder about what goes into an actor's mind while they're shooting the scenes. Like seriously, what?? Is it awkward or just cool, what it is and what goes off-screen? In interviews, many Hollywood celebs revealed what actually happened with them while they were shooting a sex scene with their co-star. They revealed "how interesting and how awkward" it was to shoot the scene.
Let's begin ( Actors Talk About Sex Scenes) –
JUSTIN TIMBERLAKE
"It's actually annoying. You're there for 12 hours and it's really exhausting. In "Friends With Benefits" all those scenes revolve around the dialogue and physical humour is tiring."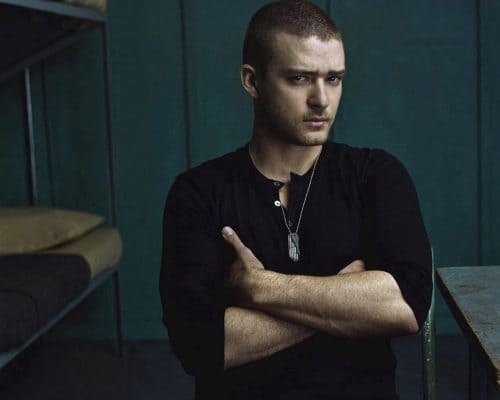 MICHAEL FASSBENDER
Talking about his movie shame, he revealed "The most important thing is that the other person involved feels safe and it doesn't feel like you're taking advantage of them in the scene, because you're revealing a lot, you're going to places when you're vulnerable and that requires an awful lot of trust."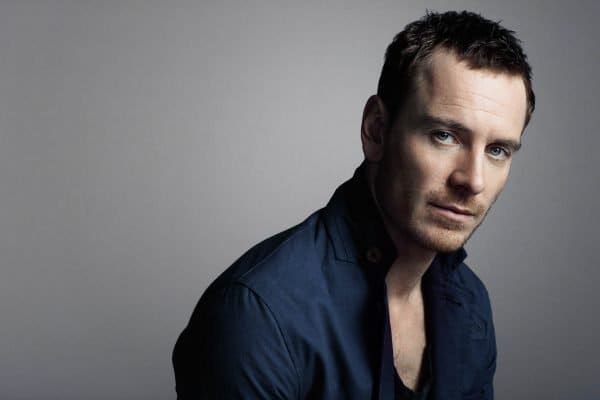 JAKE GYLLENHAL
We all saw him in "Brokeback Mountain" and undoubtedly he was amazing in it. His movie "Love and other drugs" is very popular and it included sex scenes in it. Talking about it, he said "It's not awkward, it's our job and that's the tough life of being an actor in the movie business nowadays, it's exhausting."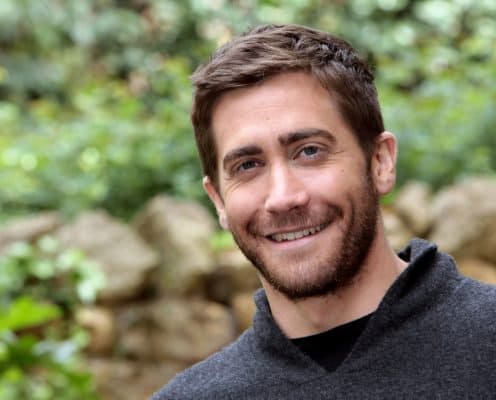 ASHTON KUTCHER
"No strings attached" is a great movie, isn't it? Talking about shooting the scenes, he said "I just start by apologizing. There is a sort of awkward state of "Is this ok" or "Is that ok". And then in between, it's like Let's act like nothing happened."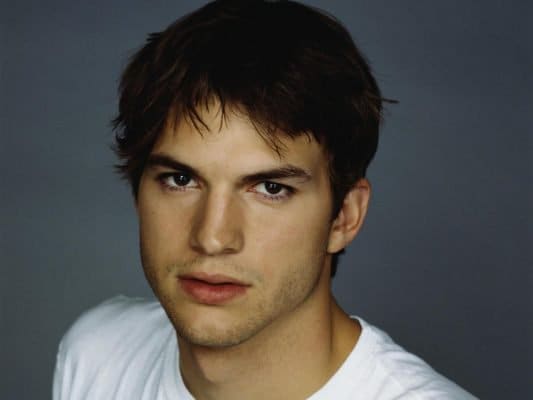 JAMES MCAVOY
"It's really sweaty and uncomfortable". My paranoia is, the girl I'm doing the sex scene with will think I'm getting off on her. I have nightmares about that."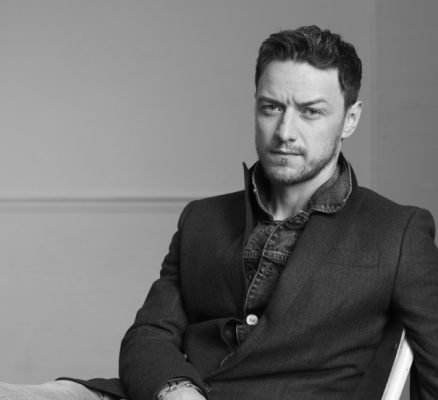 MILA KUNIS
She is undoubtedly a great actor and she has done really great movies, one includes SWAN. Mila, too, has done sex scenes and while describing her experience, she says "It's hard to do a sex scene, Period. It doesn't matter it it's a friend, male or female. You're with 100 crew members, lighting you, positioning you and there's no comfort whatsoever."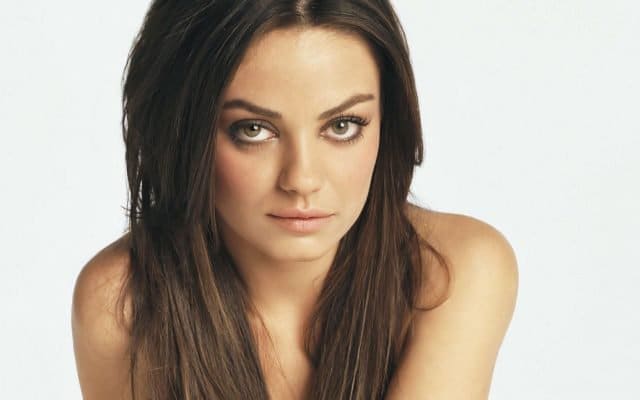 MARGOT ROBBIE
Remember "The Wolf Of Wall Street"? An amazing movie, right? Here's what she has to say about those sex scenes she shot with Leonardo Di Caprio "There isn't an option. This is what you need to do. Get on with it. The sooner you do it, the sooner you can stop doing it. It's so awkward."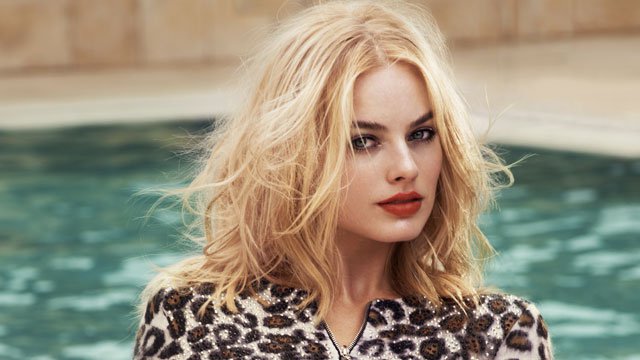 DANIEL RADCLIFFE
It was awkward to film an intimate scene with Dane DeHaan in Kill Your Darlings. Daniel said "Basically, gay sex, especially for the first time is F—king painful."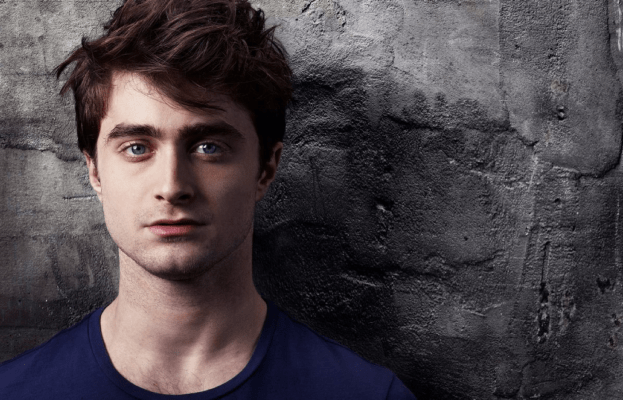 NATALIE DORMER
"The choreography of sex scenes is so unsexy and un-glamorous. It's all about the camera angels; you have to recreate the moment so many times. It's just timing and technical."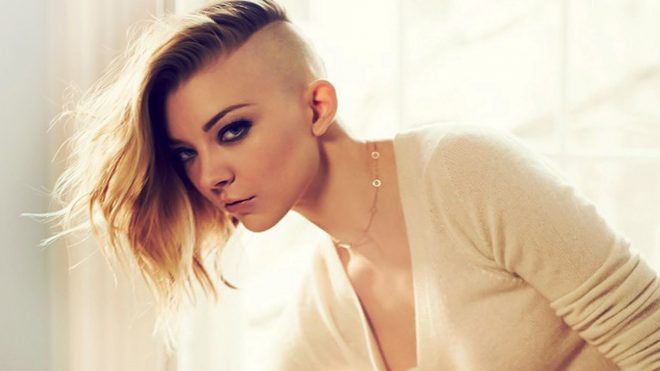 DAKOTA JOHNSON
Many might've enjoyed the sex scenes in "Fifty Shades Of Grey" or "Fifty Shades Darker", but here's what goes on on-scren "Filming a sex scene is not a sensual or pleasurable environment. It's really hot – not in a steamy, sexual way. It's not very comfortable."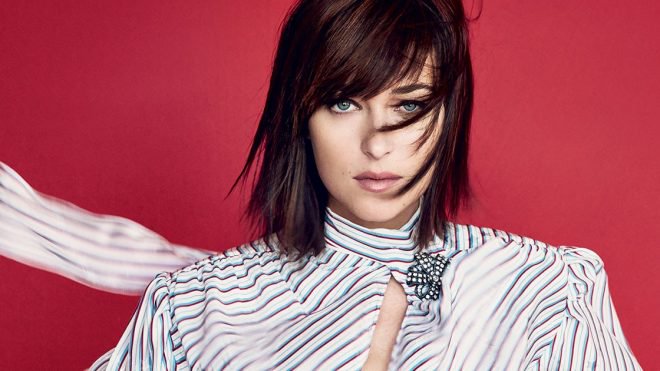 (source: eonline.com)
Actors Talk About Sex Scenes – Now we know that it's really DIFFICULT for them to shoot a sex scene.