Romantic proposal ideas – Do you feel like a bundle of nerves before approaching somebody you have a crush on?
Proposing somebody could prove to be a daunting task for anyone. Apart from being nervous about the thought of confessing your feelings, you are not sure how the other person is going to respond to your feelings.  So, instead of treading the conventional path, youcould think of some out-of-the-box ideas to woo somebody.
Here are some romantic proposal ideas to win somebody over:
Romantic proposal ideas –
        1.Do it in public
Usually, people like to propose somebody privately, when nobody is around. Some people also do this because they fear that if their proposal is rejected, they would feel humiliated. While there is a possibility of that happening, you must be brave and actually muster the courage to propose them in front of their friends, colleagues etc. This will let them know that your feelings are genuine and you are serious about them. Even if you get rejected, people will acknowledge you for your guts and dignity.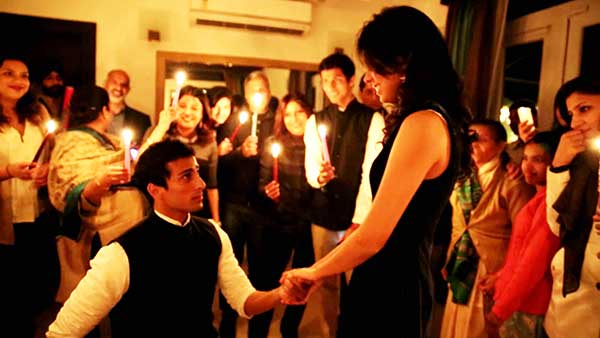 Confess your feelings to their parents
Instead of confessing your feelings to your crush, talk to their parents and tell them how do you feel about their son or daughter. Of course, you should do it only when you have acquitted a fair degree of acquaintance with the person you love. Mostly, people stay away from talking to parents as they are notcomfortable with them. If you manage to talk to their parents it will reflect the act that you are looking for a long-term relationship.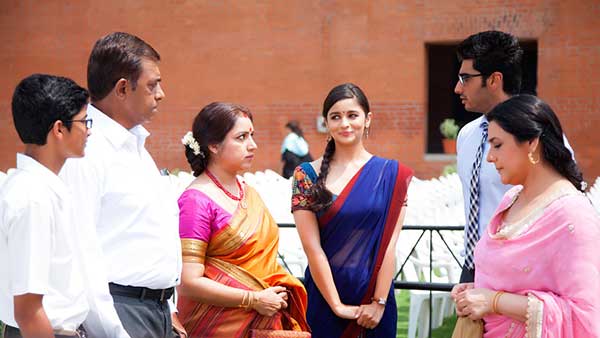 Holiday proposal
If you are good friends with or are in a relationship and want to propose marriage, you could, perhaps, take them out on a holiday. This would be a very good idea especially if they are going through a lotof stress and not in the best of the mood. Once the holiday calms them and lends them a sense of serenity, pop up yourproposal in front of them.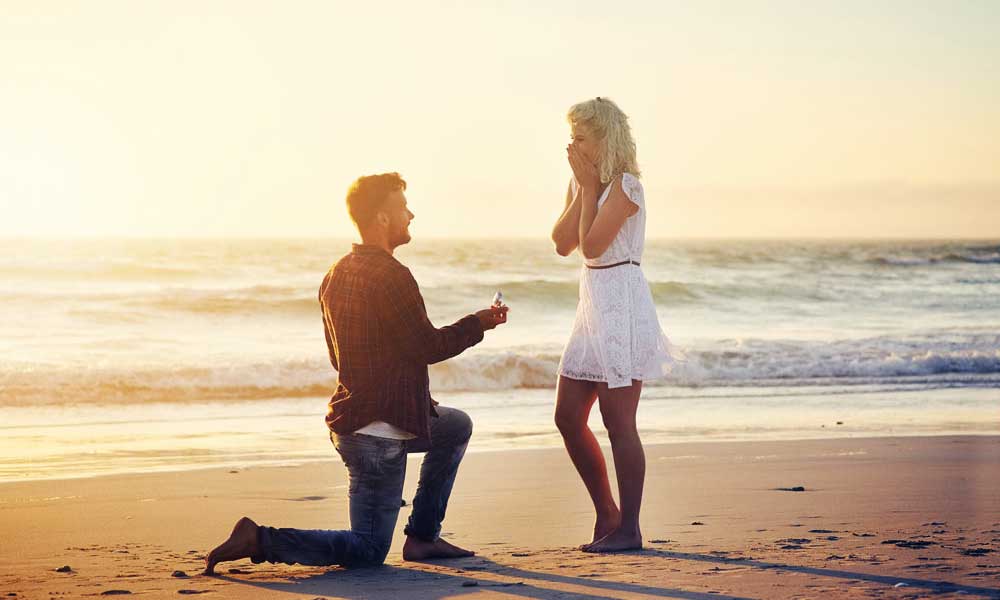 Let the food do the talking
You might have seen, in several films, how the hero proposes to his lady love by dropping the ring in a glass of champagne. How about confessing your feelings through food? Dress up the food as alphabets and put them all together to form a sentence. It should convey what you seek to tell your crush. Of course, the food needs to be delicious too.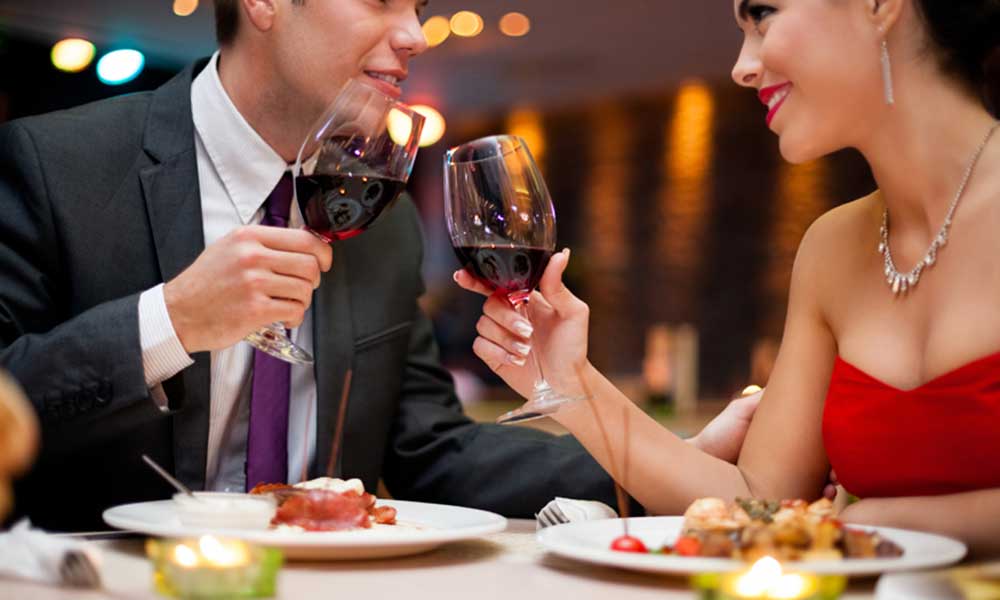 A grand celebration
Make it a grand affair by getting alongmusicians, firecrackers and an elaborate setup that would help you in putting across the message. Scale is the keyword here and if you have the means to pull it off, then you must plan it meticulously, so that nothing goes wrong. You must make sure that they do not feel that you are trying to show off by putting up such alavish manner. It should be gran but sincere at the sametime.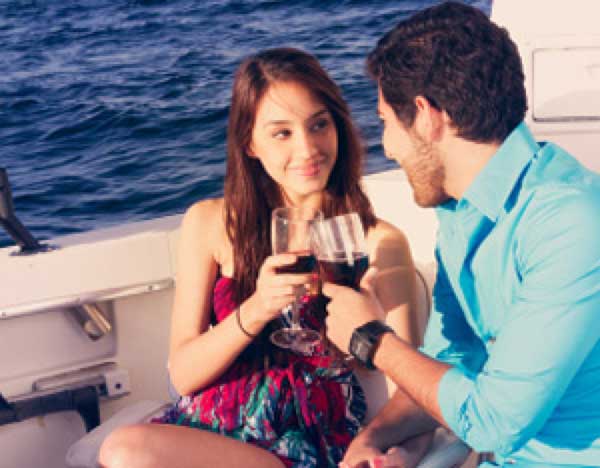 These are the Romantic proposal ideas – Trying out something new or thinking of a fresh idea to put across a proposal would also help you ease out the stress that you are goingthrough as you will be engrossed in preparing for the same. The result might not be you hand but you can make sure that you crush remembers the proposal by doing something unconventional and unique.