School Dropouts – Dropping out of school is the most dreadful thought that people get!
If you do not like books and colleges and classes, you would still stick around pretending that you do, and finish your college come what may, be it dragging yourself through it.
But, there are a few crazy heads who took the brave step and decided to drop out of college or conventional education to take a big leap and follow their passions.
There are some of the remarkable stories of School Dropouts that put us in awe.
Here we are going to share famous and successful people are school dropouts, that stirred the world with their outstanding contributions, and none of them were high on school or college education.
School Dropouts –
Henry Ford
The founder of the world's renowned automobile company dropped out from school when he was just 16 and look what he built?  An absolute Ford empire and a legacy never to forget.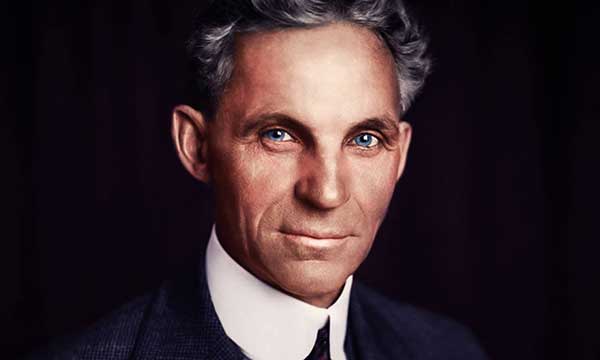 Bill Gates
Who doesn't know the zesty founder of Microsoft. But not all would know that he is a college dropout at the age of 19 and refused to study further by any means. Gates dropped out of Harvard in his junior year after reading an article about the Altair microcomputer in Popular Electronics magazine. He has been ranked the richest person in the world for a number of years He gave the world, something which is a major tool to providing education today. The Microsoft and Windows!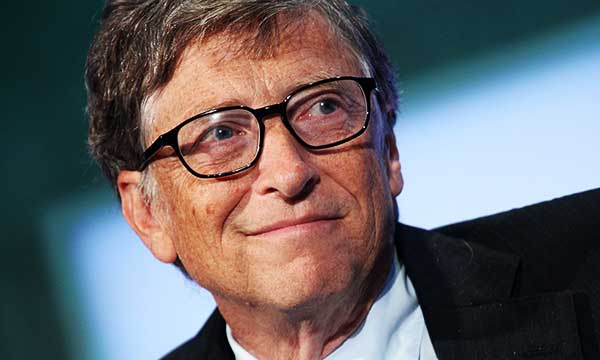 Sachin Tendulkar
The worshiped and revered cricketer is a household name in the entire world. But not then was, when a the age of 16 he decided to gave up on school and follow his passion for the ground game that the whole world recognises. That's what made him what he is known as – The God of Cricket!
Mark Zuckerberg
Who would have believed that this cute looking  young lad who dropped out from Harvard University at the age of 19 is going to gift the world, the king of Social Media! It's for Mark that we know what exactly social media and social networking means.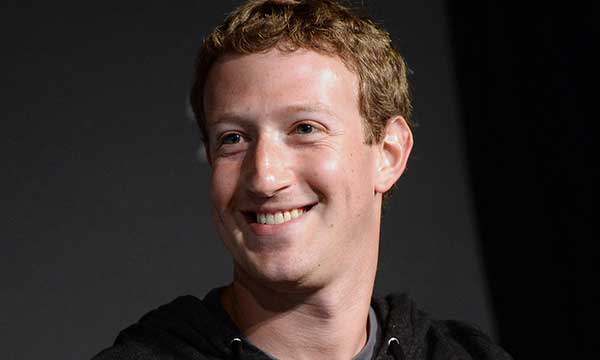 Aamir Khan
The method actor, the perfectionist of Indian Cinema who is looked up to, by many aspiring actors of the country and is behind some of the most successful social campaigns through his path breaking show "Satyamev Jayte", Aamir is also a school dropout at the age of 17. Do you believe?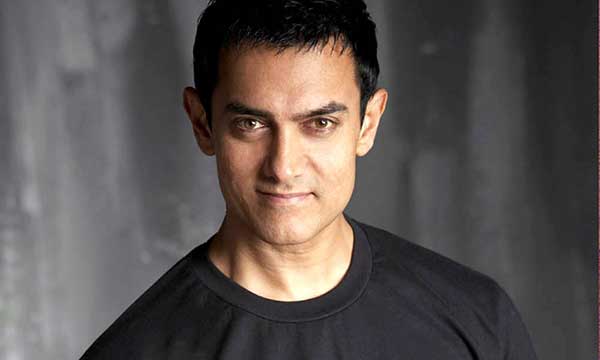 Michael Dell
The computer you might be reading this at, belongs to DELL, one of the leading brands names in computers and laptops today. The founder and CEO of DELL, is the man who dropped out of college at an early age of 19 and decided to pursue his entrepreneurial skills. Michael Dell, gave us DELL computers.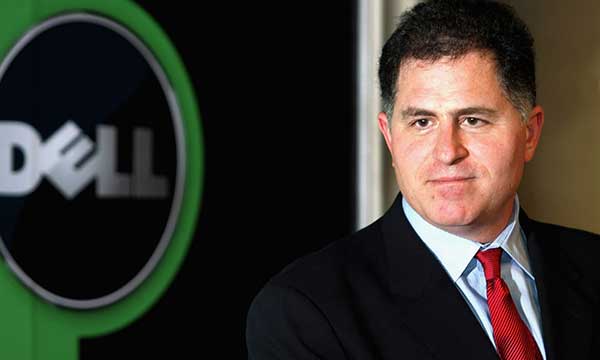 Walt Disney
The founder of Disney Movies, Walt Disney is the guy who did not like text books. Probably that is the reason he created movies and amusing life characters, after he dropped out of school when he was just 16. There is none who has watched cartoons and animation movies and doesn't know Walt Disney.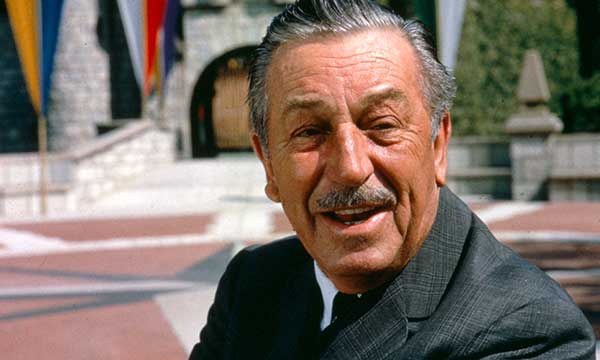 Steve Jobs
Apple Inc. was co founded by this man who dropped out from college at the age of 22. He was a crazy control freak whose life wasn't really a fairy-tale altogether, be it personal or professional life, yet, he managed to give the world, the finest gadgets that everyone is proud to own today. Talk about iPhones and Apple Mac.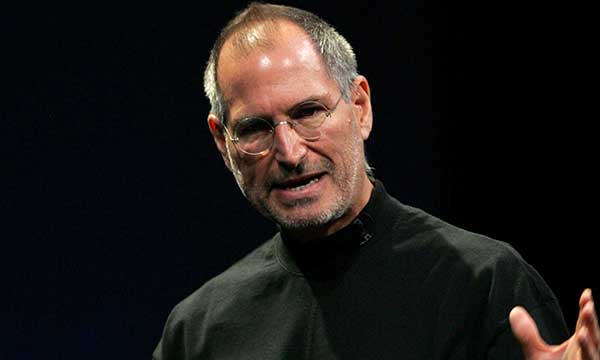 Albert Einstein
The Nobel Prize-winning physicist, famous for his theory of relativity and contributions to quantum theory and statistical mechanics, when the entire world's scientists swear by his theories and findings, Einstein himself was a school dropout at the age of 15. Deciding to continue his education a year later, Einstein took the entrance exam to the prestigious Swiss Federal Institute of Technology, but failed. He returned to high school, got his diploma, and then passed the university's entrance exam on his second attempt.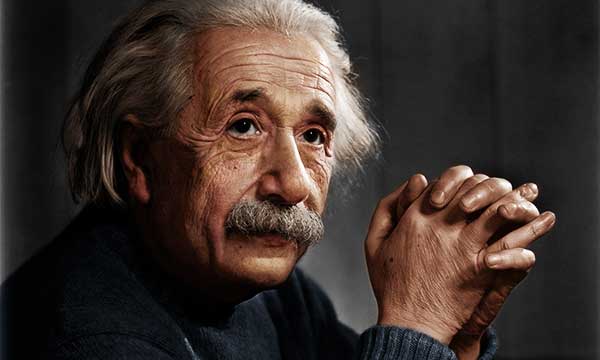 Mary Kom
A  5-time World Amateur Boxing champion & Olympic Medallist, and a mother of two is a house hold name today, especially after the success of the Priyanka Chopra starrer movie based on her life "Mary Kom". She became a star only after she dropped out of school after 8th standard and never went back to school. She had what it takes to be an undisputed star.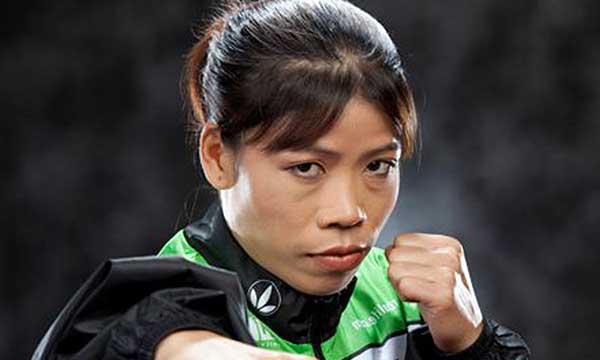 Oprah Winfrey
She dropped out of Tennessee State University when she had to work to fend herself and a family. Oprah Gail Winfrey an American media proprietor, talk show host, actress, producer, and philanthropist, best known for her talk show The Oprah Winfrey Show, which was the highest-rated program of its kind in history and was nationally syndicated from 1986 to 2011. She has been ranked the richest African-American of the 20th century, the greatest black philanthropist in American history,  and is currently North America's only black billionaire. Several assessments regard her as the most influential woman in the world. In 2013, she was awarded the Presidential Medal of Freedom by President Barack Obama and honorary doctorate degrees from Duke and Harvard. Want to know more?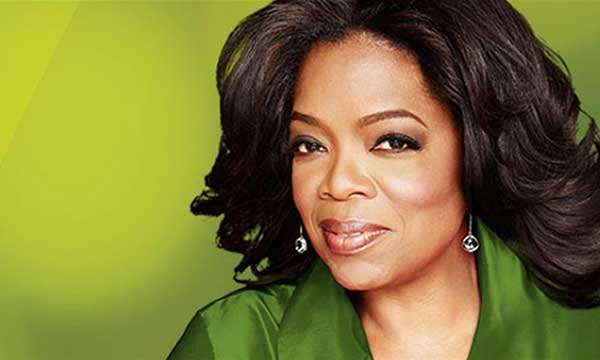 Richard Branson
Britain's Sir Richard Branson is a self-made billionaire businessman. He founded Virgin Atlantic Airways, Virgin Records, Virgin Mobile, and most recently, a space tourism company to provide suborbital trips into space for anyone who can afford them. Suffering from dyslexia, Branson was a poor student, so he quit school at age 16 and moved to London, where he began his first successful entrepreneurial activity, publishing Student magazine.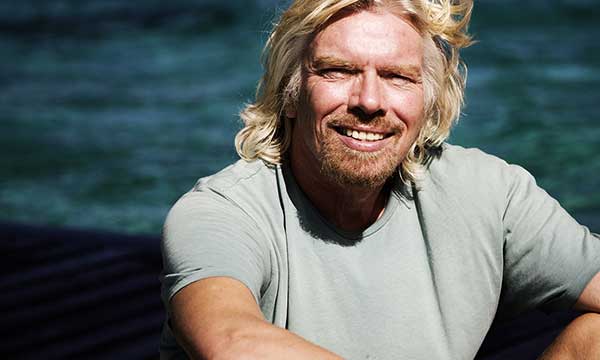 These are successful School Dropouts – After reading the stories of these famous people, we are not saying you should drop out of school.
All we are saying is, follow your passion and dreams with conviction, if books do not give your dreams a home.
Good luck!