Reason Aamir Khan Stopped Attending Award Shows – It is not a secret that Aamir Khan hates attending award shows. And that's the only reason why he was not present in the IIFA awards. Well, nowadays, Aamir is having a good time as he is vacationing in Italy with his gorgeous wife Kiran Rao and son Azad Rao Khan.
Not attending IIFA was not kinda big deal for him. We can easily guess that he will not attend any other upcoming Bollywood awards shows as well. It's obvious, he is not interested. So, award shows without Aamir Khan will keep on going on. But, have you ever wondered why he is so disinterested? Like, why he chooses to be away from all this? Aamir Khan is a talented actor and his movies are always so good, then WHY (?) Well, you'll be surprised to know that Shahrukh Khan is the reason behind it.
We don't blame SRK though, but in the past, something happened that made Aamir Khan very angry and thus, he decided not to attend award shows. Here's what happened "In 1996, Aamir Khan was upset that he didn't win the best actor award for Rangeela at Filmfare Awards. During that time, it was Shahrukh Khan who won the award for his movie "Dilwale Dulhania Leh Jayenge."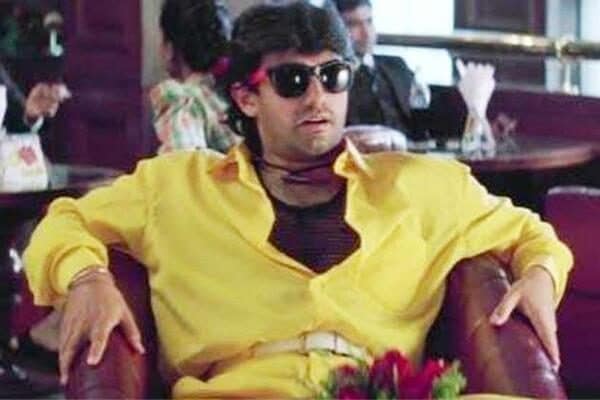 Aamir Khan was very upset, as he thought that he deserved the award than anybody else. He also thought that SRK won the best actor only because the organizers were biased towards him. The whole scenario didn't go down well with Aamir and he decided not to attend any award shows.
Once in an interview, Aamir Khan revealed that he believes only National Film Awards is real. He made it clear by saying "I don't think I should give value to any other award shows. Based on personal experience, I don't trust these shows. I have no faith in them so I would prefer to stay away from them."
Reason Aamir Khan Stopped Attending Award Shows – This was all about Aamir Khan's absence from award shows. Do you have any thoughts? Leave a comment below.