Karan Kapoor And His Family – Yes, I'm talking about Shashi Kapoor's son "Karan Kapoor's" daughter and son. Like we all know, Karan Kapoor failed to be an actor and he left Bollywood when he realized that acting isn't his cup of tea. In an interview, he also said "I was too foreign for Bollywood industry." So, AFTER leaving the Bollywood industry he decided to do something that he was interested into and thus achieved a lot in it.
What is he doing, you ask? Well, Karan Kapoor is a talented photographer. Just in case you want to check out his photography skills, then you can click here. Karan Kapoor might not be in news like the other Kapoor's but he has achieved success in the photography field. Now this happens to be about his PROFESSIONAL LIFE.
Oh and here's what he looks like –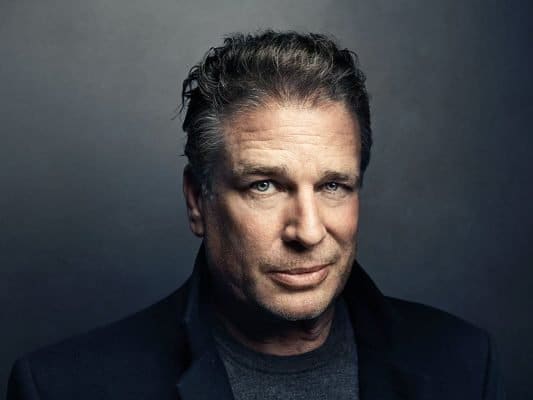 Some of you might be interested in knowing about his PERSONAL LIFE too.
So, let me tell you, that he seems to be very happy in his personal life. He is a married man and also a proud dad. Karan Kapoor's daughter and son are not on social media though, but never mind, he keeps sharing their pictures on his Instagram account. I know, that you must be very excited to know what they look like etc. BEFORE you see the pictures, let me tell you, that son "Zak" is very handsome and daughter "Aliya" is very gorgeous.
So, here are Shashi Kapoor's grandchildren.
Like Father Like Son!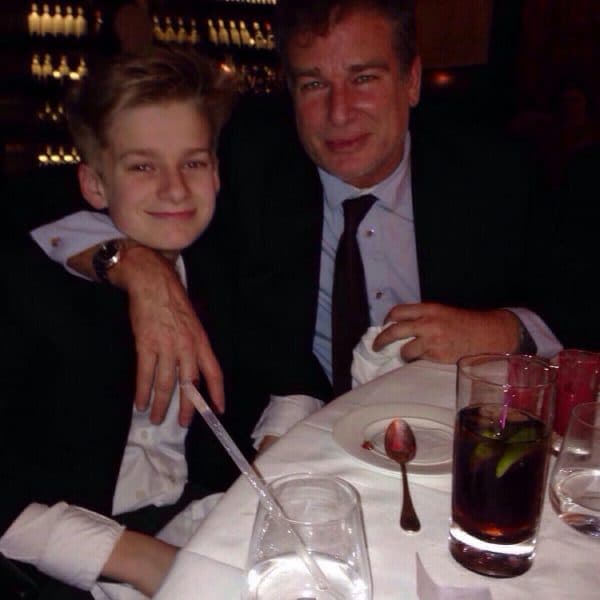 Grandson – Zak Kapoor.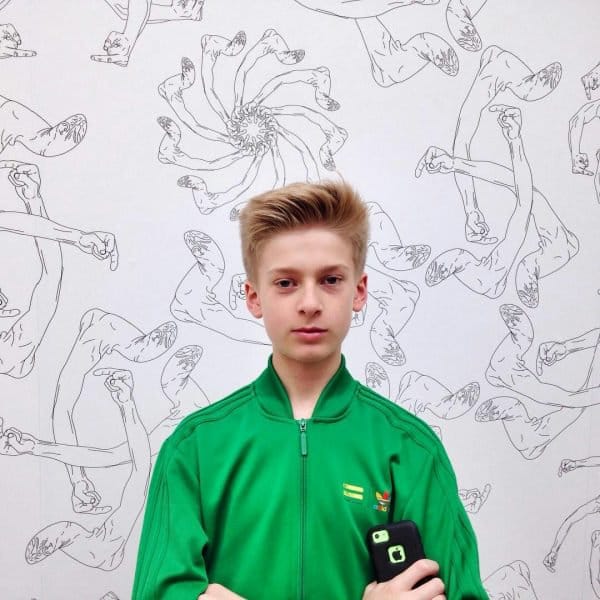 Granddaughter – Aliya Kapoor.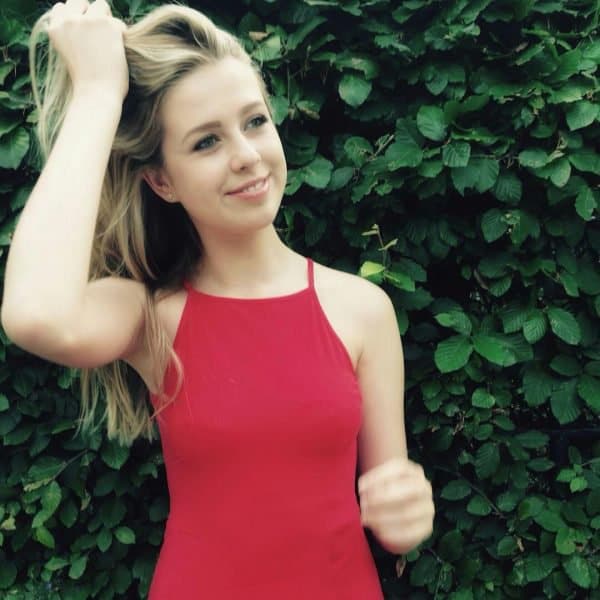 Sibling Love!!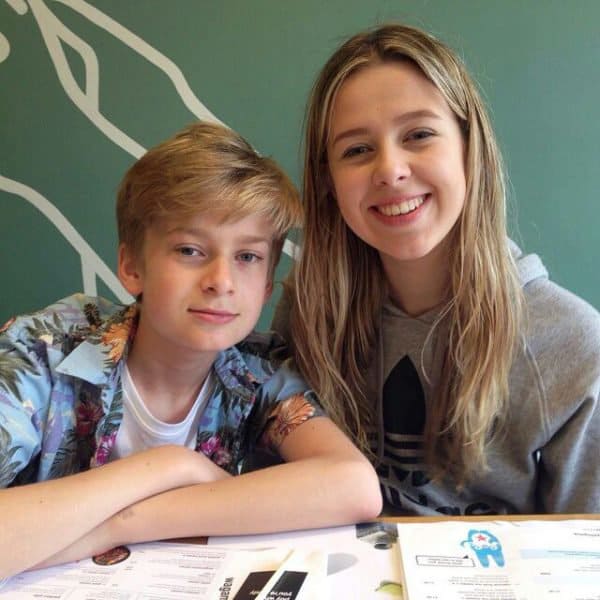 Karan Kapoor is now happily living in London with his WIFE Lorna and two kids "Zak and Aliya." They're seriously very cute, right? Oh and yes, Zak looks a lot like his photographer daddy Karan Kapoor.
Other than that; it is very easy to tell that they are Shashi Kapoor's grandchildren. So, it's time you go up and check out Karan Kapoor's photography skills. I did it and trust me; it's really amazing and yes, his account is worth following.
Karan Kapoor And His Family – What do you have to say about his photography skills? Let us know in the comment section below.