Loneliness – It is the major plus point of the narcissists that they never get bored because they are too busy with themselves.
But, usually when there is no one to talk to or nothing interesting is to glue us to the TV, even Netflix seems to be a dud, we feel hopeless and frustrated.
Especially on Sundays, when the BFF pulls the royal ditch and cancels a hang-out, we are left flabbergasted what to do now as we have already cancelled other plans on her account.
Don't worry, what are we for, we are laying down some superfun ways to beat loneliness and to liven up an otherwise mundane day:
How to beat Loneliness !
1. Read about DIY skills in the internet:
Bored? Why not try your hands on some DIY home décor  or accessories for that matter? You will get ample tutorial videos across the web, in YouTube, that is to say. This way you can keep your mind occupied and invest your time productively.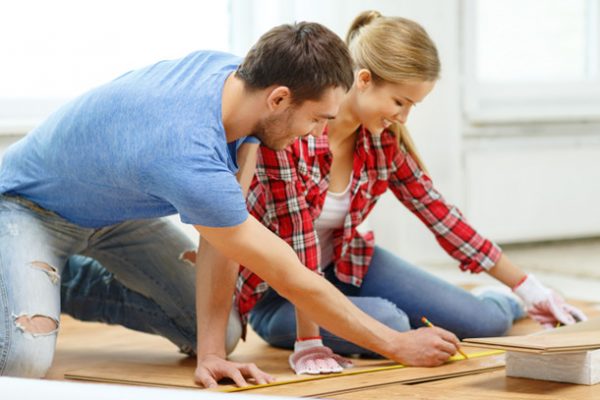 2. Visit a neighbor's place:
We barely know the person living across our window in the urban setting. We perhaps have ruled out the thought of hopping in their place fearing unsolicited intrusion from their end too. But who knows, they might be interesting people?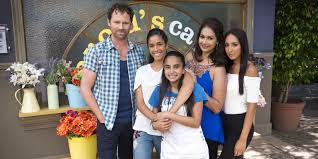 3. Sing aloud:
Android has myriad singing apps that we already mentioned about in our previous article. So, download one or two of them and show some serious singing chops to the world. You can meanwhile enjoy other people singing some famous Hindi and English numbers too.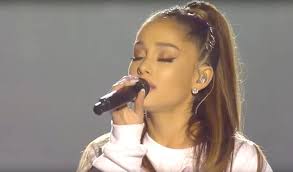 4. Use a dating app:
Running short of people to date? Why worry when there are varied dating apps availed at your service? You can choose people, talk to them virtually, share information about each other and fix a date. Statutory warning: proceed with caution.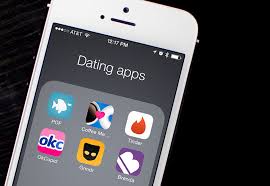 5.  Indulge in social networking:
Instagram is a really fun place to meet new people and showcase your skills whilst you can draw inspiration from some travel/food/lifestyle Instagrammers and grow your own band of followers by influencing them.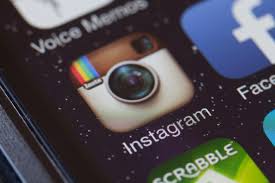 6. Watch Cat videos in Youtube:
What can make your heart more than the cute fluffy live furballs? YouTube has really heart-warming cat videos which you can watch in your leisure and laugh your ass off. Else, you can also subscribe to some comedy web series to keep yourself entertained.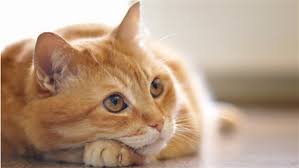 7. Read memes:
Subscribe to some kickass meme pages in FB and go on reading/sharing/laughing/spreading the laughter.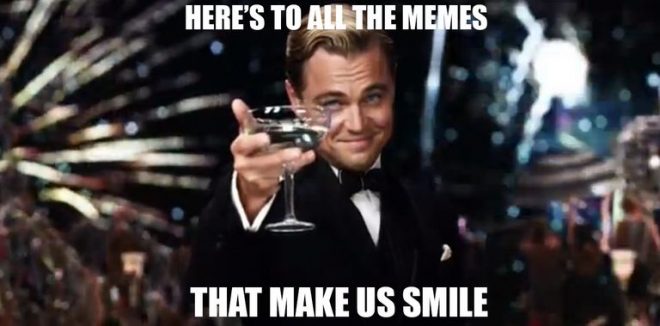 8. Daydream:
Think about the hot guy you have been eyeing for long. Let loose your wildest fantasies and think everything downright kinky about him. You will feel energetic in a jiffy, try!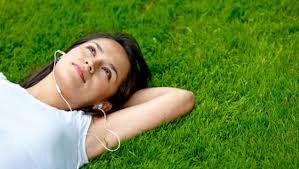 9. Text your crush:
I know, the mention of has just put a smile on your face. Who knows, maybe you have a chance with him, text him and find out if he is interested too.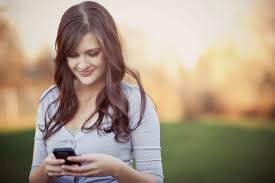 10. Pamper yourself:
Your nails need grooming so does your feet. Sunday is the best day to spend some quality time on yourself thereby boosting your confidence. So, just go hit a salon and come out rejuvenated.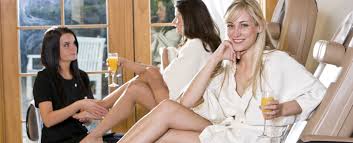 These are the tried and tested methods of beating your boredom. So, just don't yawn away. Do something interesting at once.