According to the article by Deccan Chronicle and Mirror.UK, a man in London named Bulent Sonmez had a heart attack and died in a hospital. The doctors tried to save the man but failed to revive him after his heart stopped.
After a failed attempt to bring the man back to life, the doctors then decided to use a non-conventional method to save him. They used the therapeutic hypothermia treatment i.e. they dunked the man in freezing cold water.
Therapeutic hypothermia treatment can be used to limit the effects of a lack of oxygen on heart attack patients. The 40 year old man's body was suspended in an ice bath that gradually decreased his body temperature to 30C.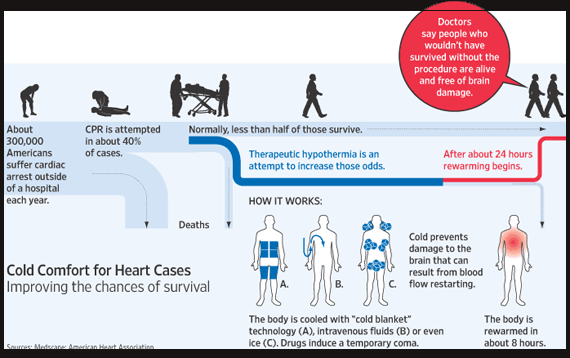 Once Bulent's heart was started again by doctors, they spent around 24 hours maintaining his heart rate and returning his body temperature to normal.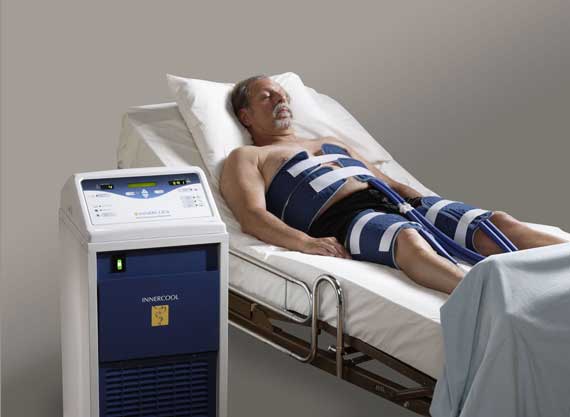 The treatment was successful but unfortunately the patient had to deal with a severe memory loss. He felt like a 20 year old man when he woke up.
Sonmez who is a dad of two and lives in Turkey, Ankara has now returned to his home and is trying to start over a new life.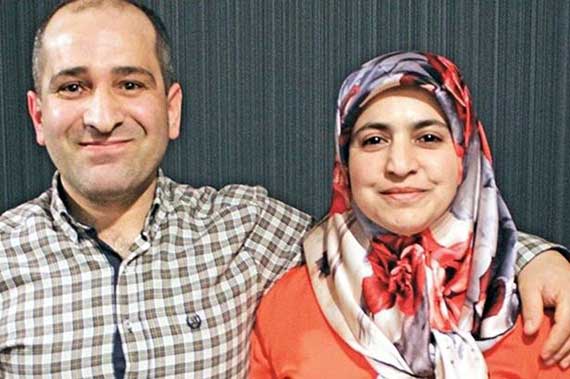 His wife Sibel Sonmez said to a local media that "It was like a movie; I didn't know how to explain the two children we had waiting at home."
Sibel said that it was tough trying to convince her husband about the whole incident and it took few months to regain the lost memory.
Though therapeutic hypothermia treatment has its side effects like severe memory loss but in this case it brought back the man's life.
Source: Mirror.uk & Deccan Chronicle