How positive gestures can make you the winner – Here are a few important nonverbal factors, which if used correctly could make you victorious.
Good listener
Good communication skills do not just mean being a good speaker. While in a meeting, don't look around or keep glancing at your phone or make the other person feel as if they do not count. Make the other person look like they are very important to you and that you are taking the suggestion or order into consideration.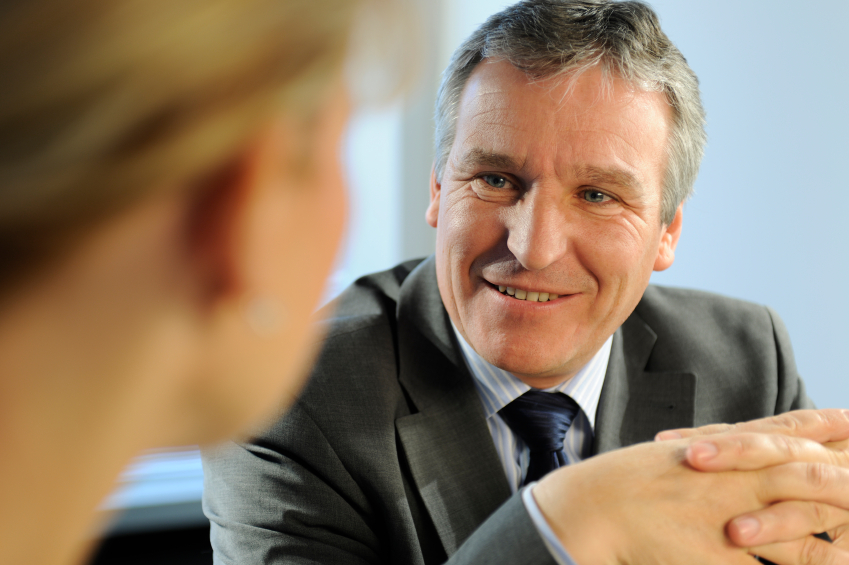 Businesspersons and leaders have used these nonverbal gestures since times unknown. Mastering the art of conversation will make you look confident and turn the decision in your favor.