Most overcrowded countries – The travel junkies always want to have footloose in the countries that inundate with history, nostalgia, scenic beauty or adventures. But there are countries that only survive on tourism hence overhyped.
Travelling to these countries are apparently cheap too as for being an affordable option for the tourists at large which prompts a lot of travellers go there and make the place unnecessarily overcrowded.
If you are ready to pay the top dollar and make your tour worth the while, here are the most overcrowded countries you need to avoid because you will be exhausted of half your energy trying to dodge past the crowd.
Most overcrowded countries –
1. Mauritius:
This country is way overhyped although it has swathes of beauteous beaches. The capital city Port Louis has a population density of only 148,001 people but the rest are spread across the Indian Ocean. As per the 2012 census, there were 1,291,456 people to fit in an area of just 788mi2 which doesn't leave much room for the tourists.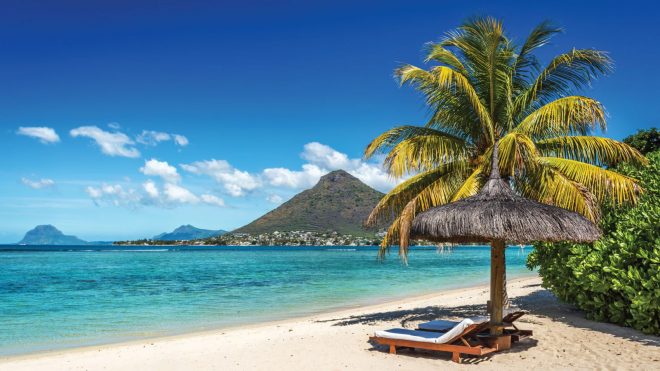 2. Taiwan:
There is an ensuing debate whether Taiwan is an autonomous country. However, the rapid population growth due to the industrialization broke all records in the last few years. Now it has 23,367,320 people in 13,973mi2 area while the capital city Taipei is home to 6,900,273 people in the metropolitan area. It has a population density of 25,266 people per square mile. Beat that!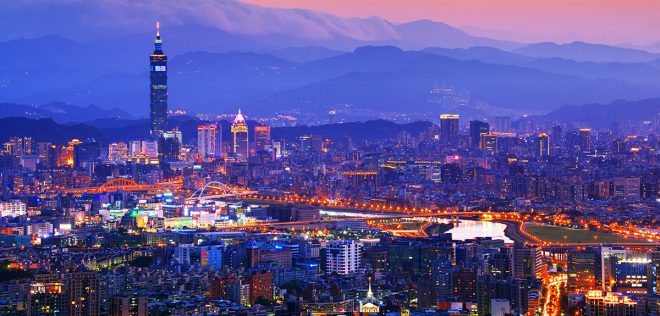 3. Barbados:
The country is presumably smaller than even Mauritius with a total area of 166mi2 to fit in a population of 277, 821 people.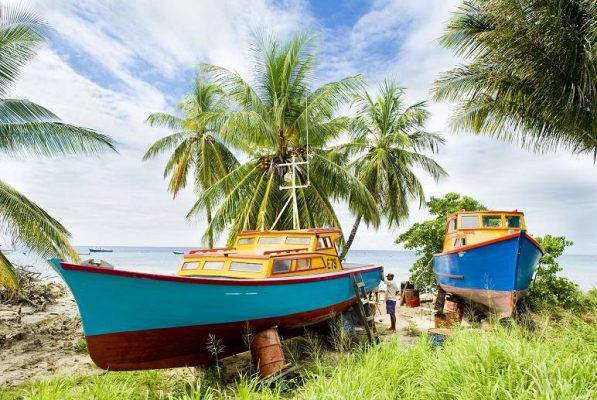 4. Bangladesh:
It is the 7th biggest population of the world with 155,872,000 people. It has a population density of 2,735 people/mi2 and sadly, one of the poorest countries of the world. The poverty rate of Bangladesh has raised by 25% since 1990 but it is now deemed as a developing country.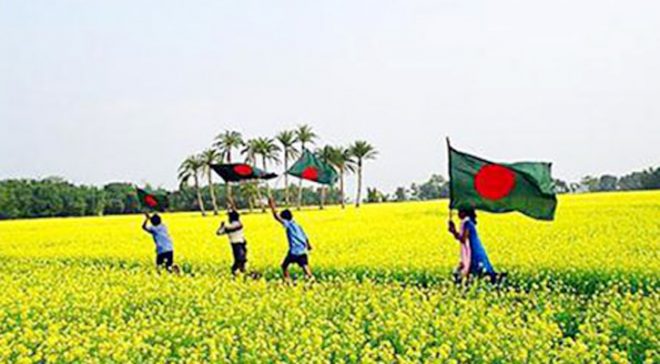 5. Maldives:
Maldives has a population of 393,988 people in an area of a measly 115 mi2. To sum up, the population is 3,425 people/mi2. It is now looking to buy lands in India, Australia and Sri Lanka to house the growing population.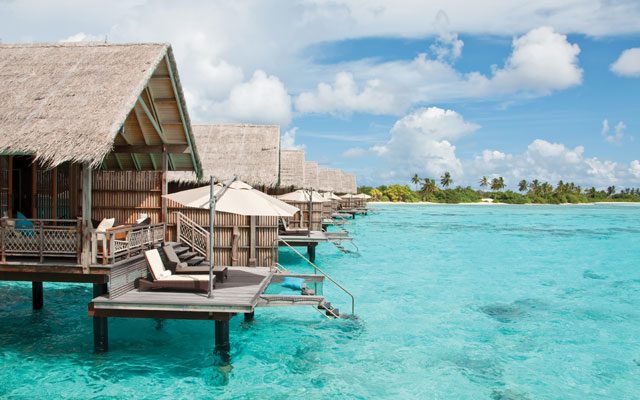 6. Malta:
The estimated population of Malta is 452,515 over an area of 112mi2-which makes it dense by 3,739 people/mi2. This island is a hot favourite among the tourists for its seven World Heritage Sites and allied historical attractions. Most of the population results from the British old ex-patriots coming here for the warm climate and the country is slowly headed towards having a housing crisis.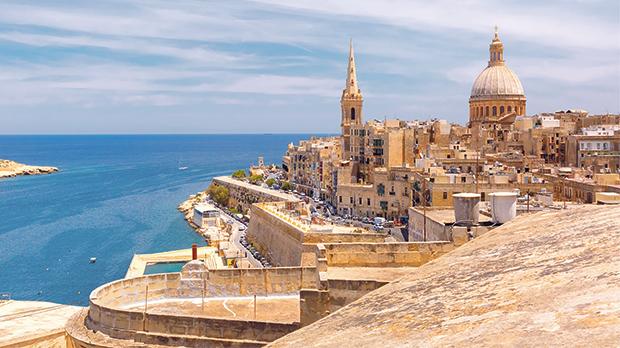 7. Bahrain:
This Muslim country has a total area of 292mi2 whose population is around 1,234,571. The two cities Manama and Al Muharraq houses most of the people, which is not surprising because the remaining part of the country is full of deserts. The estimated population density of this country is 4,227 people/mi2.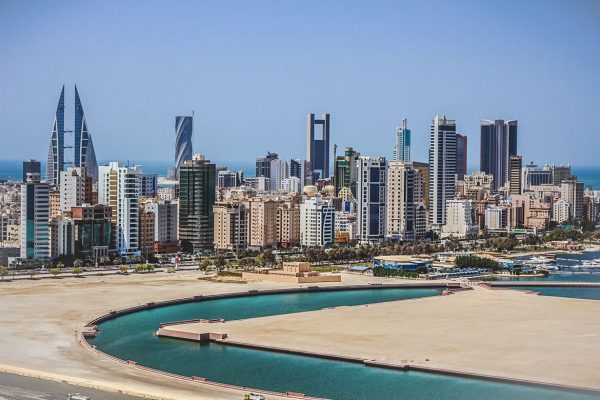 8. Vatican City:
It is resided by the top personnel of the Catholic Church and is a country-within-a-city. The total population density of this place is 4,935 people/mi2. There are works of art and architecture scattered per square mile and this country is headed by Bishop of Rome, staunchly known as Pope by many people.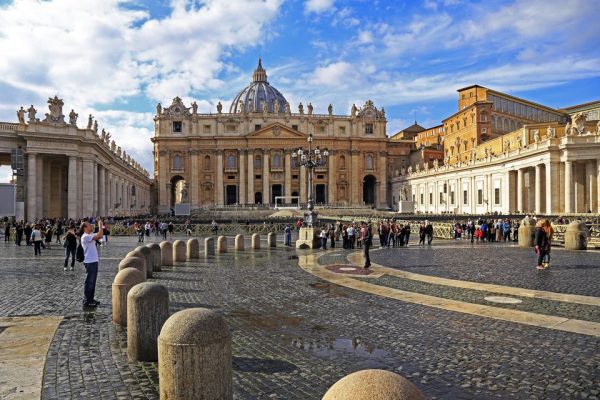 9. Singapore:
Singapore has at least 11 million visitors every year and most of its population stemmed from the students and foreign workers. Its estimated population density is 19,562 people/mi2 with 276mi2 housing 5 million people. However, the last estimate was 5,399,200 people.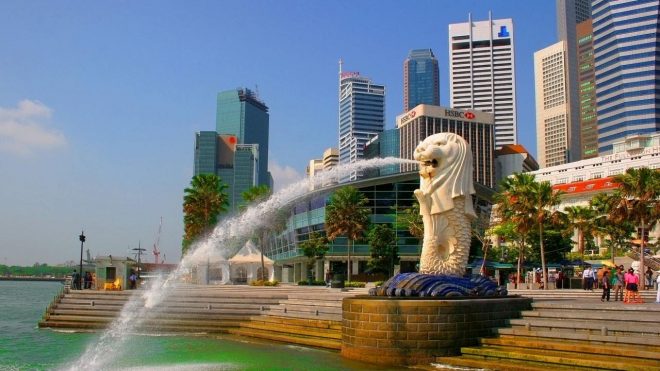 These are most overcrowded countries – Would you like to go there?