Cricket players ignored for world cup 2015 – The exam starts now for the veterans of the 2011 World Cup winning stars who are now on the fringes of the Indian ODI side.
The wait is over. The 2011 World Cup winning heroes – Yuvraj Singh, Harbhajan Singh, Gautam Gambhir and Virender Sehwag have been axed from preliminary list of 30 Indian probables for the upcoming World Cup in Australia and New Zealand.
The Indian selectors sat down on Thursday to discuss the list and the panel lead by chairman Sandeep Patil went for a young side to defend the 'World Champion' tag.
Out of favour opener and 2011 World Cup winning hero, Virender Sehwag had recently said that he still had World Cup dreams which seems to be done and dusted.
Virender Sehwag –
Hero of the 2011 World Cup, Virender Sehwag was 'hopeful' of a berth in the World Cup probable list but hasn't be looked at. With that said, this could call on the curtains for one of the most destructible batsmen in the modern day cricket. One of the double centurion in ODI cricket, 'Viru's' second spell is over and out.
Zaheer Khan –
Fitness issues and out of form, Zaheer Khan was India's spearhead over the years especially at the World Cup's where the former would zip past the ball into the batsmen's stumps. 'Zak' who was last seen donning the Test colours in South Africa early this year, but with the emergence of Bhuvneshwar Kumar and Umesh Yadav, the left-armer has been left to pick up the pieces.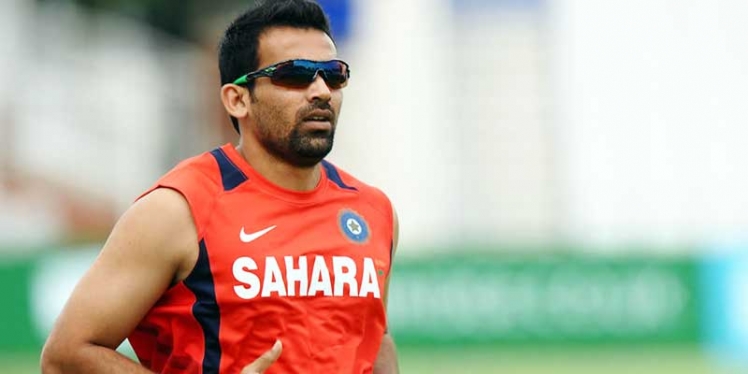 Irfan Pathan –
Another champion bowler who could make the cut but still lacks full fitness level. Irfan Pathan has been in and out of the Indian team and injuries have plagued his playing career. The 30-year old last played an ODI back in 2012 against Sri Lanka and with another chance gone, Irfan Pathan will rue his bad luck of not being part of a World Cup squad.
Yuvraj Singh –
A poor domestic season with the bat, Yuvraj Singh, the Man of the Tournament in 2011 World Cup, is no more part of the ODI scene. With the exclusion from the 30-man list, it's just a matter of time when the southpaw announces his future plans.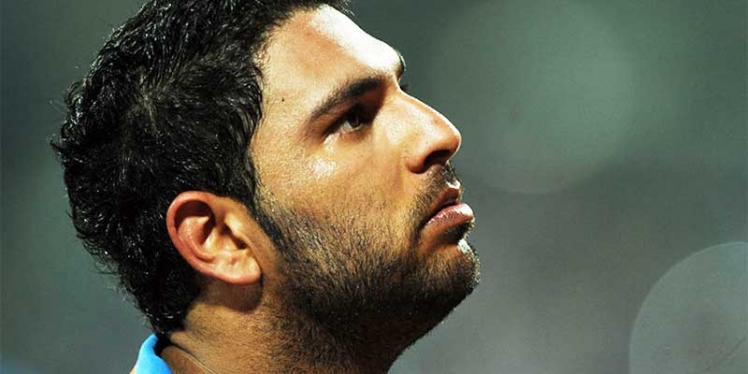 Gautam Gambhir –
Another strong contender to make the list but hasn't; Gautam Gambhir has not represented India colours in the ODI circuit for over a year and with the selectors giving youngsters a chance, the former might be left to rue his bad luck.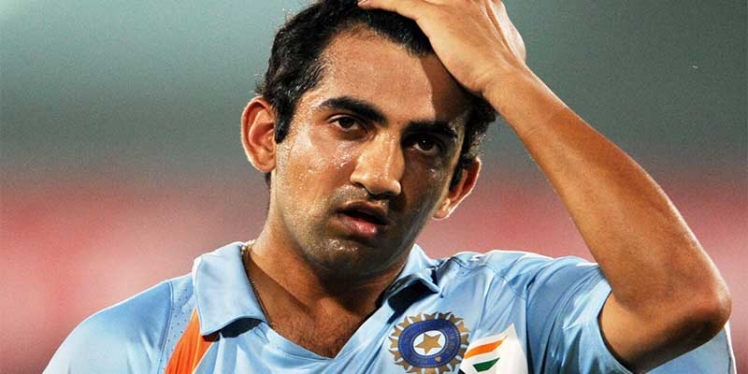 Harbhajan Singh –
Since his debut in the ODIs back in 1998, Harbhajan Singh was one of India's lead bowler in the spin department alongside Anil Kumble. But poor form, injuries and tough competition, 'Bhajj' has been found wanting on the fringes of the Indian side and now could only manage to watch the young side at his residence.