Longest Car – It is surely everyone's dream to have a luxurious car in which they can roam around with the family.
Well! Everyone wants to buy the world's best car, but at the same time, this desire requires a lot of money that everybody does not have. Basically, no all of us can really afford the care of our dreams but it won't charge you to talk about it. Right?
So, today we are going to tell you about the most luxurious car in the world that the common man cannot even dream of buying, and this car is so special. From the swimming pool to helipad all the facilities are also available in the car.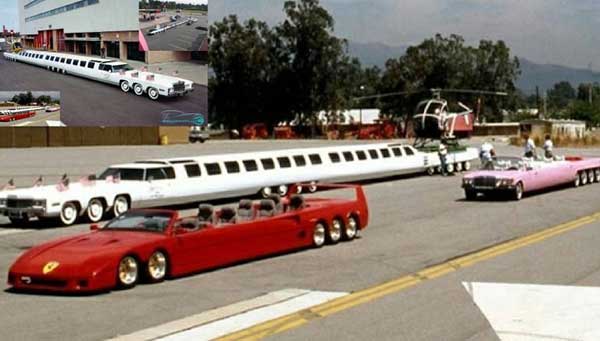 Maybe you did not guess so far, so let us tell you that the car we are talking about is Limousine car.
Limousine itself is not a company but a kind of style or variant of cars. Thus, any company can make a Limousine car. Car makers prepare this lavish car only on special order, i.e. what is to be done, how to include the features, it all depends on the customer's need.
You just order the company and they will give you the same car.
The Limousine that we are talking about is known as the world's longest car and has several records on its name. You can have a look of this Limousine in pictures, it is named 'American Dream'.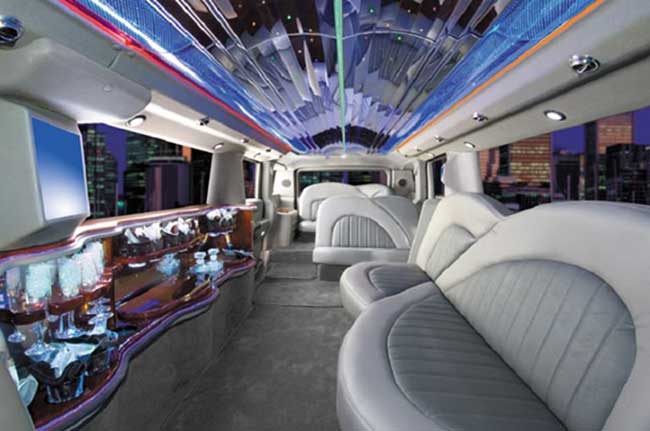 When it comes to the interior of world's longest Limousine, you'll amaze to know that it is equipped with such facilities that will make you feel like you are sitting inside a lavish five-star hotel. This car is too big that we can easily land a helicopter on it.
This car is about 100 meters long. It does not only has the helipad on it, but also has a swimming pool. To make helicopter land, this vehicle has been strengthened by putting 26 tires so that it can bear the weight of a helicopter. A swimming pool is built at the back side of the car. There is also a bed to comfort the passengers in the car.
In spite of being in the same car, drivers and passenger do not sit together in this Limousine. Because they have the separate cabins to sit in.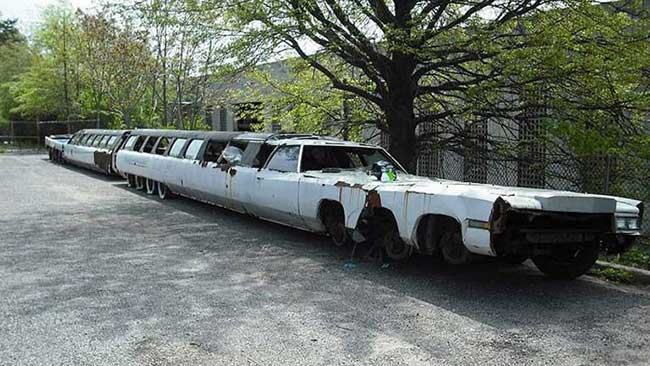 The care has recorded in the Guinness Book of World Records in the 1980s.
The most fascinating thing is that this car can be run in both the direction i.e. front and back, Are not you surprised?
Actually, there are two driving cabins and two engines have been installed in the car. However due to the length of this car, it is easy to drive straight at a fast speed, but turning the car is a bit tough.
It is said that this car is so long that people can make a round equal to their morning walk.
Unfortunately, the longest car in the world has now almost destroyed, its windows and ceilings have broken, but if the news is to be believed then the owners of this car are going to repair it soon.
If that happens then the world will again see the longest car in real.