Convent school girls – We get a thousand visual images when we think about our schools now, pretty stunning ones.
Those waking up in the wee hours of morning, getting ready, waiting for the school bus, shenanigans in the recess, making fun of the teachers, first crush, first heartbreak everything. School life is a rosary of memories and it was a roller-coaster ride altogether. But convent schools were a tad different from others schools as we had disciplinarian nuns executing their hardliner approach every now and then thereby leaving us in cold sweat.
Convent education is deemed a high-brow business in Indian subcontinent and here are the things that cross your mind instantly when you walk down the memory lane:
Convent school girls –
1. The words like Conventees and Convenites were ear-worms:
These words emanated certain kind of respect and we so loved being called by those. It was a kind of swag we all lived by. No matter if those words didn't find a way into Oxford dictionaries, but that gave us a certain degree of respect and we always loved to see it in others' eyes.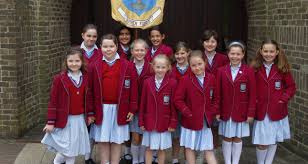 2. The prayer words with heightened emotions:
"Our father be in heaven, holy be your name" . Our school began and ended with those prayer words and they kind of grew on us. No matter which religion we belonged to, we identified ourselves with the holy prayers.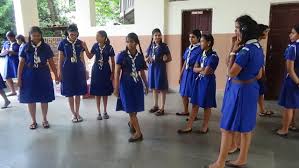 3. It made us a Grammar Ninja out of us:
All the grammar Nazis out there will know how painstaking it was to live up to the expectation of our English teachers in Convent schools. Learning grammar to the point of perfection was an imperative as in all the convent institutes of high repute.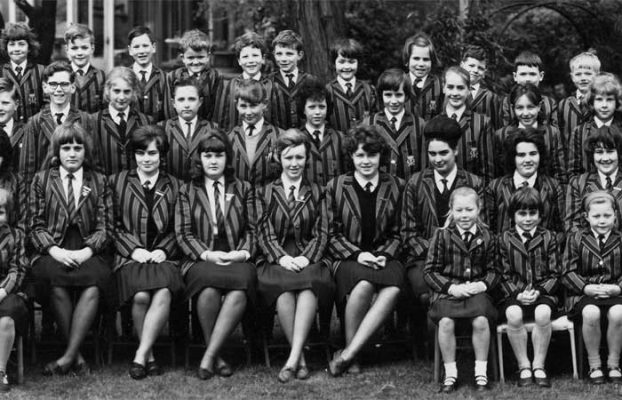 4. Remembering all the carols from the 'Hymn book':
And  you still hum them animatedly just to make yourself miss school some more. Sigh!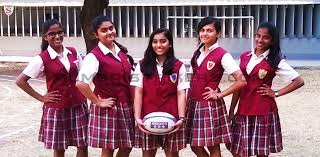 5. We would get punished for speaking a word that was Non-English:
Okay. That was pretentious, but that was the way of life for us in the convent schools. We were under constant scrutiny by the teachers than nothing is spoken other than English in the school premises.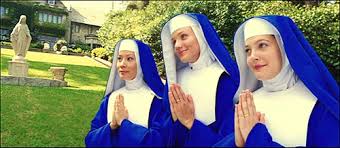 6. No Sirs and Ma'ams, we were made to call our teachers Sisters and then there were Fathers:
The non-convent going friends would not get their head around when we said 'XYZ sister taught us biology'. Those blank stares made us roll our eyes because.. why not!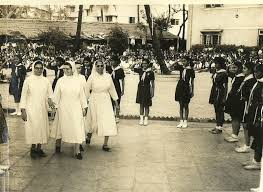 7. Real science could be beaten for importance by Moral Science:
Moral science class bore more importance to us than the real science class for it infused some good habits in us that were distinguishable from normal school-goers.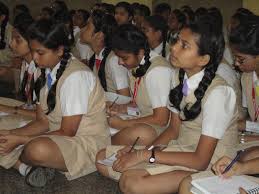 8. Christmas over Diwali, anyday!
It was a mong-long carnival for us during Christmas. We were so adrenaline soaked when December arrived. Those carols, rehearsing the plays, decking up the school in joint efforts, gone are the days. Sigh!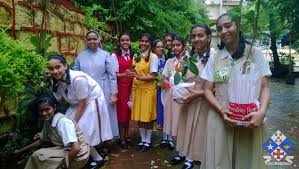 9. Uniform code was the line drawn on sand:
We had no courage to break it and our uniforms were always on point to avoid the unsolicited wrath of the sister. Phew!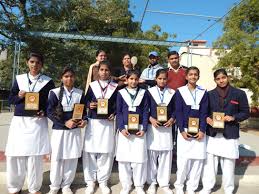 10. And then the rumoured graveyard:
We span a yarn about the probable graveyard at the backend of the school. The spooky stories really gave us serious entertainment for days on end.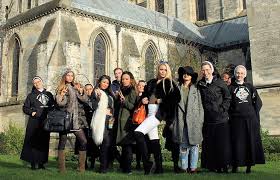 So, these are the things that a Convent school girls can completely relate to, we guess!