Bollywood college life – Ever since I saw  Kuch Kuch Hota Hai, I used to tell everyone around, "Life will start only when college does!"
After all, everything looked so perfect in KJO's movies. I simply couldn't wait for my college life to start!
And one fine day, the college finally started and you know what? It was not at all as I had dreamt of watching Bollywood college life in Bollywood movies.
Trust me college in reality is far different than that of Bollywood movies.
Here is a list of expectations every college student has before finding out the reality.
Bollywood college life –
Arriving college in a fancy car
Remember Hrithik Roshan's entry in K3G? The big red car and everyone staring at you? Well! don't expect too much because you won't get Ferrari or BMW on the very first day of your college. Maximum what you can dream is an Alto.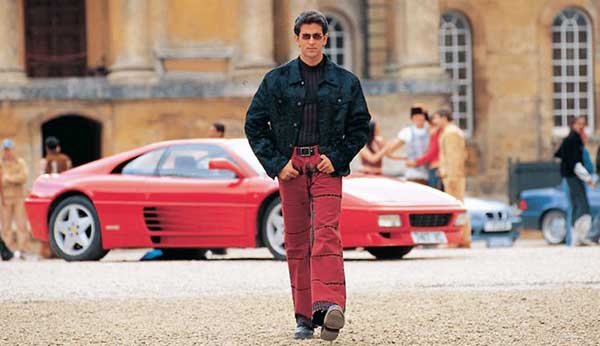 Stylish entry
Remember Siddharth Malhotra's Kukkad Kamal entry in Student Of The Year? Are you expecting the same that girls will be dancing and singing for you? Forget about it. Because in reality there would be no girl dancing or singing behind you.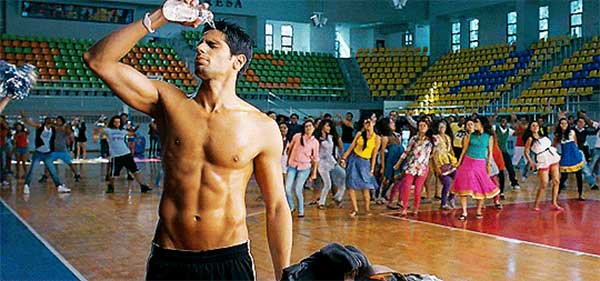 Flawless Dresses
If you have dreamt of the flawless dresses like Rani Mukherjee and Alia Bhatt, let me tell you to lessen your expectations because in real life there will be NO HOT-PANTS, NO MINI-SKIRT, NO CROP-TOP, NO SLEEVELESS for girls and for boys NO Collar-less. Yes, the reality is far from the expectations, all you'll get is a hectic schedule. Trust me dear you won't even get time for you hairdo on most of your regular college days.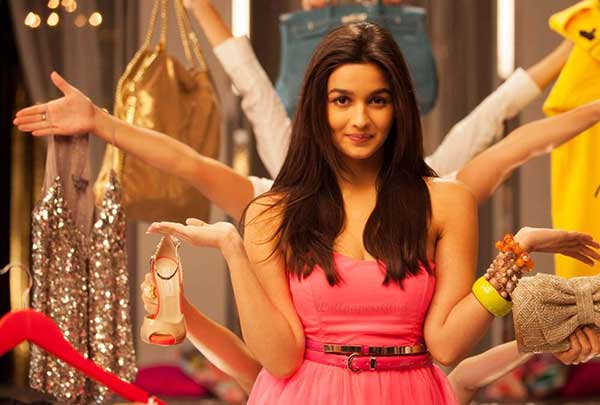 Background music
This was the most disappointing point of my college life. I was expecting to listen to a perfect background music for me, remember "Tareef Kru Kya Uski Jisne Tujhe Banaya, Shanaya", yes, just like that. But wait! There were no violins playing in the background. Why do KJO's actresses get it all? Why, God, Why?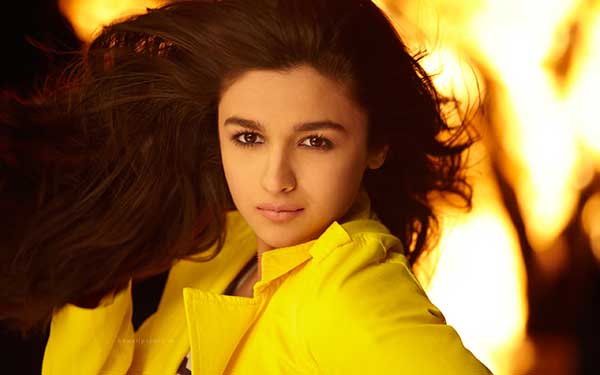 Loud music in hostel
I am amazed how these Bollywood college kids end up partying every day with loud music in the hostel. In reality, first you will never dare to do so and if you do so, then, you will have to meet the warden and end up apologizing for your it.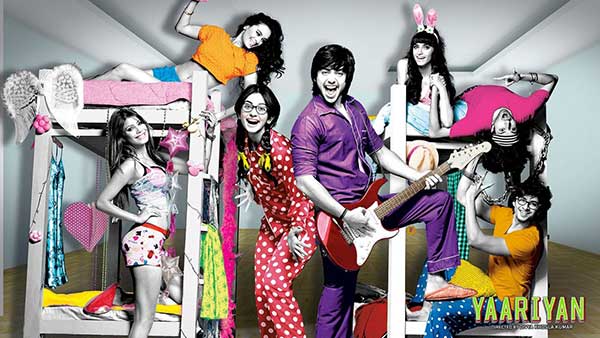 Boys sneaking in girls hostel
Remember how boys are always willing to sneak in girls hostel in movies? That's an absolute myth. Trust me boys are neither that desperate nor stupid in real life.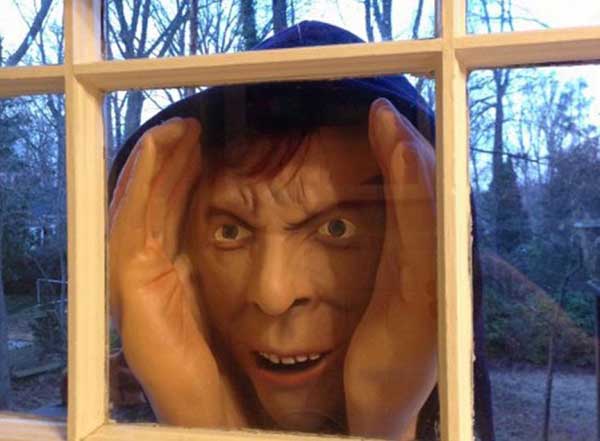 Hopes to see teachers like Sushmita Sen
I am sure all of you must seen Main Hoon Na! Remember Sushmita Sen? Well! If you are actually hoping to see such hot teachers let me give you a reality check. In reality, there would be way too much strict than that of Bollywood teachers.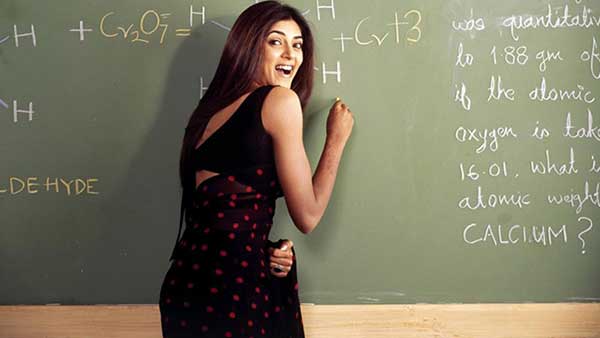 Bunk or leave the class whenever you want to
Another biggest myth that Bollywood is showing since years, however, in reality you attend classes on regular basis otherwise they will deduct marks for attendance and you cannot leave the class whenever you want to, not at all.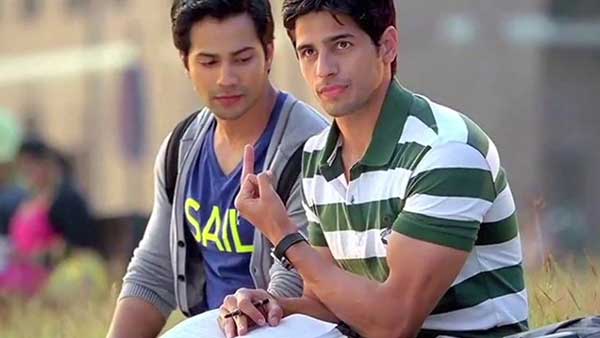 So, if you are getting into college this year, wake up and stop believing the myths that Bollywood college life is like Bollywood is showing since long ago.