Like youth anthems, Kuch Kuch Hota Hai in the 90s was an anthem of movies for the youth back then.
While it gave us some blissful earworms, it gave us major friendship and love goals. Take for instance, the two dialogues that still ring in our ears, 'Pyar Dosti hai' and 'Zindagi ek baar milti hai, shaadi ek baar hoti hai, aur pyar bhi ek hi baar hota hai'.
Keeping aside the love and friendship goals, it gave the 90s fashionistas major style goals with Anjali's glaring headgears and Tina's coquettishly plunging necklined lacy salwar-suits. In every which angle Kuch Kuch Hota Hai stifled a yawn and not to mention, ticked the right boxes for us 90s kids. So let us take give you a time travel into Karan Johar's masterpiece and inundate you with reasons why Kuch Kuch Hota Hai was the most loveable film of Indian cinema:
1 – Rahul and Anjali's adorable friendship:
How the 'Rahul aur Anjali ka jhagra' created a buzz in the whole college stands proof how beguiling and beautiful their friendship has been. The 'Ladka aur ladki kabhi dost nahi ban sakte' dialogue still resonates with the youth now. Here's two thumbs up for the benchmark bBollywood reel life friendship of Rahul and Anjali.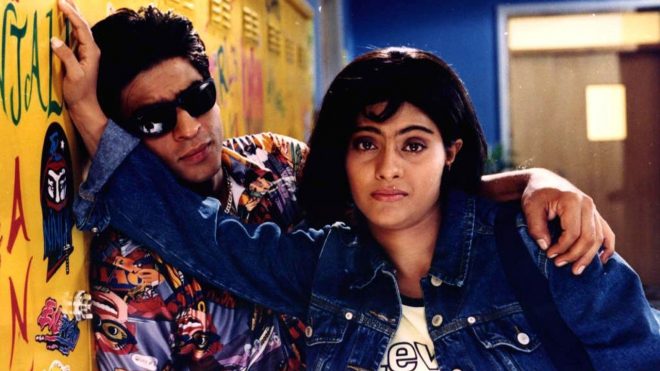 2 – The romantic dance in the Rain:
When Rahul and Anjali figured their man-woman love for one another, they danced in the rain which got the temperature soaring for the onlookers. Among the slew on romantic rain dances in Bollywood movies, this one really set a goal for the young people in love.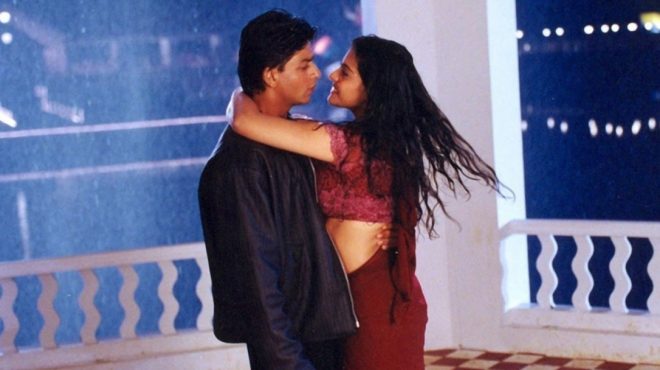 3 – The nuances of love:
Luch Kuch Hota Hai taught us the nuances of love that is never giving up on it contrary to what Rahul himself said, "Pyar ek hi baar hota hai'. He only proved that love can happen twice too, given she is your best friend to begin with. Their love, however was accredited to the 8 years old daughter of Rahul whose efforts made the long lost friends reunite as lovers.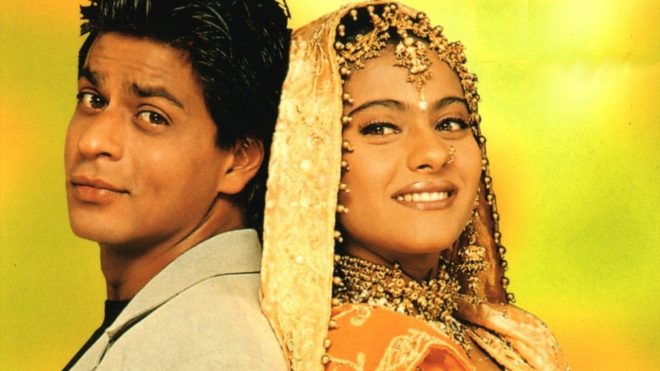 4 – The father daughter camaraderie:
So what if Tina left his side, she was survived by her daughter who took care of Rahul as same as Tina would. Their bond really left us misty-eyed and made us rushes back to our dads and hug him. The father-daughter bond that Kuch Kuch Hota Hai portrayed, was a real goal for us who were teenaged back then.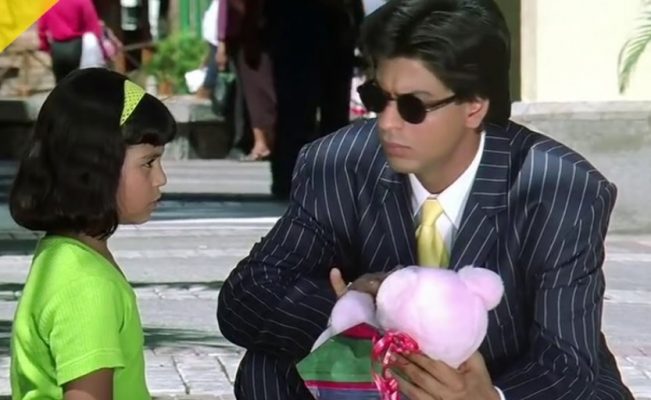 Although this may not go down well with the feminists, but Anjali's transformation from a tomboy to a saree-clad Bahu material was really jaw-dropping. She rather looked sexy in every atom when her saree flown in the air in the 'Ladki badi anjani hai' song. We all went love-struck seeing her transform and wanted it to happen in our lives too.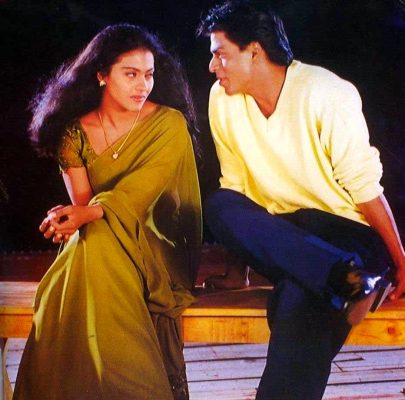 Kuch Kuch Hota Hai was a holistic approach to help the teenagers grow out of their braces and fishtail-braids. It was the beacon of hope for us back then!