Canada is one of the convenient places for newcomers who learn easily to accommodate and start a new life in America. Settling in any country as an immigrant or a newcomer becomes difficult. It is due to culture, lack of information and above all language difference. Variation in languages causes problems in communication. Without communication spending, a single day is impossible anywhere in the world. Often it becomes a challenge for a newcomer in the USA to deal with various common problems.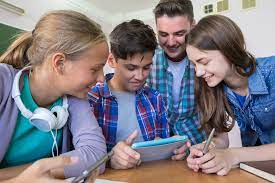 Things to Know for a newcomer
A newcomer has to know and always prepare themselves to face any situation and handle them tactfully. As an immigrant work or career is the main reason to shift from one place to another. For the first five agencies and services, centers are available to make them easy and stress-free.
There are thousands of immigrants and newcomers who come to Canada to start their living. All immigrants started their life here has been successful. People from different parts of the world prefer Canada for various reasons.
Social Life
Greetings and wishes are part of the social life in America. So, it is not only for one special friend or person but for whoever to meet. Wishing and greetings of the day are compulsory, slowly with regular interactions a social life may establish. It takes some time to develop a social life and find some close friends.
Money is needed
Where ever to travel near or far, money is needed. Without money surviving in The USA is not possible. Apart from studying, a student can avail a job as per their qualification. It can help them to find some money for themselves. All kinds of jobs have respect and appreciated till it is legal. Immigrants are free to enjoy themselves as the locals but money is essential.
Working in the USA
Immigrants are allowed to work in The USA till they follow the guidelines and restrictions by the USCIS. Employment criteria vary that should be clarified before starting to work.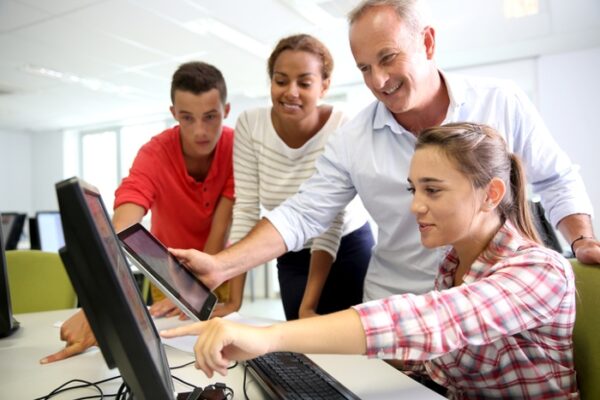 Safety
Always take care of the safety measures, so that no problems may arise in the future. Immigrants and newcomers are often found to face problems related to belongings, transportation, and unknown people. Before careful about the surroundings while traveling and staying in a new place. This will reduce any kind of complications or problems.
Culture
Americans believe in equality and so it gives them a distinctive culture. Often a newcomer may find some of the behavior rude or informal. But it is a part of their culture to treat each other formally. Never they are comfortable with over respect. Above all they believe in direct talks, it may be good or bad but they prefer to hear and speak direct.
Information programs are also available for newcomers. Those finding problems in communication can easily contact the service centers, in Canada or living in any part of the USA.