Cool drinks for summer – There is a craving for oh-so-cool drinks during the hot summer season.
Well, here are some Cool drinks for summer for appeasing parched tongues and throats.
Cool drinks for summer –
1 – Delicious Mango Smoothie
These quantities should suffice for four people – 4 large ripe mangoes, 6 tablespoons of yoghurt, 8 tablespoons of sugar, and 3 cups of chilled milk.
Peel and chop three large mangoes. Push the slices into the freezer. Cut the fourth mango into 1-cm cubes.
Blend the frozen mango slices, milk and yoghurt. Add sugar. Blend once again.
Take some mango cubes in a glass. Pour the smoothie over them.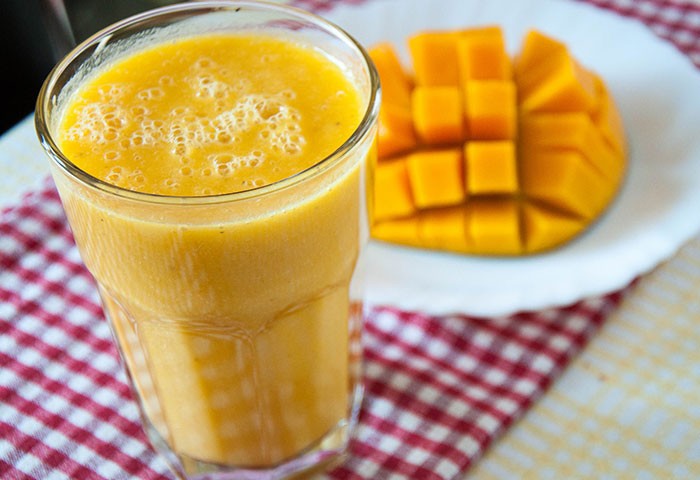 2 – Refreshing Watermelon Slushie
It is easy to obtain these ingredients. Just one-half cup of pomegranate juice, 2 cups of watermelon slices (1-inch each) and one-half cup of ice cubes should suffice.
Put the watermelon pieces, ice cubes and pomegranate juice into a blender. When through, pour the smoothie into a glass.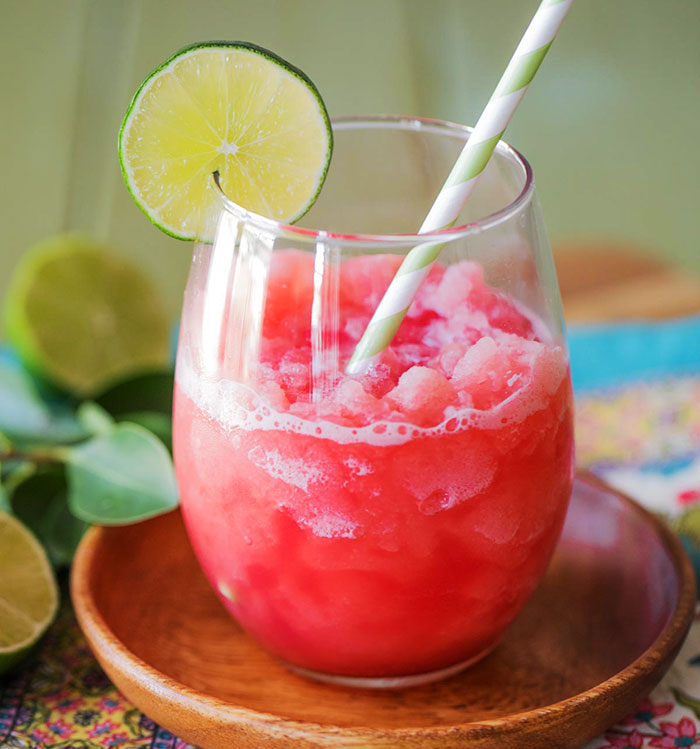 3 – Healthy Apple Juice
Ensure that the apples are crisp and fresh. You should have two of them on hand. You will also require 4 cups of apple juice. Finally, keep eight bags of green, black or hibiscus tea ready.
Take a medium-sized saucepan and pour 4 cups of water into it. Boil the water. Remove from heat. Add tea bags to the boiled water.
Let the steeping continue for four minutes or so. Remove the tea bags and throw them away. Let the tea cool.
In the meantime, slice the apples. Make sure that the slices are very thin. Add these slices and the apples to the iced tea concentrate. You may add ice cubes if you want.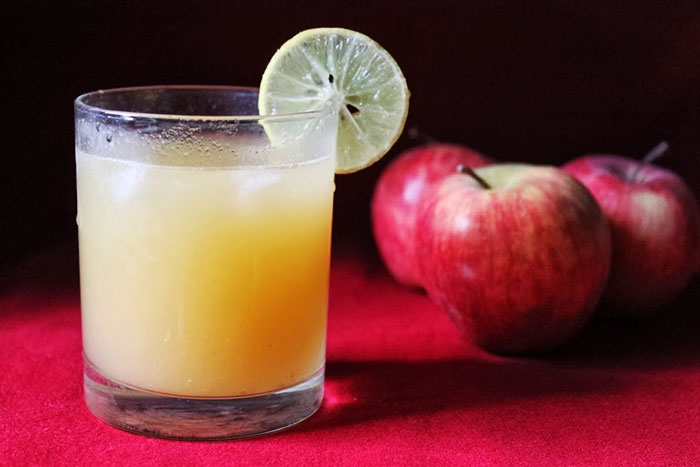 4 – As Cool as Cucumber
Obtain 300 grams of fresh cucumber. You will also require a sprig of basil/mint, 150 grams of crushed ice and soda.
Peel, wash and chop the cucumber into small pieces. Pour the pieces into a blender. Add crushed ice and blend everything into a smooth mixture.
Pour some of this mixture into a glass. Pour some soda. Garnish with basil or mint.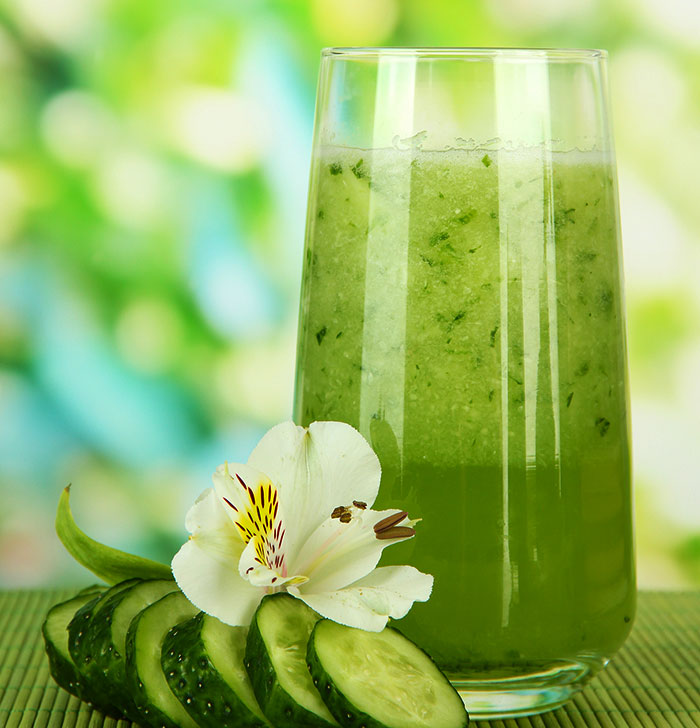 5 – Orange and Basil become Friends
The ingredients include around 4/5 ice cubes, a couple of oranges, 6 fresh basil leaves and a drizzle of honey.
After peeling the oranges, put the slices into a blender. Mix well with the ice cubes and honey. Strain the smooth liquid into a glass. Use the basil leaves as garnishing.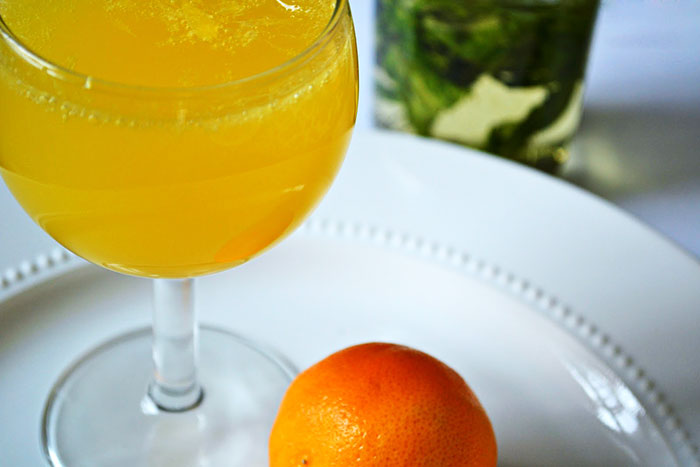 These are Cool drinks for summer  – These are just a few examples. You may come up with your own innovative recipes.