Nightclubs in Delhi – Delhi likes it groovy! Delhiites make the talking point because of their devil-may-care attitude.
They like to let their hair down and party in any given occasion and that's how they roll. The government laws are bravely ruled out by them at times too, which leaves us really marvel at their guts. There are amazing night clubs spread across Delhi where couples can party even if it's post 12 AM. These places may lacerate at your pocket but we bet they are so worth it.
Here's laying down a few of such names where you can party post midnight without having the guilt-trip.
Nightclubs in Delhi –
1 – Rain Pub by Imperfecto:
You will not believe its grandeur until you visit here in person.
Located at the Ansal Plaza, the Ruin pub makes the headlines for all the right reasons. There are upside down chairs, teddy bear trapped in boxes and large screen TV on the ceiling makes the décor seem far from normal. Also, the place is specious where a huge number of people can match steps together while partying.
You are served the peculiar cocktails such as Abe-Tu infused with Jalapenos and then Death by Sexx, well the name itself sounds eccentric to us but worth it nevertheless.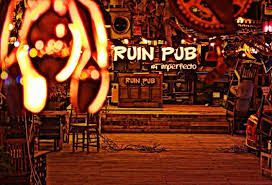 2 – Kitty Su:
This place a melting pot of crazy nights and crazier cocktails with foot-tapping music for company. This place is a perfect to host house parties for your tribe. You can also attend the gigs that are organized every now and then here. The place is highly regarded for its ambience where you can snack on some mouth-watering Chicken tikka and cheesy nachos.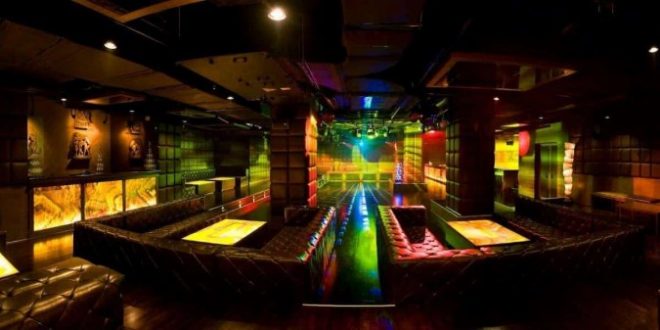 3 – House A:
The pretty lights set the mood all right. The vibrant and all decked up bar is the main draw among the party lovers. But it is only for members and quite a luxurious one. In case you are looking for a high-brow place with a decent crowd, this is your sure go-to. This one keeps open until 4 am.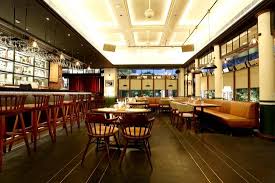 4 – The Electric Room:
This place is easy-breezy and meant for the coolest party animals around. This place never sleeps so you can dance to your heart's content until all night. The idyllic interior and yummy food wins the cake, completely. Try out the Mac n Cheese or Sushi Doughnut which make for perfect Instagram posts.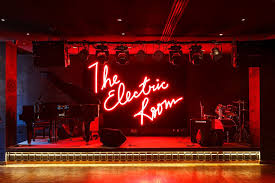 5 – RSVP:
This place holds crazy parties too. Being a perfect place to drink, dance and dine, this is the most coveted one among the young guns. The music is thumping and the food is perfect to salivate over. Missing the Bailey's Martini here is more than criminal.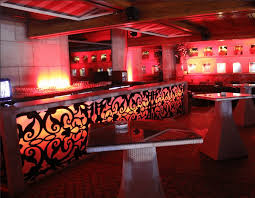 6 – Playboy Night Club:
You get the awesomem-est vibe in this place where Saturday nights are wayward to no end. The interiors are plush and corporeal. We suggest you to try Singleton Spiced Espresso, Thai Spice Whiskey Sour in cocktails whereas Veg Crystal Dumplings, Black Pepper Lamb Roll to go with them.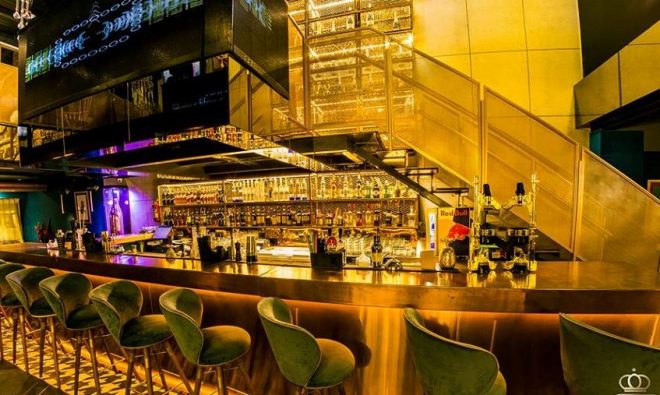 Theses are Nightclubs in Delhi – So put on your party shoes and get there already, peeps!